Day by day, mainstream features of Android devices are leaving the premises. A prominent one was 3.5 mm headphone jack which smartphone makers half-heartedly compensated with a USB Type-C connector.
Another such attribute is Notification LED – It's a way for Android to communicate information to you while the screen is off. ). We recently saw the elimination of Notification LED in Google Pixel 3 and OnePlus 6T. But one XDA developer has brought a ray of hope for those who will like to have this feature back.
Grokus, a senior XDA member, has created an app called Pixel Pulse which can bring the Notification LED back on your Google Pixel 3 and OnePlus 6T.  While there will not be blinking light that we are used to seeing on the bezels, instead it's a pulsing Ambient Display that activates when you have notifications available.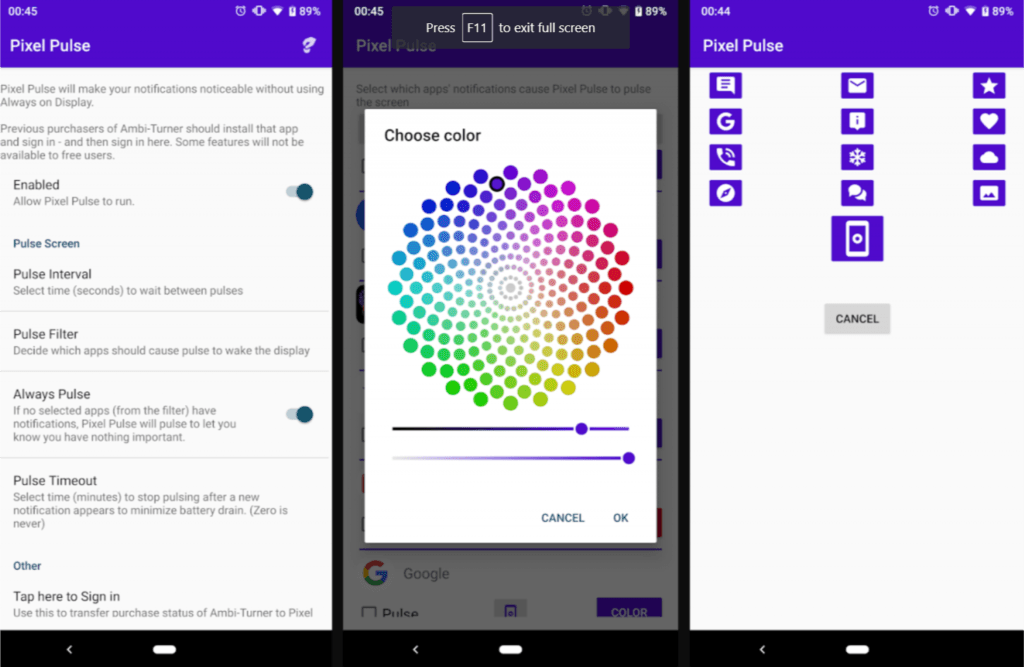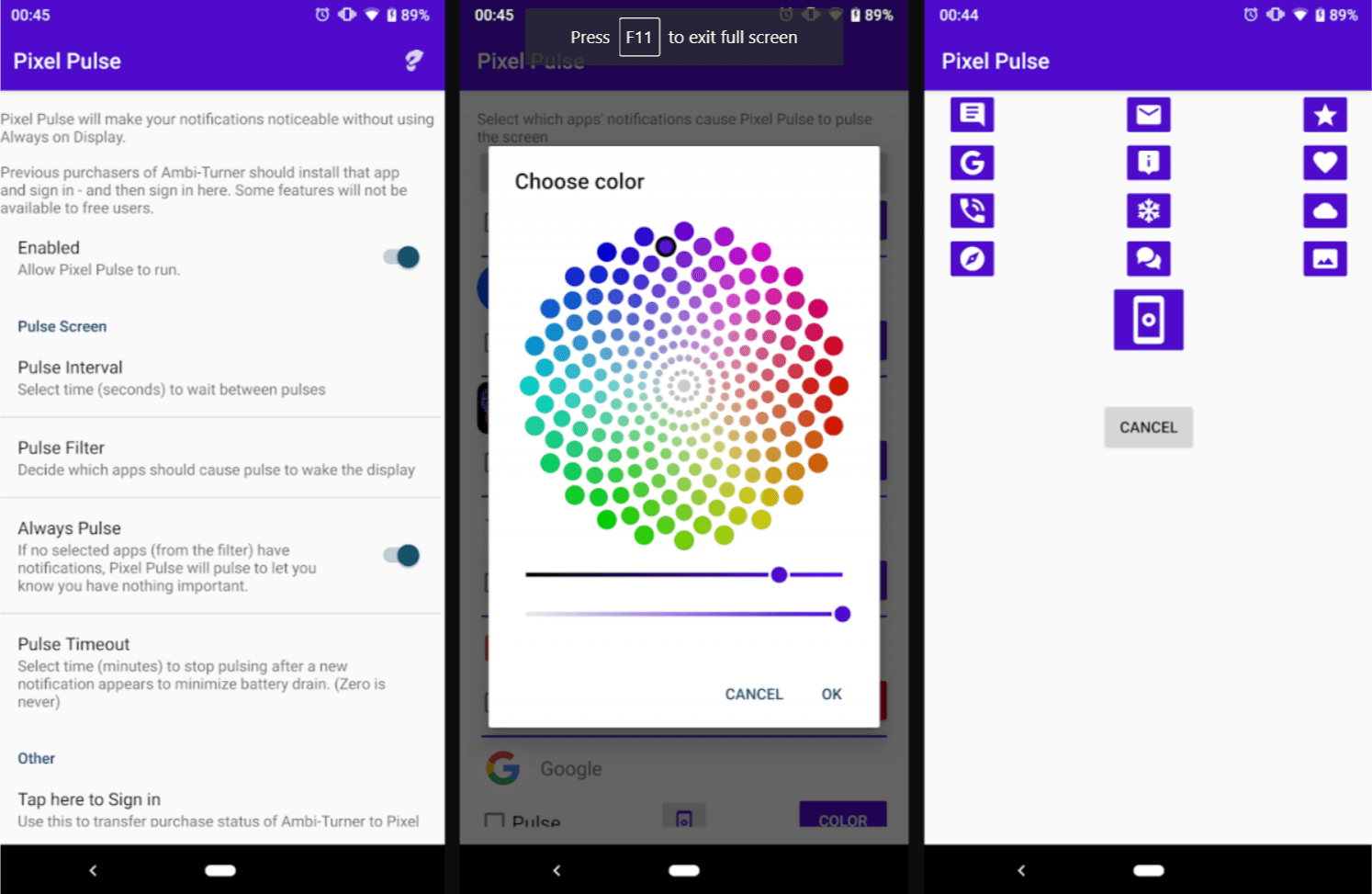 "This app creates a pulsing ambient display. Instead of having the ambient display on all the time, this app will "pulse" it on an interval, sort of like a pulsing notification LED." writes XDA.
Pixel Pulse allows you to choose the interval for pulsing, as well as which specific apps that will present notifications when the screen is locked. The paid features allow you to edit the color and notification icon.
Since the app is exclusively made for Google Pixel 3, Pixel 3 XL and OnePlus 6T, most likely it won't be working on any other device. I tried it on my Google Pixel but it didn't work out.
All in all, it's a useful app for Pixel 3 and OnePlus 6T owners who would like to get back the notification LED.