Nothing has finally launched its first product, the ear (1), which are ANC-enabled truly wireless earphones. Founded by Carl Pei, co-founder of OnePlus, the product has been in talks for a couple of months, and it's finally here.
The earbuds will go on sale on August 17th on Flipkart India and 45 other countries, including the US and UK, priced at ₹5,999 / $99 / £99. Carl Pei said in a statement, "The Nothing ear (1) is a breath of fresh air in a cluttered and indifferent market. The earbuds will set the tone for our connected digital world to come."
Nothing ear (1): Go Nothing or go home?
At first glance, they look unique and unlike any other TWS earbuds in the market. As the leaked images suggested, the design is semi-transparent and reveals some of the inner circuitry. They're tuned by Swedish electronic house Teenage Engineering.
What's also unlike any other TWS out there is the battery life. Each earbud is rated to last for 5.7 hours after being fully charged. Along with the case, that number increases to 34 hours of playback. Bear in mind that's without ANC activated. With ANC, the company promises 24 hours of playback.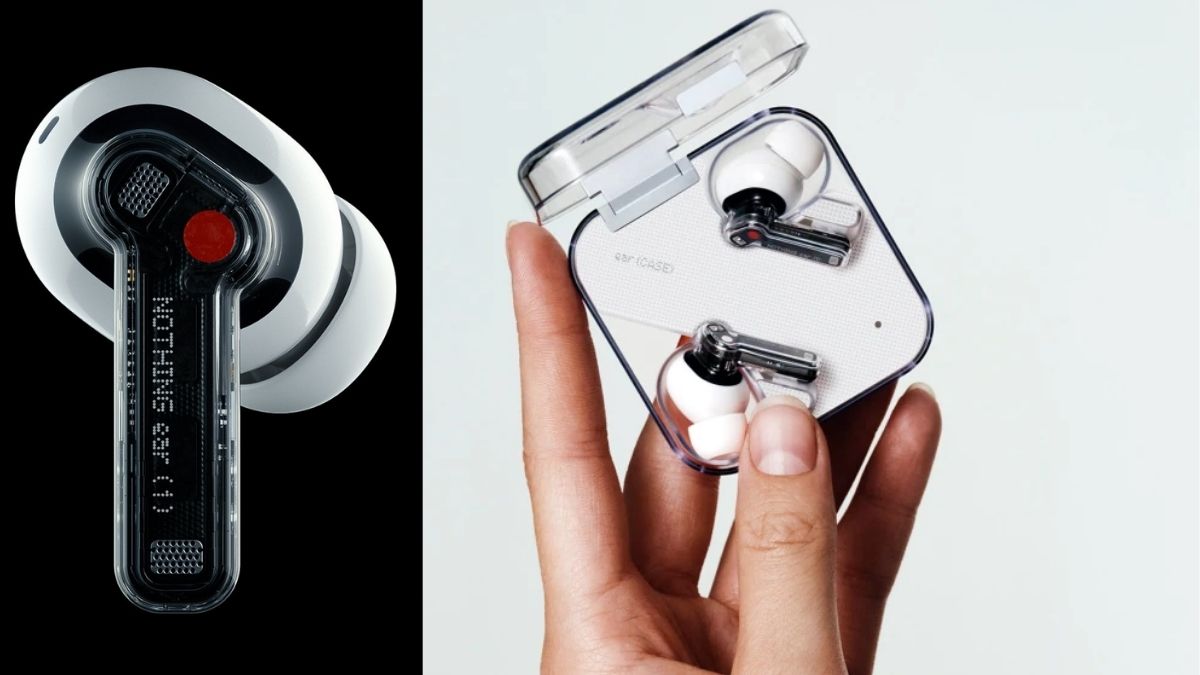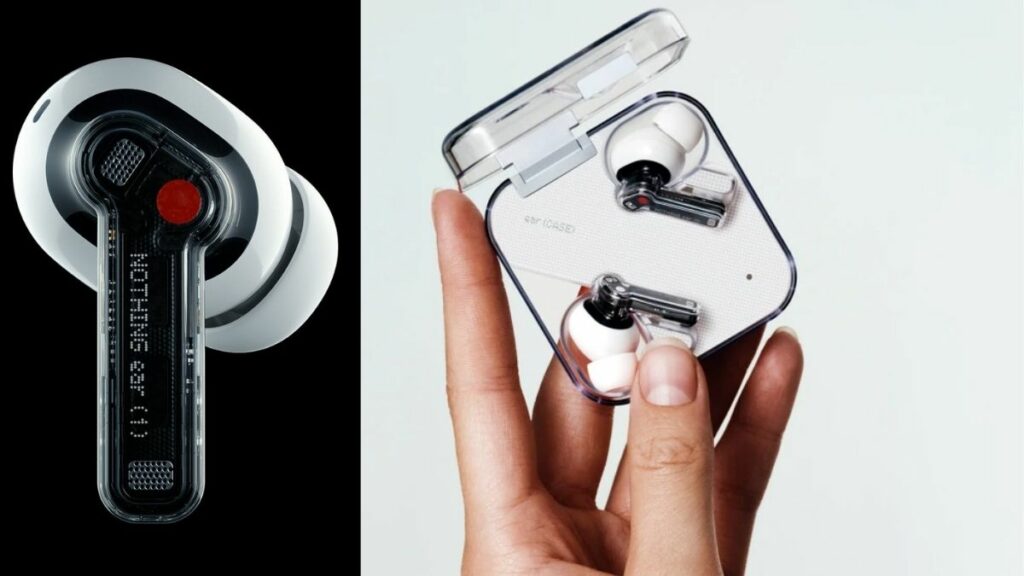 The buds have three microphones for active noise cancellation of up to 40dB. The intensity of this can be controlled using the ear (1) app that the company recently published on the Play Store. Apart from that, you can charge them using a Qi-compatible charger or via the USB Type-C port.
The earbuds also sense tap for gesture controls and are IPX4 water-resistant, meaning they should be able to endure splashes of water.
Coming to if you should buy them or not, I think it's too early to say. Some of the TWS earbuds that I could think of are the Galaxy Bids Live and OPPO Enco X, which cost significantly more than the ear (1), at least in India.
Overall, with a cool-looking and distinctive design and aggressive pricing, the earbuds should sell well. The founder has also said that the company will be expanding product categories in the future.
What do you think of the ear (1)s launch? Do share your thoughts and opinions in the comments section below.