The battle between the bigshot streaming giants is getting interesting with each passing day. Disney+ Hotstar has risen through the ranks, thanks to adding MCU movies/shows to their library.
Adding another jewel to its crown, Disney+ Hotstar has introduced new plans, which will be live soon. With that being said, here is everything you need to know about the new Hotstar plans.
Disney+ Hotstar Now Has Mobile, Super, And Premium Plans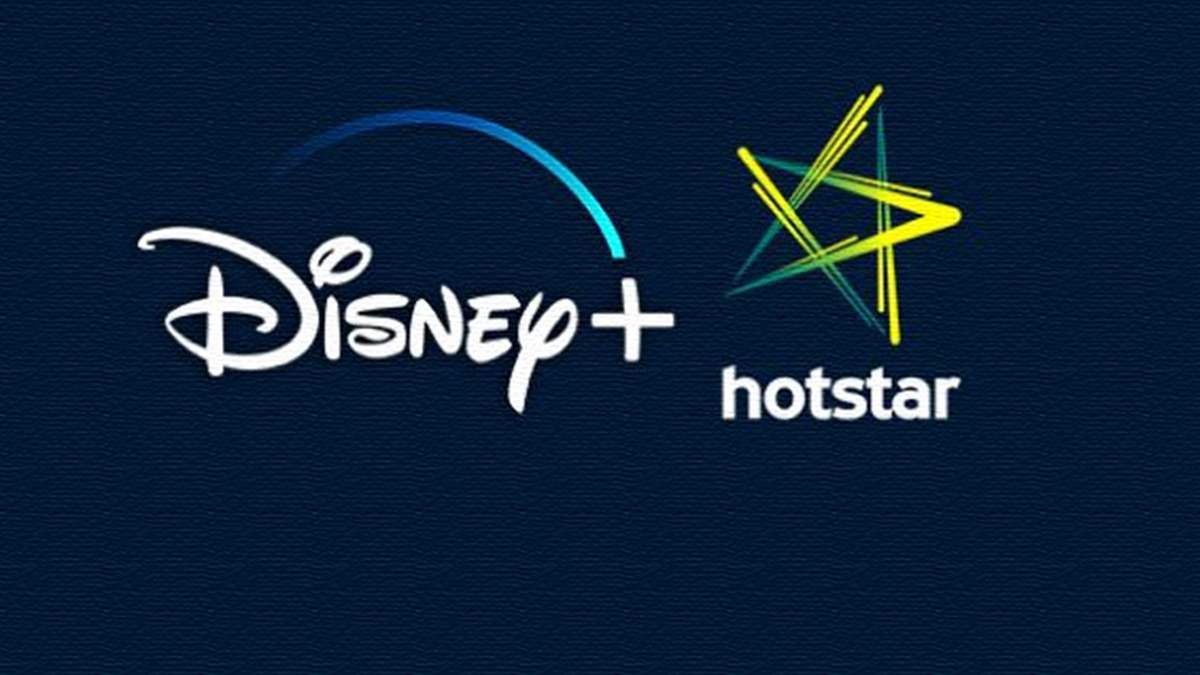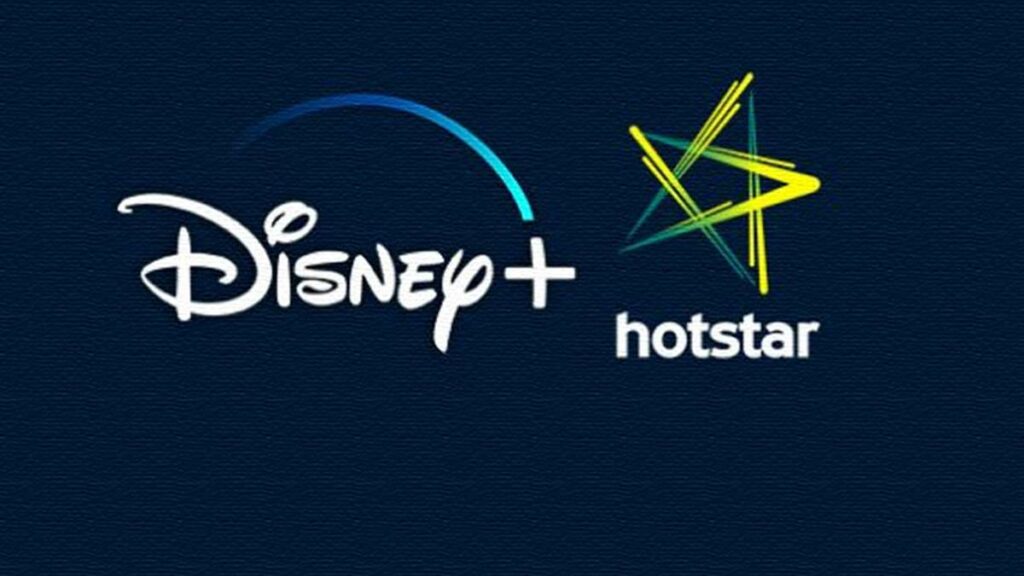 The new Disney+ Hotstar plans in India as mentioned below will be effective from September 1. As for the details about each plan, you can take a look at this table below.
| | | | |
| --- | --- | --- | --- |
| Plan | Price (Yearly) | Devices | Quality |
| Disney+ Hotstar Mobile | Rs 499 | 1 | HD |
| Disney+ Hotstar Super | Rs 899 | 2 | HD |
| Disney+ Hotstar Premium | Rs 1,499 | 4 | 4K |
You might have already noticed that the VIP plan no longer exists now. Instead, it has been replaced with the Mobile plan, so viewers who prefer to stream on their smartphones can have a separate tier.
Additionally, the biggest takeaway from the new plans is getting four screens with the Premium plan at just Rs 1,499. This means you enjoy the entire library effectively at just Rs 375 if you share your subscription with three other friends.
So what are you waiting for? Give a call to your friends and purchase the premium Hotstar plan. On top of that, this plan will allow you to watch the OTT platform's catalog in 4K quality!
Is Disney+ Hotstar The New King Of Streaming Platforms?
Previously, when someone talked about streaming a TV show or movie, Netflix would instantly pop up in your mind. However, the game has changed now as there are multiple options for entertainment fanatics.
In fact, in this day and era, it is quite possible that Disney+ Hotstar is edging ahead of Netflix. The platform has an excellent library and is certainly a cost-effective option.
I'll end this piece on an open note and let you be the judge. Feel free to share your views on which platform is the best option for you to watch the latest movies and TV shows. Also, if you have some free time, you should definitely check out this streaming guide on Marvel's Loki.
H/T Ishan Agarwal