Short Bytes: It's time for MS Paint lover to wipe their tears as their image editing child hood friend isn't going to die. Microsoft has confirmed in a statement that they would be pulling of MS Paint from Windows 10, as an inbuilt app, and putting it for download on the Windows Store.
J
ust when the world started mourning
about the possible death
of the image editing grandpa, MS Paint, Microsoft has showered some mercy upon the not so feature rich tool.
Earlier, It was known that Microsoft was going to deprecate MS Paint after the release of Windows 10 Fall Creators Update. But according to a report by MSPowerUser, the MS Paint app is now coming to the Windows Store.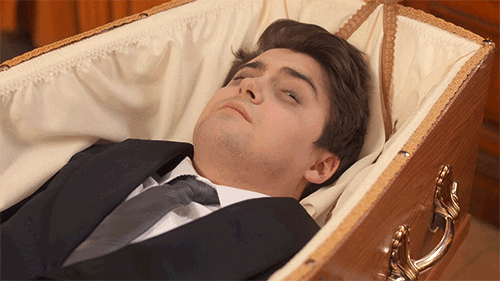 The classic Paint will be a standalone app instead of an inbuilt tool in the future. A Microsoft spokesperson confirmed the said change to MSPowerUser in a statement.
"MS Paint is not going away. In addition to the new 3D capabilities, many of the MS Paint features people know and love like photo editing and 2D creation are in Paint 3D – the new app for creativity, available for free with the Windows 10 Creators update."
"In the future, we will offer MS Paint in the Windows Store also for free and continue to provide new updates and experiences to Paint 3D so people have the best creative tools all in one place."
Moving Paint to Windows Store can't be said as a completely unexpected move from Microsoft. Ever since the release of Windows 10, the company has been trying to promote Windows Store at a scale never before. This includes making available UWP app design for sandboxing apps and bringing conventional apps to Store through the Desktop Bridge.
Microsoft also brought various Linux distributions like Ubuntu, openSUSE, and Fedora, which are a part of the Windows subsystem, to the Windows Store. Ubuntu and openSUSE are already available, and Fedora is arriving soon.
Another motivating factor for promoting windows Store is the release of Windows 10 S – a trimmed down version of Windows 10 Pro which only supports apps available on the Store.
As far as the launch is concerned, Microsoft is yet to drop a date. But, most probably, it's going to be somewhere near the release of the Fall Creators Update.
Got something to add? Drop your thoughts and feedback.
Source: MSPowerUser