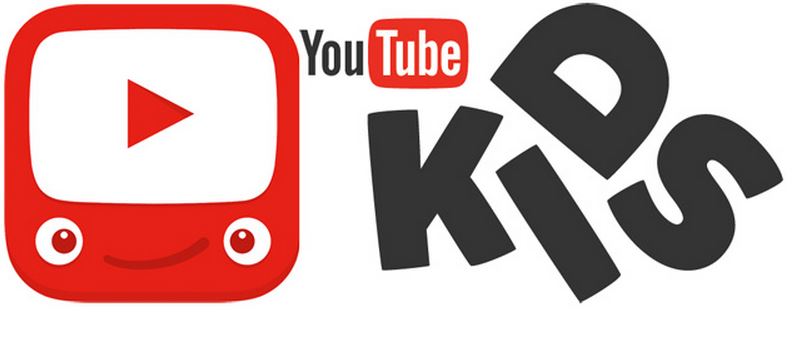 YouTube is the biggest video sharing platform and along with its humongous user-base, there comes the clause of unsafe and explicit content hosted on the website. After bringing muti-angle videos capability to YouTube, Google is launching a new app, YouTube Kids, which will only run the content suitable for kids.
The YouTube Kids will be launched first as an app for Android phones and tablets. The YouTube people are launching this app to ensure a more kids-appropriate involvement of younger users. This app was rumored to be in works since early 2014. YouTube Kids will be a relief to the parents who have concerns related to some suggestively explicit content on the website. This concern is worth an attention because kids constitute a large fan base of YouTube.
This news was confirmed was USA Today. The YouTube Kids project manager Shimrit Ben-Yair told USA Today: "Parents were constantly asking us, can you make YouTube a better place for our kids. (Year over year) we've seen 50% growth in viewing time on YouTube, but for our family entertainment channels, it's more like 200%."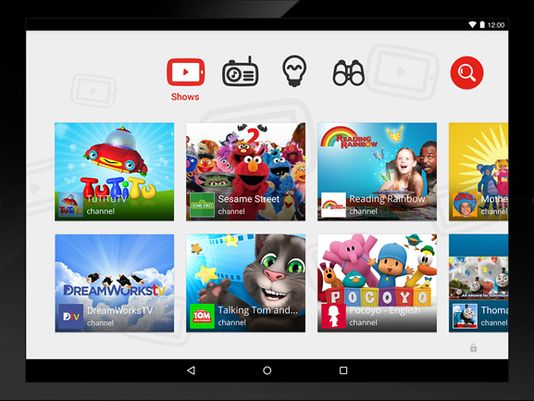 The YouTube Kids app will be available from Feb. 23 and right now only for Android devices. The YouTube Kids demo shows a home screen filled with eight big tiles with images of famous kids shows. The app is expected to offer different parental control features like content filtering and blocking phrases. If a user searches the phrase "sex," a pop up will appear with "Try something else" message.
Apart from content filtering, parents will be able to limit the usage time of the YouTube Kids app. This will be possible with the help of a password control in settings; when the set amount of time will be up, the app turns off and it needs the password to wake up again.
YouTube has recently launched multi-angle videos for a more immersive user experience.
---
We welcome this step taken by YouTube. Tell us your views in comments.
Stay tuned for latest technology news from fossBytes.
---