Apple has finally announced its long-rumored 2020 refresh of MacBook Air. The new MacBook Air offers twice the performance, twice the storage space and a new scissor-switch keyboard dubbed the Magic Keyboard.
In addition to this, Apple has also announced a new iPad Pro with Magic Keyboard and LIDAR Scanner. Now, let's take a closer look at the specifications of the 2020 MacBook Air.
New MacBook Air 2020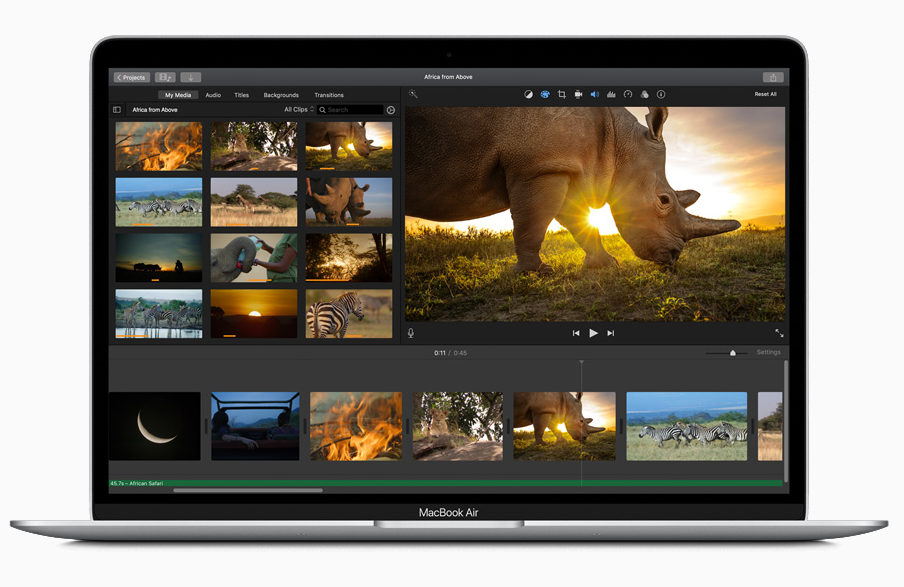 One of the most significant upgrades in the new MacBook Air is the 10th-gen Intel Ice Lake processor (Y-series) with up to 1.2GHz quad-core Core i7. It delivers double the performance along with 80% improved graphics performance — all thanks to the Intel Iris Plus Graphics. And of course, the new device runs on the latest macOS Catalina.
The 13-inch Retina display delivers over 4 million pixels and millions of colors to provide an enhanced visual experience while reading an email, enjoying a movie, or editing photos.
As mentioned above, MacBook Air 2020 also offers twice the storage compared to the previous one — now starting with 256GB. Buyers can configure it all the way up to 2TB.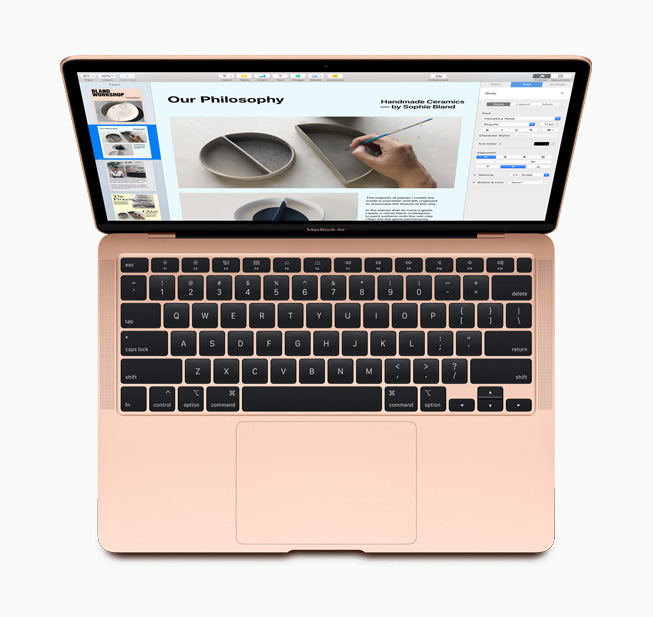 Apple's new scissor-switch keyboard, officially called Magic Keyboard, is the highlight of not only the laptop but also the new iPad Pro. Magic Keyboard replaces the controversial and fragile butterfly keyboard that was present in the previous MacBook Air.
On the security front, MacBook Air 2020 comes with the Apple T2 Security Chip, which ensures that the software loaded during the boot process has not been tampered with and provides on-the-fly data encryption for everything stored on the SSD.
Apple has also added a multitude of under-the-hood upgrades at the same $999 (and $899 under student discount) base price. So comparatively, users will be getting a far better machine this time as compared to the previous version, which started at $1,099.
Hopefully, the new line up will also restore MacBook Air's status as the go-to default laptop for anyone who lost faith in Apple's laptop after the keyboard goof-ups.
The new MacBook Air is available to order starting today on apple.com and in the Apple Store app. You can buy MacBook Air from stores starting next week.