Devuan GNU+Linux operating system is a result of a denial to accept the decision of choosing Systemd as the default init system in Debian GNU/Linux.
So, if you're looking for a Debian GNU/Linux but without Systemd Init system, you must check out the latest release of GNU+Linux Devuan Beowulf 3.0.0. The new release is based on the Debian Buster 10.4 featuring Linux kernel 4.19.
Devuan Beowulf 3.0.0: Debian Without Systemd
Devuan debuted in 2017 with the stable release of Devuan 1.0.0 Jessie, and later Devuan 2.0.0 ASCII in 2018. Now after two years, a new stable point version, Beowulf 3.0.0, has come with several new changes and updates.
Starting with architecture support, Devuan 3 adds IBM Power system, codename ppc64el, to its existing i386, AMD64, ARMel, ARMhf, and ARM64 architectures.
Devuan 3 also gets a new boot menu, display manager, and desktop themes. During the installation process, it already provides a choice of five desktop environments — Xfce, Cinnamon, KDE, LXQt, and MATE. However, you can also install other desktop environments and window managers from the repositories.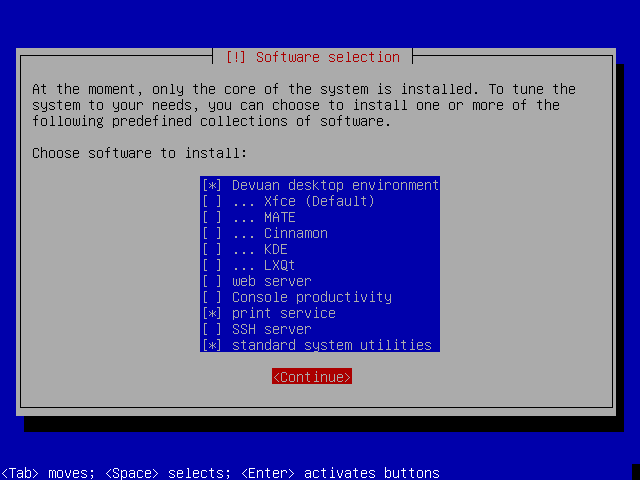 Following the addition of udev daemon to Systemd for device management, Beowulf has introduced its alternative package eudev. Devuan 3 will automatically manage the transition from udev to eudev through transitional packages.
With Devuan 3 Beowulf, you can now run the X server without root privileges while sticking to some additional requirements. For instance, if you want to launch the X server directly from TTY terminal, you can install elogind and libpam-elogind system services and then use either startx or xinit program.
For virtual machines, Kernel must have a driver to support the GPU, or the system needs to support Kernel Mode Settings (KMS). Besides, you still can run X with setuid root by installing xserver-xorg-legacy and uncommenting the line in file '/etc/X11/Xwrapper.config':
needs_root_rights=yes
Lastly, Beowulf also offers other init system alternatives such as OpenRC and runit along with the default sysvinit.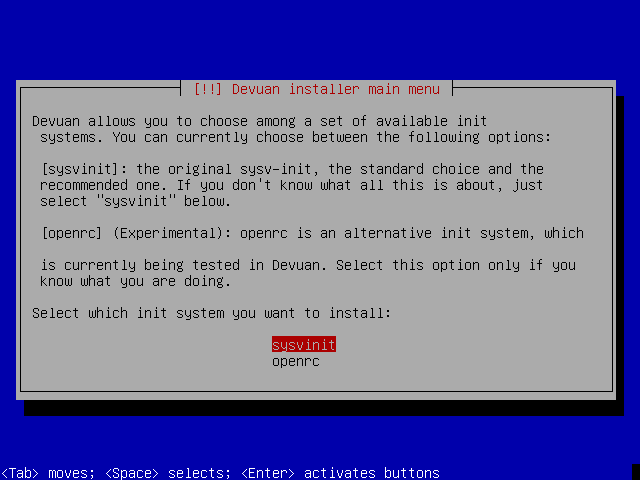 For more detailed information, you can read the release note of Devuan 3 Beowolf from here.
How To Download And Install Devuan Beowolf 3.0.0?
If you're already using the existing system of Devuan, you can update your package list and then upgrade the system to the latest Devuan v3.0. But if you're using the upstream Debian, you can also migrate from Debian Buster, Stretch, or Jessie, to Devuan Beowolf.
So, if you want to either upgrade or migrate, you can follow the official step-by-step instructions from here.
For a fresh installation, you can download the ISO images of Beowulf from here. There are several versions of ISO images available such as Netinstall (~300MB), Server CDs (~670MB), Desktop DVD (~4GB), Desktop Live (~1.2GB), Minimal Live (~460MB), Mini ISO (~50MB), and Netboot PXE.
At last, burn the ISO on a USB or DVD drive and boot Devuan to install it. If you find any difficulty, you can also head over to the official full installation guide with screenshots here.