Purism, the company behind Linux-based Librem 5 smartphone has announced a new addition to its Librem family in the form of Librem Mini. It is a mini PC in a small form factor designed especially for those who prioritize security and privacy.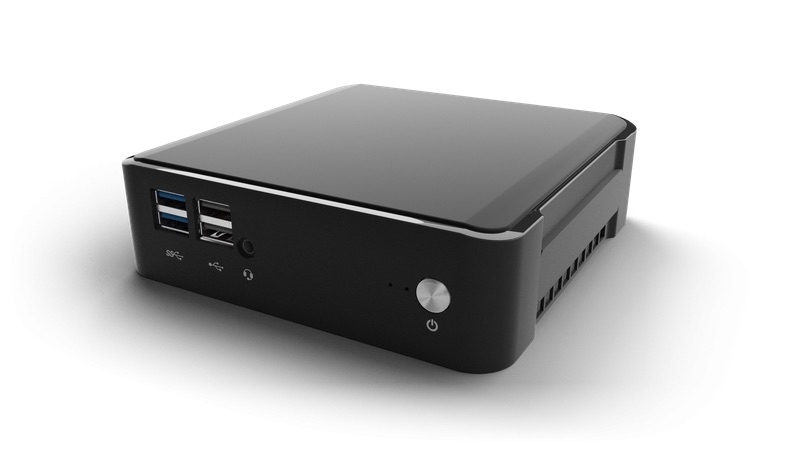 Purism Librem Mini features Pureboot technology, a fast and secure boot process that protects against kernel rootkits and BIOS malware attacks. Librem Mini is powered by PureOS and also comes with Librem key support that disables and prevents the device from tampering.
You can use Librem Mini as a desktop for your home or work, a media center for entertainment or even as an expandable home server for files and applications.
Librem Mini Specifications
Purism Librem Mini is powered by Intel Core i7 8565U (whiskey lake) processor with support for up to 64GB DDR4 RAM and is capable of 4K 60fps video playback.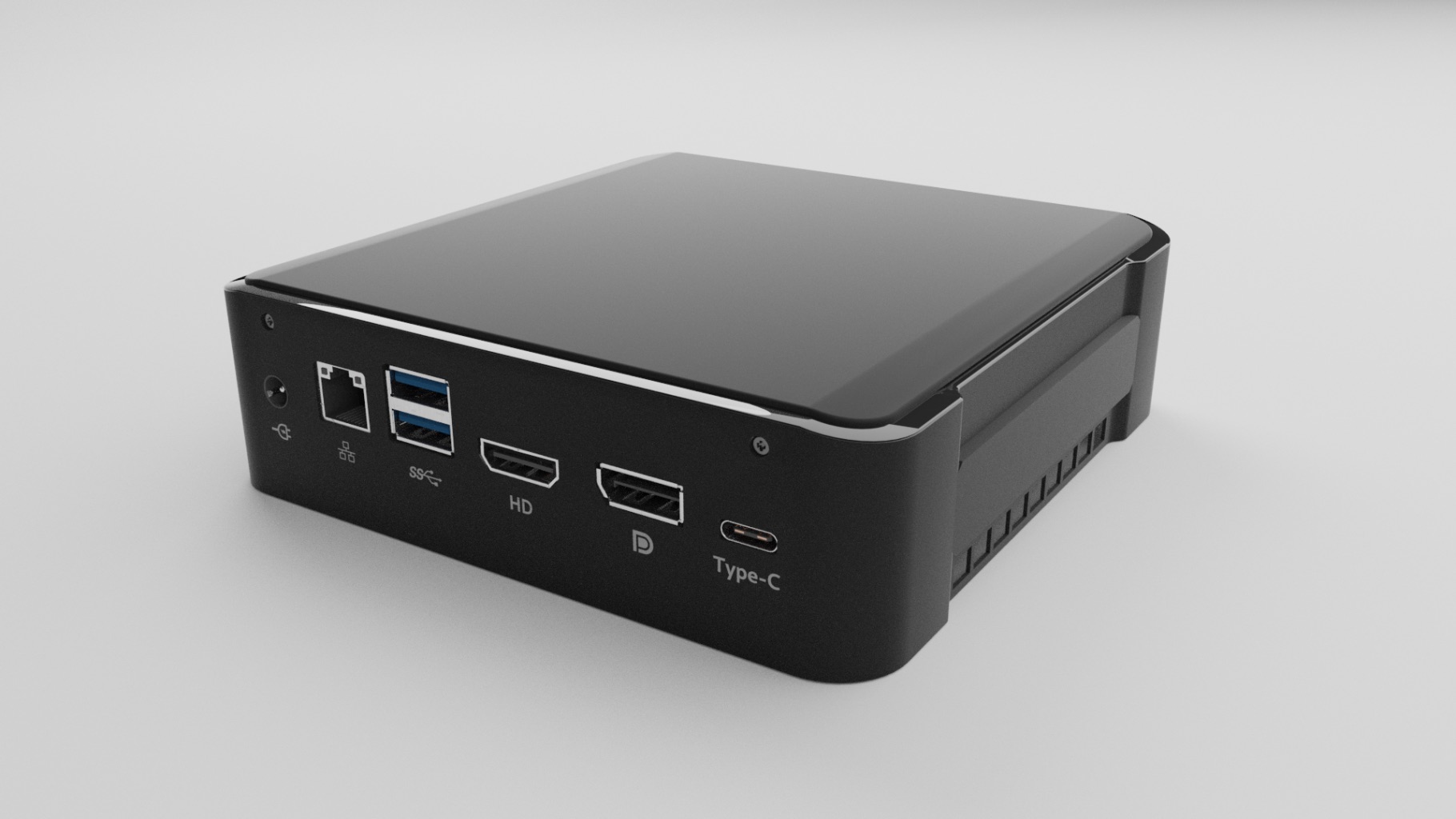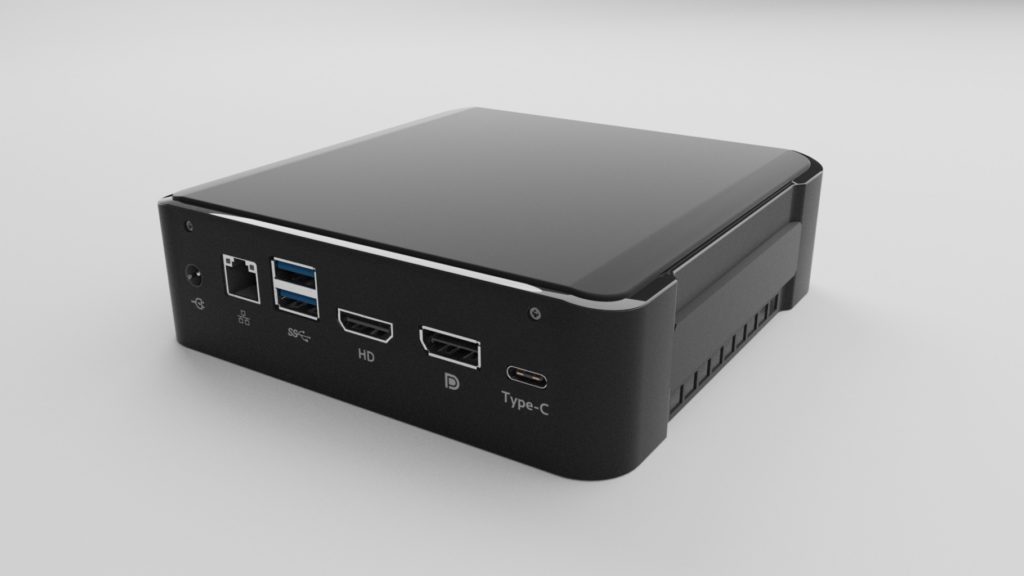 The mini PC offers 1 HDMI 2.0 port, 1 DisplayPort 1.2, 4 USB 3.0, 2 USB 2.0 and 1 Type-C port for connecting other peripherals.
Additionally, Librem Mini also has 1 RJ45 Gigabit Ethernet LAN and optional Bluetooth 4.0 for connectivity.
Purism has announced Librem Mini with a price tag of $699 having a base configuration of 8GB RAM and 250GB SSD. You can pre-order the device now. The company will start shipping the mini PC one month after completing the pre-order goal.