With the latest push to the Metaverse, many companies have revealed their plans to launch new VR headsets. Like Meta (formerly Facebook), many major VR companies like HTC and Valve have also jumped onto the Metaverse bandwagon, just like Meta (formerly Facebook). Fortunately, these companies have been teasing their new VR headsets such as Quest Pro, HTC Focus, and Valve Deckard for quite a while.
Many believe that with all this new hardware, we are jumping into the next era of VR. Of course, this is all part of the grander plan to build the Metaverse. Gamers and VR/AR enthusiasts alike can now look forward to the new and advanced features these headsets will provide.
New VR Headsets
Project Cambria (Meta Quest Pro?)
Formerly known as Oculus Quest Pro, Project Cambria is Meta's new high-end VR headset. The project is still under development and will probably launch during next year's Connect event (the company's VR showcase). This new VR headset isn't the successor to Quest 2 but a high-end version of Oculus VR headsets. Some leaked tutorial videos also show what the device will look like (similar to the new HTC Vive Flow).
The headset will include features like facial tracking and real-color passthroughs. A real color passthrough will allow the device to become an actual Mixed Reality (AR) device capable of running both VR and AR applications. Unfortunately, the company didn't share more info about the new VR headset.
HTC Vive Flow
HTC has finally launched its newest standalone VR headset, HTC Vive Flow. According to the company, the headset is made primarily for media consumption and casual gaming. It will come with no controllers and will have to be controlled using our smartphones. The headset will support 6DOF head-tracking and can be paired with an Android phone as a 3DOF controller.
The headset is priced at $499, making it more expensive than its competitor Oculus Quest 2. As for the specs, they are not the greatest when it comes to VR headsets. It is powered by Snapdragon XR1, which is less powerful than Oculus Quest 2's XR2 despite being more costly.
An external power source is also necessary, which can either be your phone or a battery case. However, there's good news for people with prescription lenses as the headset will come with adjustable diopter lenses supporting up to -6.0D focusing power.
Valve Index 2 (Deckard) and Project Galea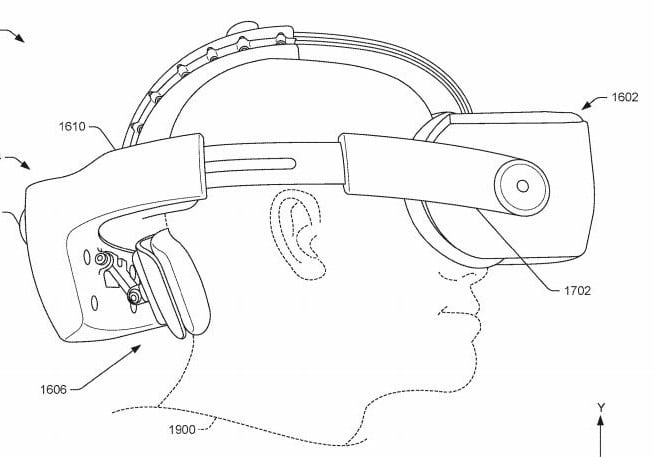 Valve is also working on a new VR headset, namely the Valve Index 2, codenamed Deckard. It will be a standalone VR headset just like Oculus Quest 2. Looking at Valve's recent patents, it seems the device is modular and can add other upgrades and accessories later down the line. Most of this info comes through Youtuber Brad Lynch, who has found multiple information and patents regarding the headset.
As for Project Galea is supposed to be a VR headset that users can control directly through their brains. It is currently being researched for practical applications by Valve, OpenBCI, and Tobii. The concept is quite simple that is attaching a brain-computer interface (BCI) to a VR headset.
The project is set to launch early next year; however, it seems to be only for developers. Even then, projects like these bring outstanding achievements later down the line.
PSVR 2
Sony has technically confirmed that the PSVR 2 is on its way. In a PlayStation blog posted in February, the company announced its new PSVR system in development. Since then, some patents and insider leaks have confirmed additional details about the VR headset. PSVR 2 will get a significant upgrade to its field of view, display resolution, and controllers.
As for the release date, some reports mention that insider info claims that PSVR 2 will come out on holiday 2022. The headset will also be backward compatible and also have new features such as eye-tracking and wireless support. In terms of content, Sony seems to be pushing towards AAA VR titles for their VR ecosystem, meaning more PSVR exclusive games.
Other VR headset manufacturers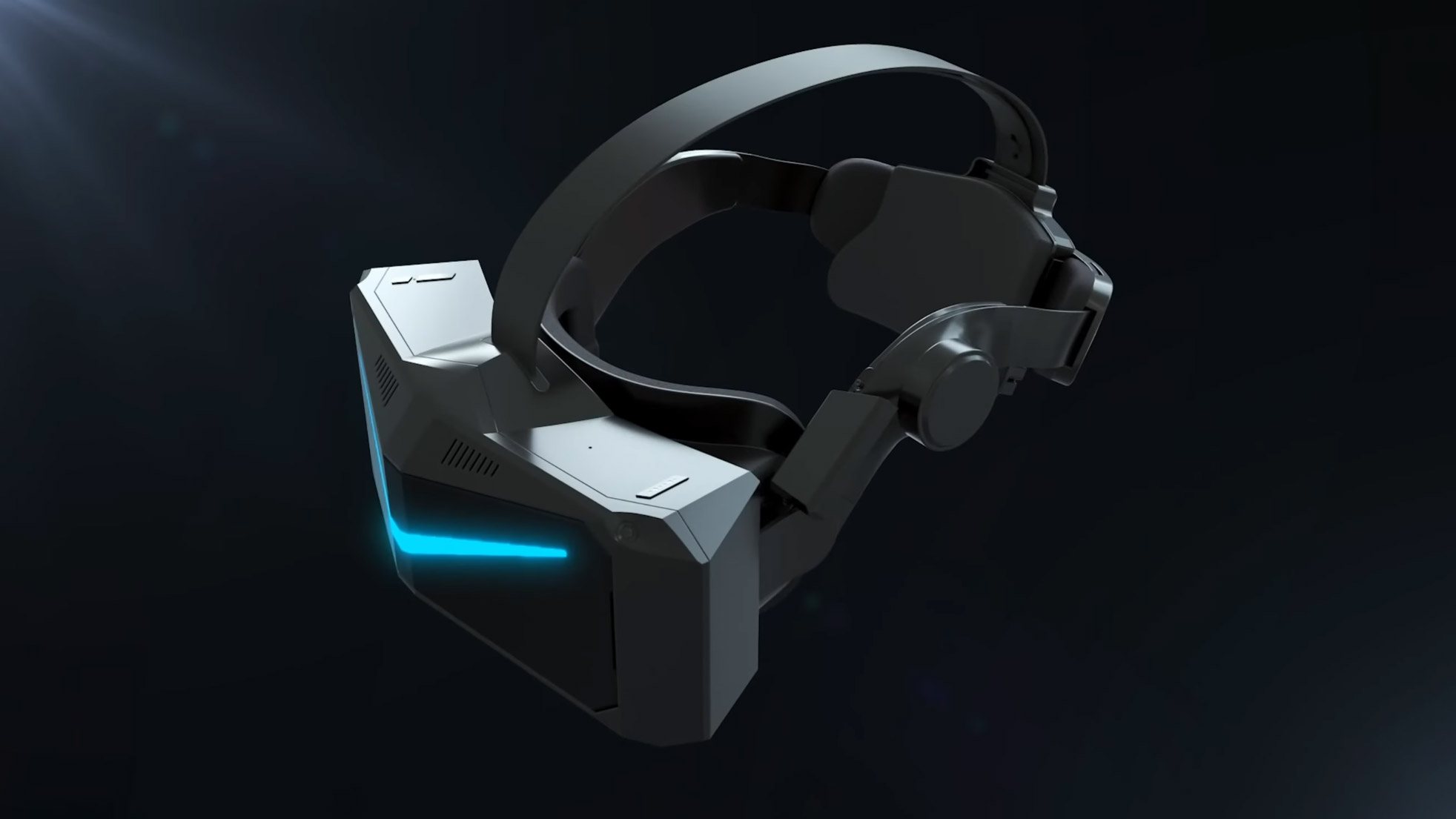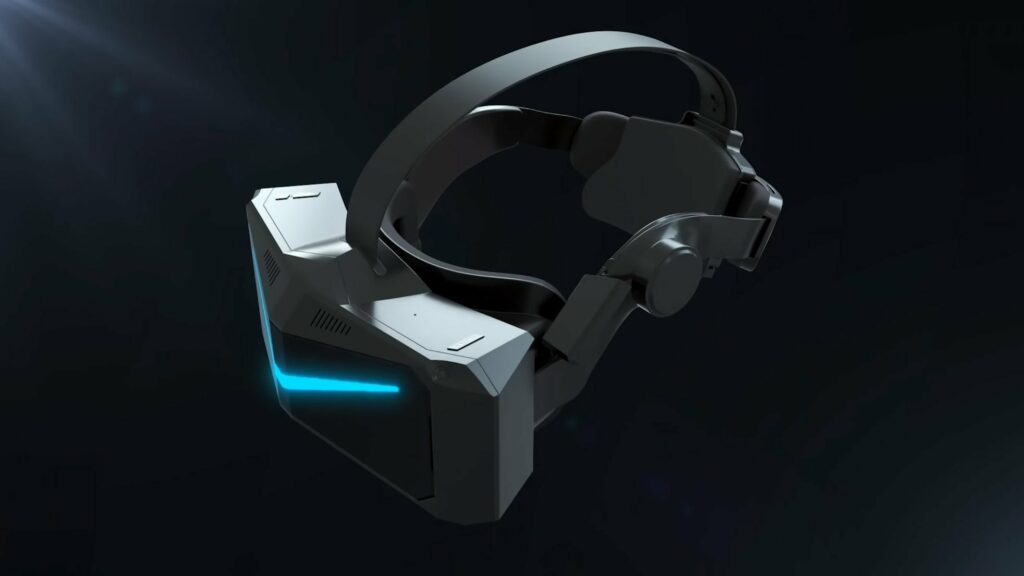 Companies like Varjo, Decagear, and Pimax have also revealed their new and upcoming VR headsets. Many of these companies are not as big as the ones mentioned before, but the headsets they are offering are pretty advanced.
For example, Varjo XR-3 and Pimax Reality are the most advanced VR headsets available right now despite their high-end cost. Just like this, many other companies are developing their own VR and AR headsets. All of this is just a step towards the creation of the Metaverse.