Several videos have leaked on Reddit that showcase the new Oculus VR headset. Earlier this month, Facebook's soon-to-be CTO Andrew Bosworth and Mark Zuckerburg teased three prototypes for new VR headsets. One of the prototype VR headsets looks similar to the one Bosworth teased on his Twitter account. These videos showcase new features coming with the VR headset and how the device will look.
The videos showcase a dark-colored VR headset similar to goggles, much like HTC Vive Flow launched earlier this month. In terms of size, it looks much lighter than Oculus Quest 2, with an external battery strapped to the backside of the head. The controllers look similar to those that come with Oculus Quest 2 but without the tracking ring and instead use a camera for tracking.
This may be one of the many headsets the company plans to announce during its upcoming Facebook Connect event. This month has already been filled with quite a lot of VR announcements from major companies. Some leaks even confirmed Facebook was working on both Oculus Quest Pro and Oculus Quest 2 Plus. Regarding Facebook Connect, some sources claim that Facebook is likely to announce its new naming structure during the event.
Oculus Quest Pro upcoming features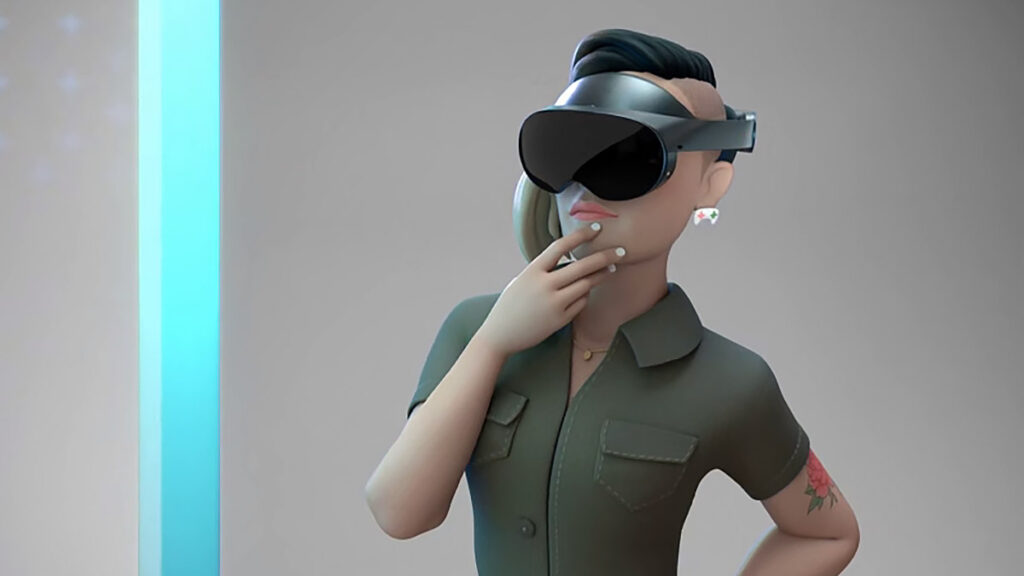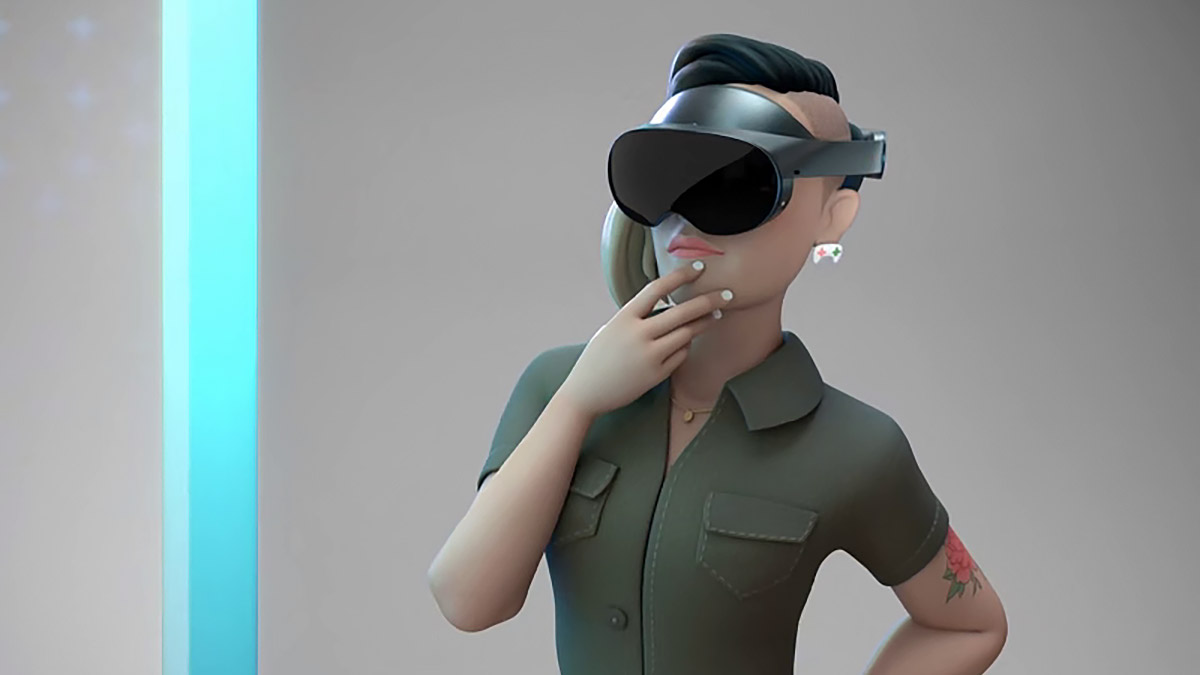 The first video showcase what looks like a person customizing their avatar with full-body tracking and facial expression tracking. Both these features were long rumored to come with the new Oculus Quest Pro headset. The second video showcases a VR working environment with the controller being used as a virtual pen similar to Horizon Workrooms (Facebook VR app).
The third video showcases the controllers, which are no longer powered by AA batteries but come with a wireless charging station. The company will likely sell the controllers and the charging station separately from the headset. The final video showcases two people playing Beat Saber together when a third person joins in to play with them.