Netflix is aiming to grow its customer base in Kenya with an enticing offer. The streaming platform has confirmed that it will be providing a free mobile plan in the country.
Netflix's mobile plan is top-rated in India, and the company will be hoping the same with this expansion. There are nearly 20 million internet users in Kenya, and a massive chunk of them aren't your regular streaming fanatics.
With shows like Money Heist, Lucifer, and Sex Education making their way to the streaming platform in September, it's no surprise that it wants more users to subscribe to its plans.
Initially, the streaming juggernaut will be offering one-fourth of its library. Also, since it's a free plan, many might wonder if you need to add your payment details upfront. Well, the answer is no. You are not required to add your payment details when signing up.
It will roll out on Android phones, and there is no word about when it may or may not come to iOS devices. Although the plan is free, viewers' streaming experience won't be abrupted by ads.
Why Is Netflix Providing a Free Mobile Plan in Kenya?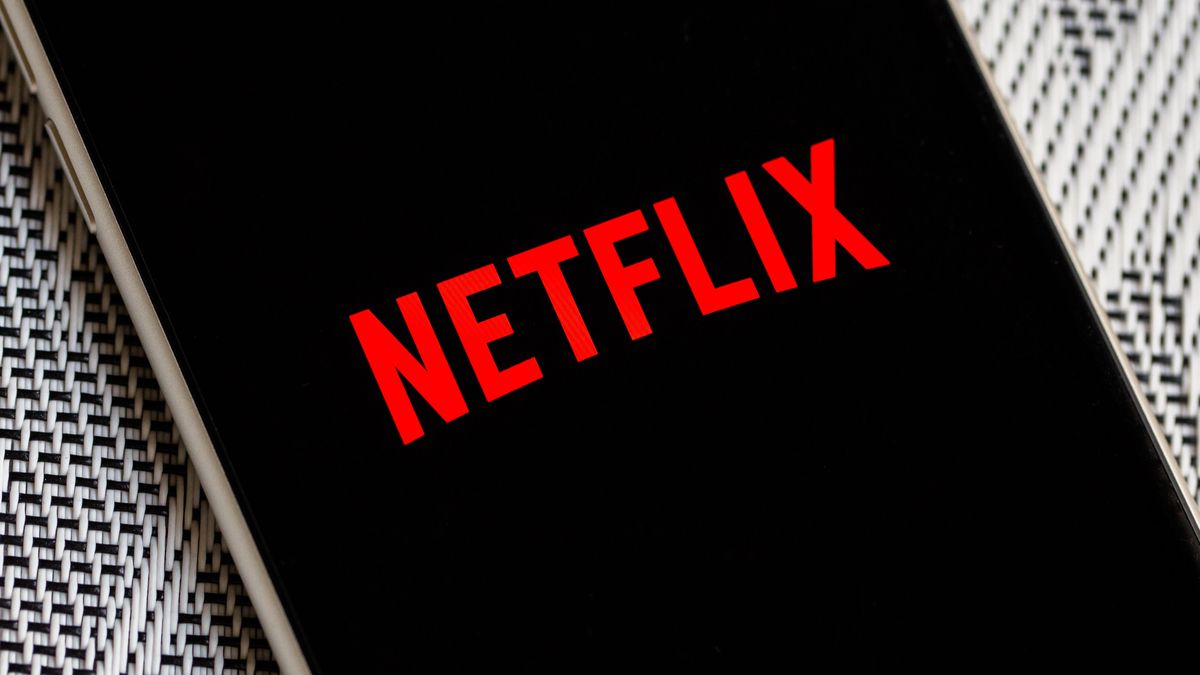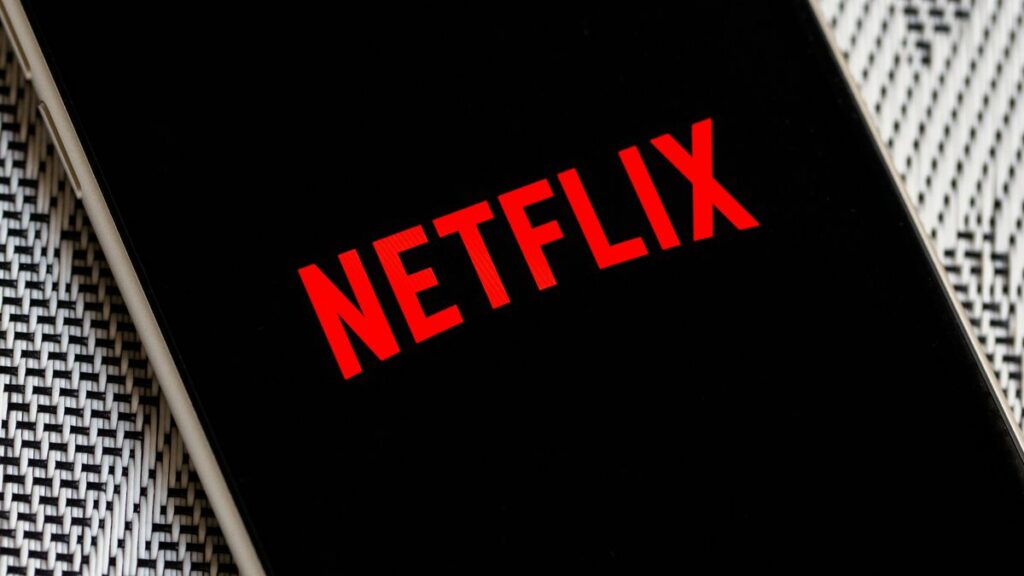 Despite being one of the most important streaming services globally, the competition has increased a lot in the industry. Other platforms like Disney, HBO Max, and Amazon Prime Video are all coming up with new things in hopes of dethroning Netflix.
So it's pretty obvious it is trying to increase its subscriber base with this new plan. Cathy Conk, director of product innovation at Netflix, said, "If you've never watched Netflix before — and many people in Kenya haven't — this is a great way to experience our service. If you like what you see, it's easy to upgrade to one of our paid plans so you can enjoy our full catalog on your TV or laptop as well."