Finally after the years of development, Oculus has released the consumer version of the Oculus Rift virtual reality headset. The Rift headset will ship from the first quarter of 2016 and the announcement was made at an event in San Francisco. Apart from the Rift, the virtual reality company's headset comes with an Xbox One controller in a surprise partnership with Microsoft.
Oculus Rift isn't the first consumer virtual reality headset but it is the most popular one and fed the idea of virtual reality as a mainstream entertainment to the common people. The price tag hasn't been yet announcement but I think an official number isn't much far from our reach.
Oculus CEO Brendan Iribe said: "This is the beginning of VR gaming, You're going to experience games as you've always dreamed of experiencing them."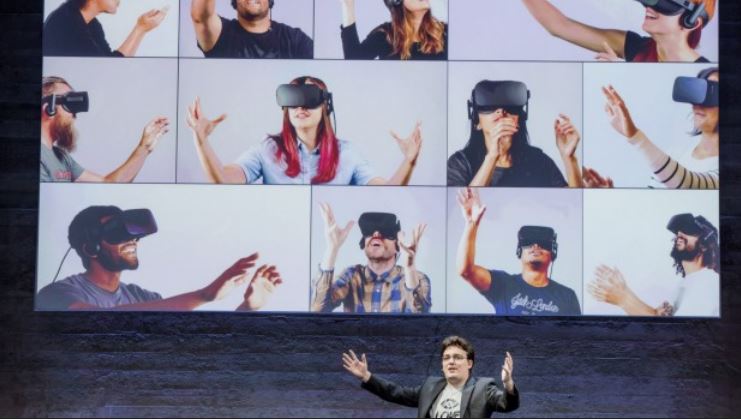 So enough has been said and written about the Rift. Now let's talk about the Oculus Touch prototype controller which is something we hoped to see. This is a position sensitive real motion controlled that is designed to interact with the virtual world of Oculus. It is useful and makes the user experience more intuitive. But, here's come the twist in the story – the Oculus Touch prototype will ship separately from the Rift.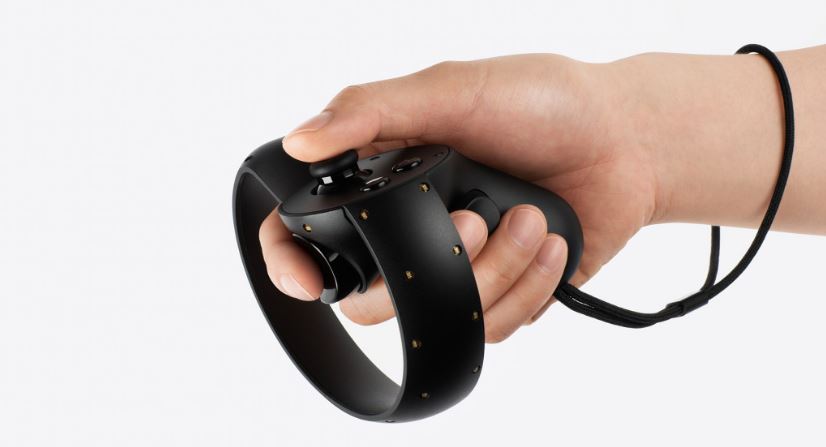 The Oculus Touch controller makes the virtual world closer to reality and could be tracked in real space with the infrared LEDs that could be tracked by camera. It house analog sticks, button and different types of trigger for different gaming functions. Oculus founder Palmer Lucky calls it a controller that will help you pick stuff, operate them and throw them away in a very intuitive manner.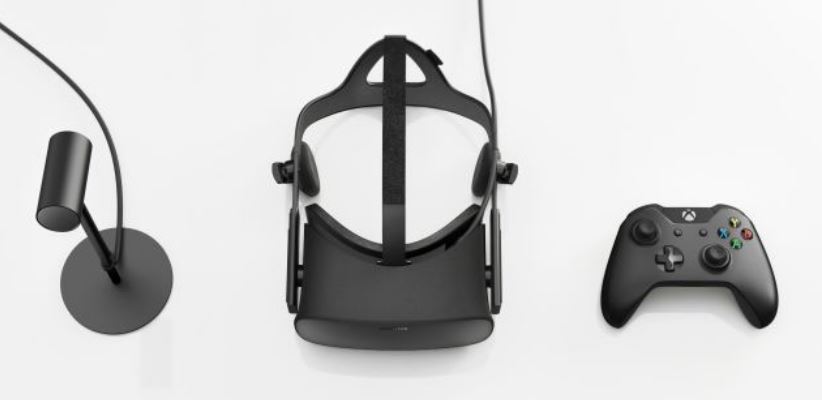 The Oculus Touch motion controller will be launched as a developer kit next year along with the Oculus Rift's launch. So, Oculus will get the right controller apart from the usual Xbox One controller.
Did you like the future of gaming and the touch controller? Tell us in comments.
Recommended read: Samsung Launched World's First Transparent and Mirrored Display