After killing its 30-day free trial, Netflix is bringing StreamFest to give users a free weekend of its streaming services. First reported by Protocol, the Netflix StreamFest will go live on December 4.
Netflix COO Greg Peters confirmed the event during the company's Q3 earnings call. "We think that giving everyone in a country access to Netflix for free for a weekend could be a great way to expose a bunch of new people to the amazing stories that we have," Peters added.
Netflix StreamFest Will Stream From Any Platform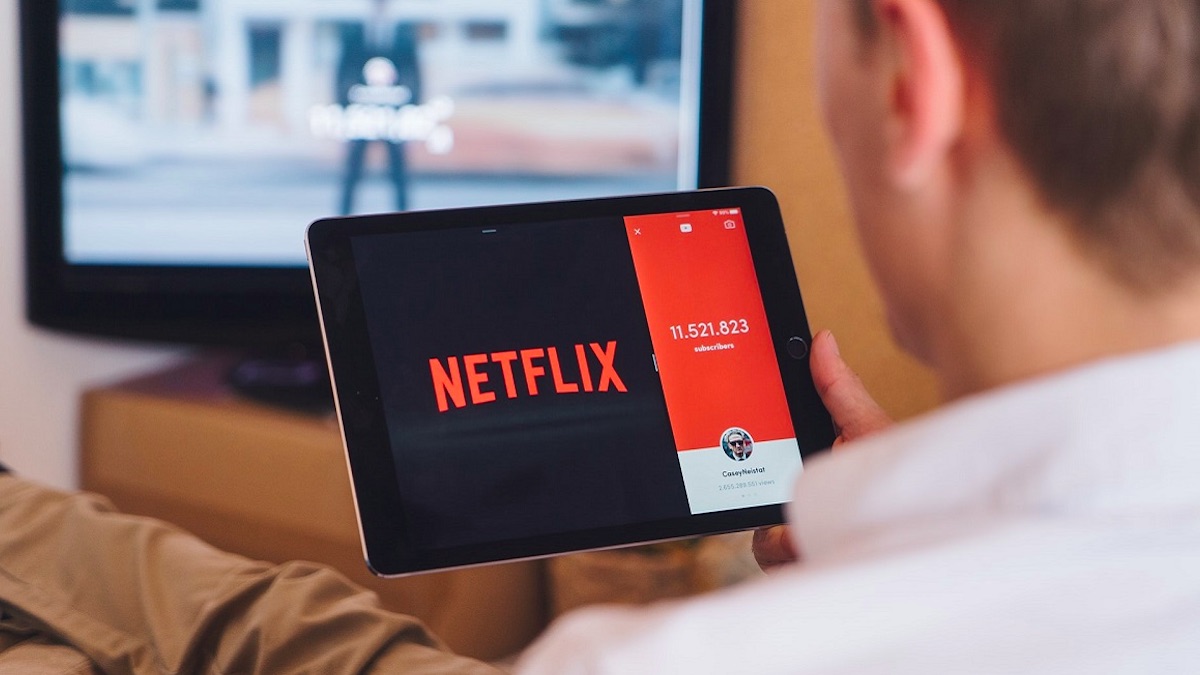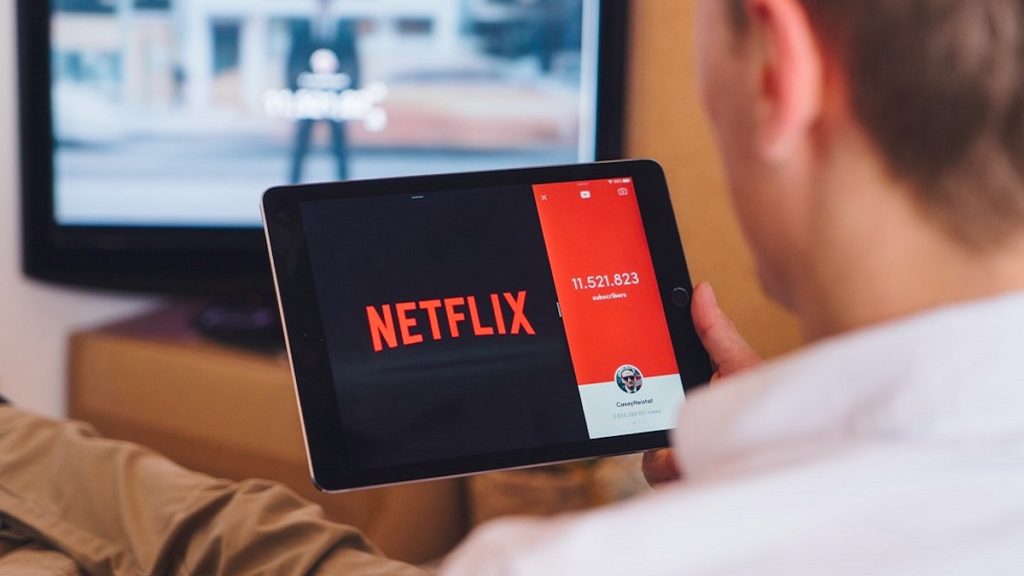 Details about StreamFest were also spotted on the Netflix Android app. Unlike the usual free content on the platform, you'll be able to join StreamFest from anywhere.
For the uninitiated, Netflix lets you watch some of the films and episodes without signing up for the service. This means you can watch some of the Netflix original films and episodes for free across 200 nations. The catch here is that only the first episodes of some series are available for free, after which you'll have to sign up to continue. Also, the feature is limited to web browsers only. You can see the list of free movies and episodes on Netflix here.
Coming back to Netflix StreamFest, it'll accessible from web browsers as well as Android and probably iOS devices too. However, a string of text found in the app says "Netflix StreamFest is at capacity," which means only a limited number of people will get access to the StreamFest.
If you're lucky enough to get the feature, there's another string of text that says "We don't need any payment details — just your love and undivided attention." It means you don't need to enter your credit card details to join StreamFest.
Netflix And Chill Is On a New Level
With new marketing strategies and a lockdown-seasoned audience, Netflix added 2.2 million subscribers in Q3 2020. With the 30-day trial out of the equation, users will have to opt for a plan up-front to watch Netflix. The company added more subscribers in the first 9 months of 2020 than they did in the entire 2019.
We don't know if the event will let you stream 4K+HDR content like its premium plans, or limit the streaming to 1080p, but free Netflix for a weekend sounds like a good deal.