Mozilla has replaced its iconic Firefox logo with a new logo with the aim of reflecting the fact that the Firefox brand is now much more than just a browser. In a blog post, Mozilla announced that it is parting ways with the logo after 16 years to turn over a new leaf.
People who follow Mozilla were already anticipating a new logo as the company said last year that "fast fox with a flaming tail doesn't offer enough design tools to represent the entire product family."
The new Firefox logo removes the fox's face but leaves its tail. The browser's logo still has the iconic fox. There is a new typeface and all the logo coincides with the hues used by Mozilla for other products under the Firefox brand.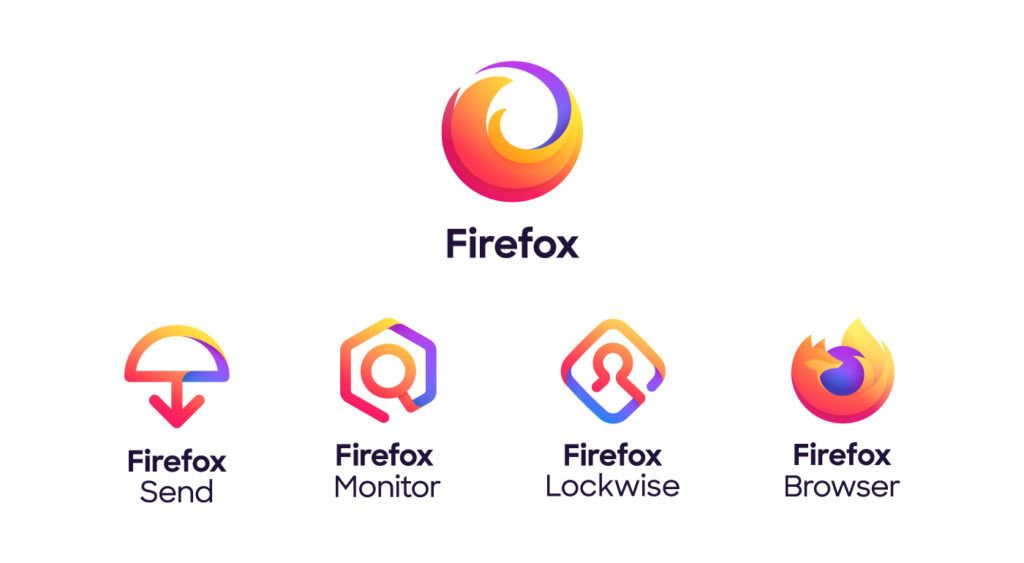 Firefox is more than just a browser now. In recent times, Mozilla has launched products like Lockwise password manager, an encrypted file sharing service named Send and Firefox Monitor, which is a security tool that alerts you if your online accounts have suffered a breach.
With a couple of products up its sleeve, it makes sense for Mozilla to bring a new logo to reflect the broader approach of the company. The brand has evolved significantly in recent years and the new iconography reflects the change the brand has undergone over the years.
Tell us what you think about the new Firefox logo? Does it justify Mozilla's Firefox brand and its products?