While many EV makers are busy focusing on the US market, Chinese automaker BYD began operation at its newest plant in Brazil. BYD opened its first Lithium Iron Phosphate (LiFePO4) plant in the South American country.
In total, it's the third manufacturing plant of BYD in Brazil. In 2015, the EV maker established its first factory in the country. The company started by producing electric buses chassis and selling electric vehicles in São Paulo state. Later in 2017, BYD opened its second plant for photovolatic modules. Now, the automaker has come up with another plant along with a new technology.
As per the sources, BYD is planning to use these batteries in its electric bus fleet across the country.
More About New BYD Plant In Brazil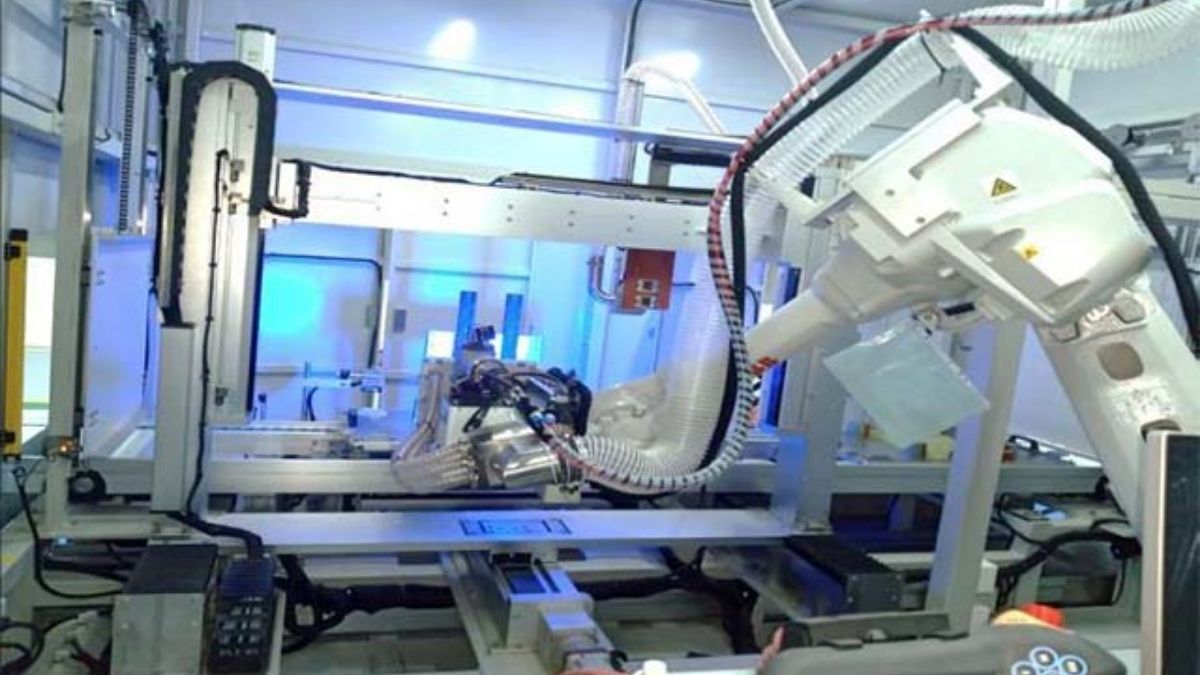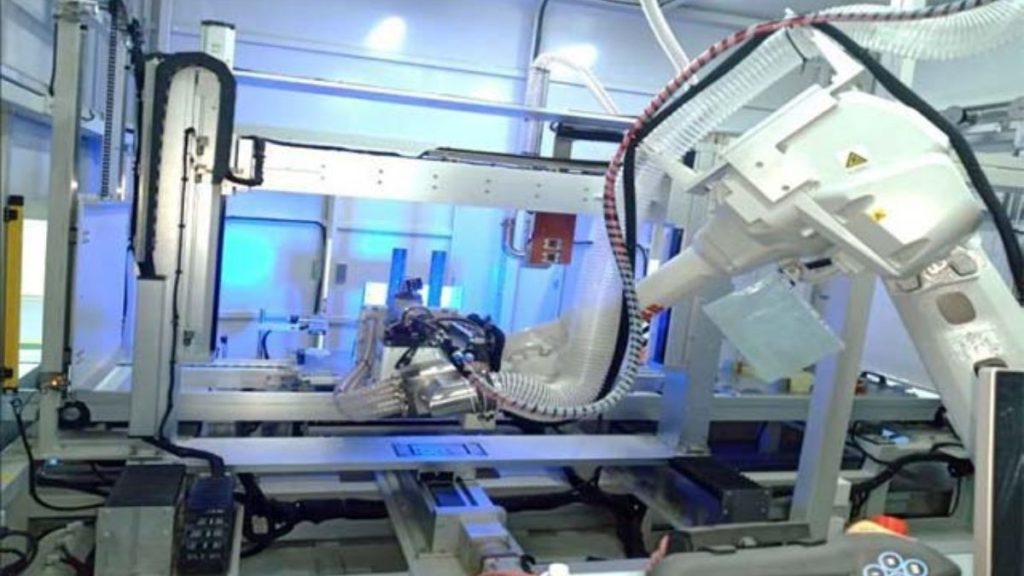 This new production plant is in the state of Amazonas, Brazil. The primary focus of this plant is to produce and install lithium iron phosphate (LFP) batteries on the electric bus chassis. For this plant, BYD has made an initial investment of R$15 million ($2.7 million) with an aim to promote the electrification of mobility in the country.
The factory is built over an area of 5,000 square feet and has a production capacity of 18,000 modules per year. However, the current production rate is 48 battery modules per day.
Tyler Li, manager of BYD Brazil, said the operation is fast and technical. The infrastructure is automated and robotic to produce batteries quickly and safely without compromising the quality. Furthermore, he said "Our proposal is to popularize and facilitate the electrification of mobility and equipment in the country."
BYD has an excellent reputation when it comes to electric buses and we hope this new step will further make it better.
Final Thoughts
Earlier in 2020, we saw the EV maker introducing the LFP batteries in its electric car BYD Han. These electric batteries are cheaper due to their low cobalt content. At the same time, these have low energy density leading to low performance. Therefore, many electric vehicle manufacturers avoid using LFP batteries.
However, BYD overcame this flaw by developing its own in-built cell-to-pack (CTP) technology. BYD used this technology in its electric car Han for the first time. For more information on this technology, you can click here.
Now it seems that BYD will be using the same CTP technology in the batteries it'll produce in Brazil as it is the most innovative method to bring the best out of LFP batteries.
Considering the above facts, we can assume that BYD can contribute significantly in making electric buses more economical and efficient.
What do you guys think about it? Do share your views in the comments section below.