Due to the COVID-19 pandemic, more and more people have immersed themselves in gaming. When you hear gaming, there are a few big names that can provide you with a great console to play to your heart's extent. Microsoft's Xbox is certainly one of the leaders in the industry as of now.
The new Xbox consoles that debuted in November 2020 have helped further tighten the grip on the market. Since the demand for the new consoles was considerably higher, it led to a shortage of the consoles time after time.
This might have looked like a negative impact for Microsoft at first. But when we look at the bigger picture, it helped the company. Microsoft recently announced its Q1 revenue for the financial year 2022 and Xbox hardware sales were the highlight of it. Let's take a look at it and its impact on Microsoft's growth in the aforementioned time period.
Xbox Hardware Sales Skyrocketed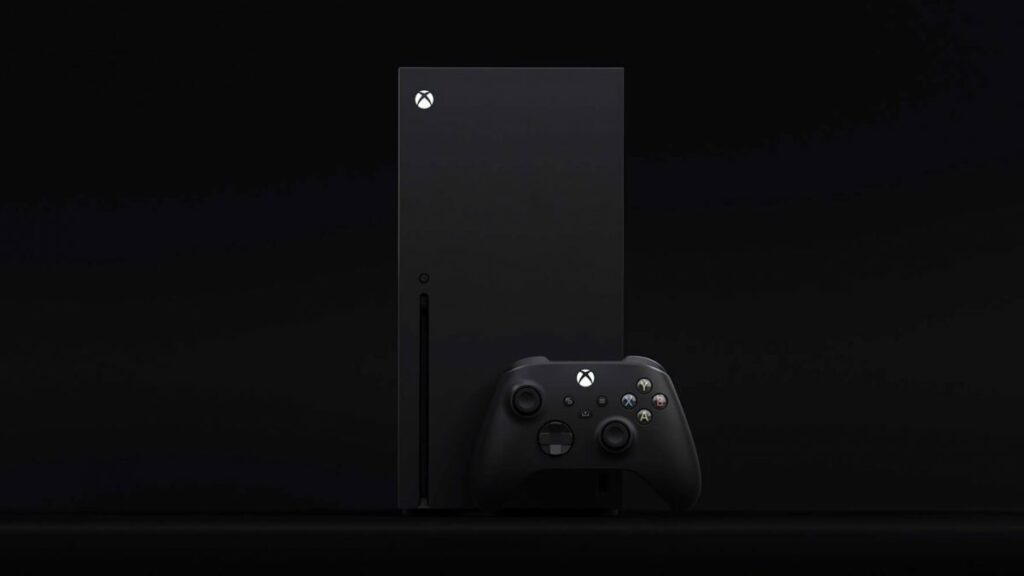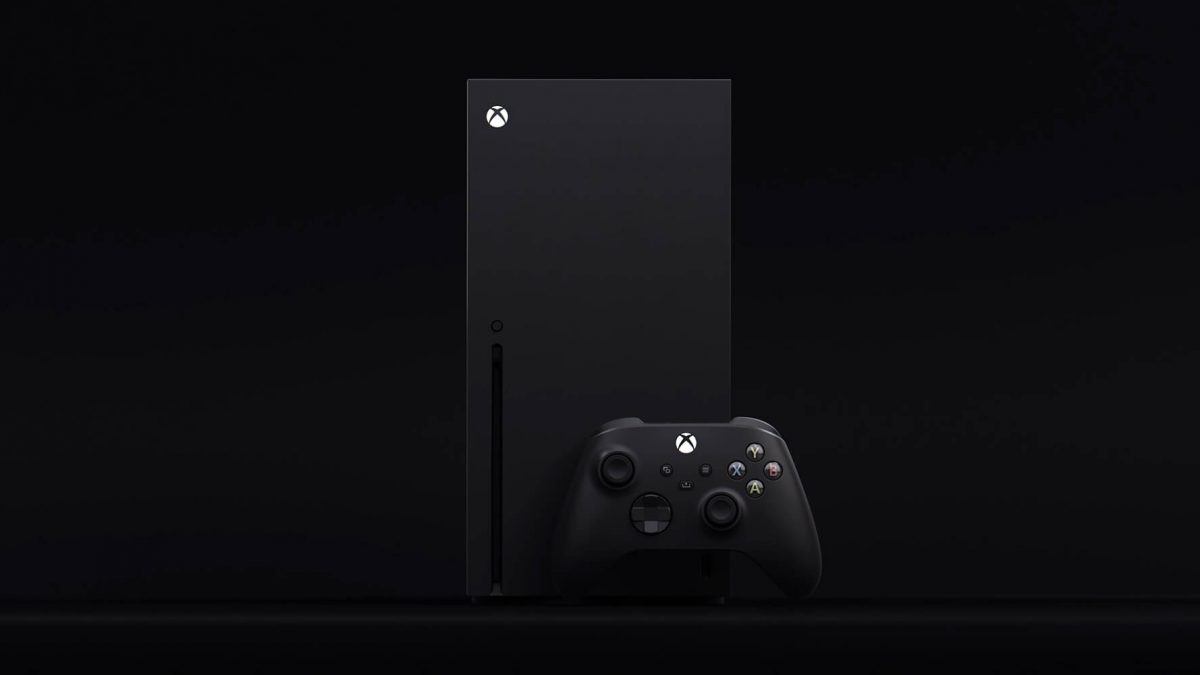 As we mentioned earlier, the Xbox Series X|S debuted last year and it instantly became a success. Due to this increased demand for Xbox consoles, the company witnessed a staggering 166% year-over-year growth in hardware revenue.
A clear impact of these increased hardware sales was visible on the Microsoft gaming division. As per the official report, Microsoft's gaming revenue grew by 16%. On top of that, Xbox's Game Pass service also grew by 2% as compared to Q1 of FY 2022.
This is clear proof that people are loving the new-generation Xbox consoles. After all, it has surpassed the sales of Xbox One consoles in Q1 of FY22 as well. But the company has a great vision and is not planning to stop here.
A few weeks ago, Xbox Remote Play and xCloud storage services were released for all users. It received excellent feedback from customers and if you are wondering about the differences between the two, check our guide on the same.