Remember Honeycomb? It was a version of Android OS optimized for tablet devices. However, it went into the dark as the Android tablet market crumbled in front of Apple's iPad supremacy. Now, it's 2021 and Google is giving it another shot with Android 12L.
Google said that the Android 12L feature drop will arrive sometime in early 2022, however, the exact release date is yet to be known.
What is Android 12L anyway?
Android 12L is a version of the recently released Android 12 OS that is optimized for tablets and foldables. Google announced in a blog post that it's rolling a developer preview of the same so that devs can test and optimize theirs for bigger displays.
Google said it saw 20% growth in tablet sales last year, 2.5x in foldable, and a 92% year-over-year bump in the adoption of Chrome OS. When combined, these figures account for over 250 million devices across the globe.
Android 12L will be part of an upcoming feature drop for Android 12. Speaking of the changes, Google is making efforts to optimize the UI for a larger screen real estate and different form factors. For instance, Android 12L will have a new 2-column UI that will show the Quick Settings and Notifications side-by-side.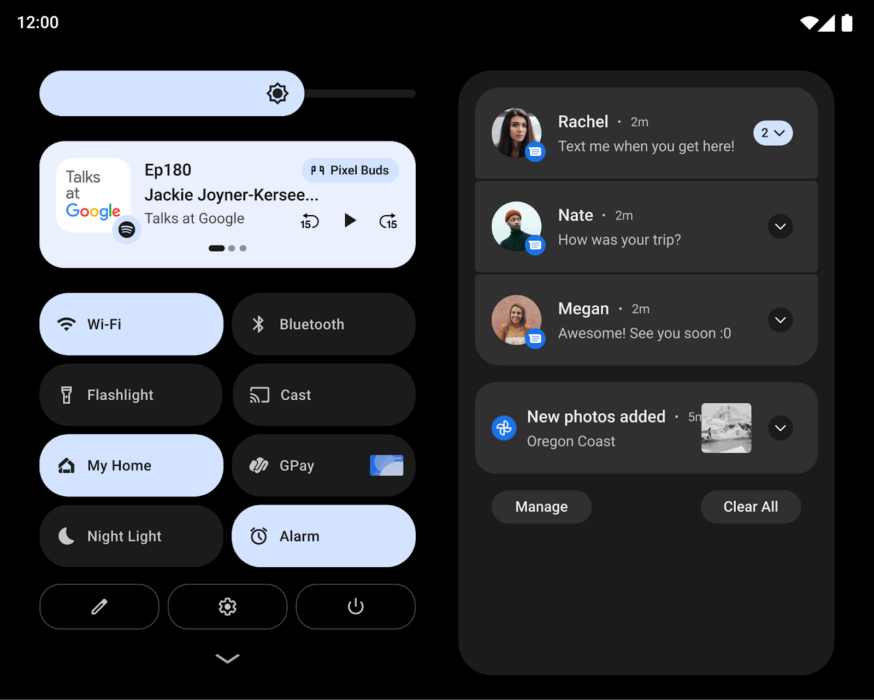 Another big focus is on improving the multitasking capabilities of larger devices. So, there will be a new dock to launch apps quickly, a split-screen mode, and new touch gestures. Moreover, there are various new APIs and under-the-hood changes to improve compatibility.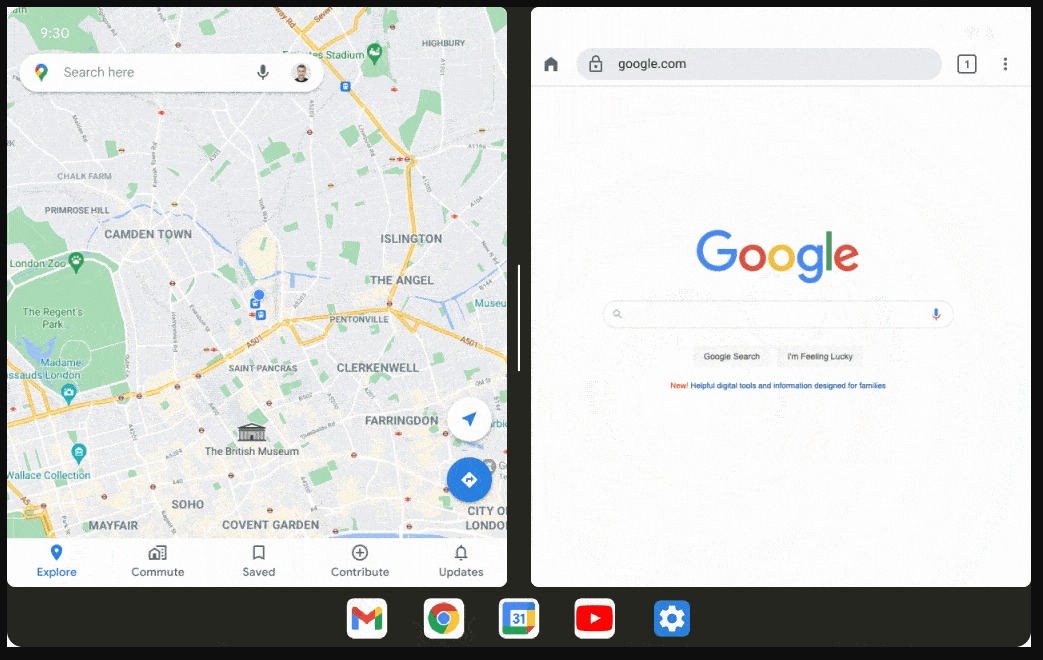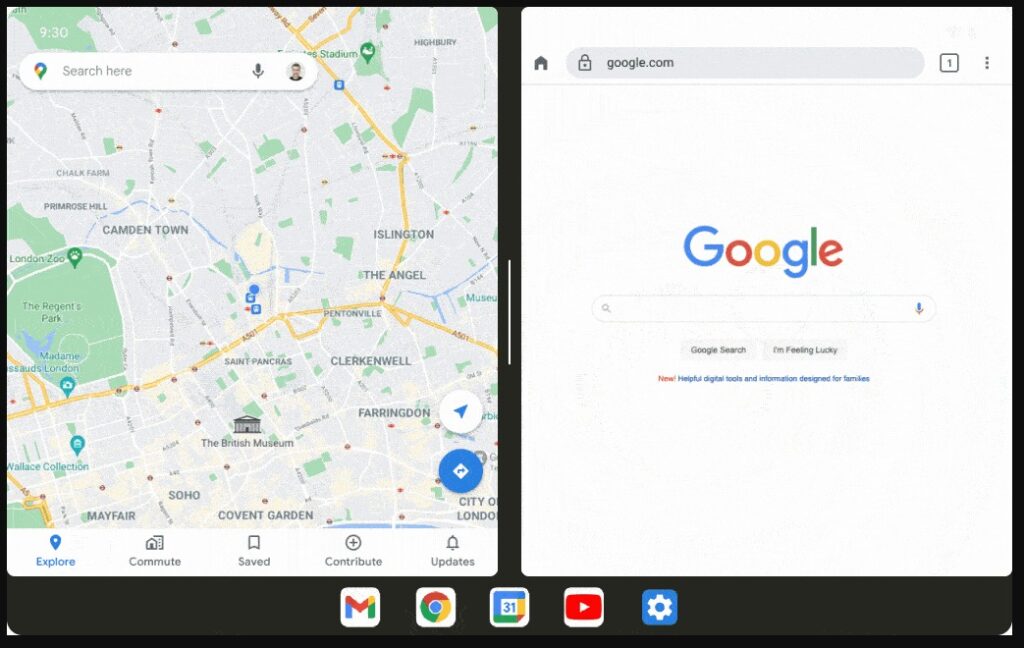 It goes without saying that Apple's iPadOS could be an inspiration behind the move. Apple separated the software running on iPhone and iPad in the year 2019. Google now knows that it has to cater to more device types and form factors than just smartphones.
With that said, the Android tablet market is also breathing new air with some new devices on the radar. You can try Android 12L right now using the official emulator released by Google.