After a series of dramatic tweets, several public debates, and threats flying over the internet, Elon Musk has been, finally, allowed to reopen the Fremont Tesla Gigafactory from next week.
Even after leaks from Tesla employees surfaced online citing alleged threats from the company, Elon and his team are walking away from the pandemic lockdown without taking a scratch.
So why is it that Elon Musk, of all people, can pull something like this all the time, and yet Tim Cook, Sundar Pichai, and other CEOs still have to rely on a more "traditional" form of business communication. Even when all of them essentially operate in a similar manner by protecting the interests of their investors.
The answer lies in how Musk handled each event that has occurred so far.
The Events So Far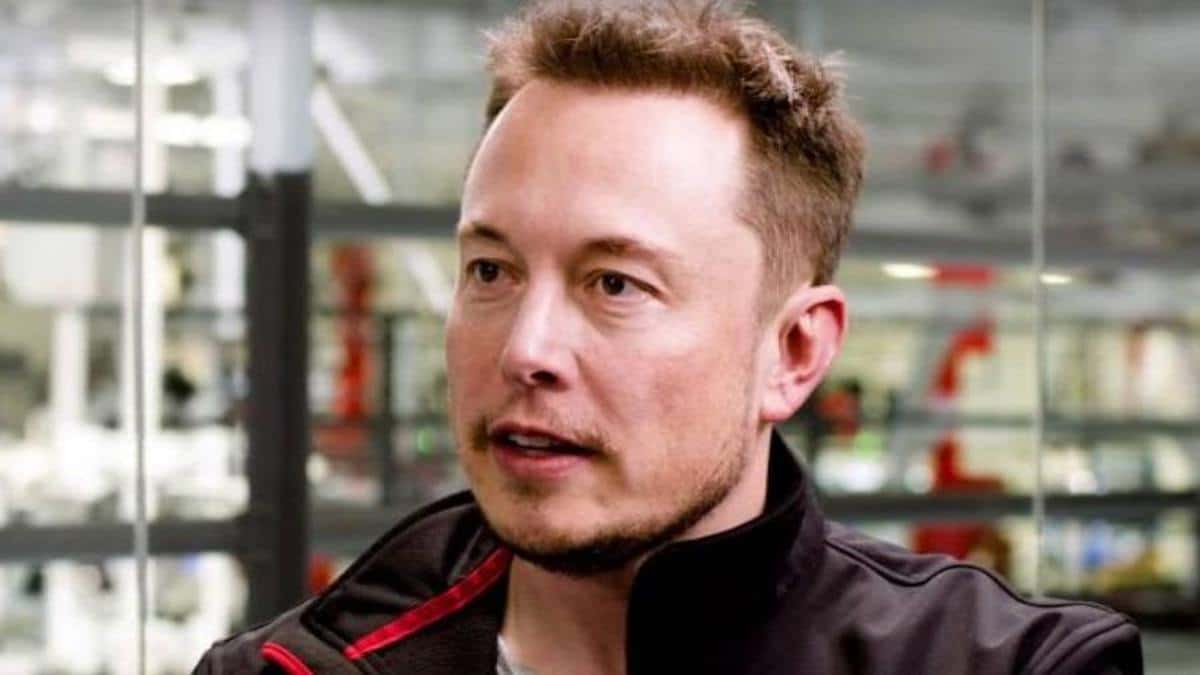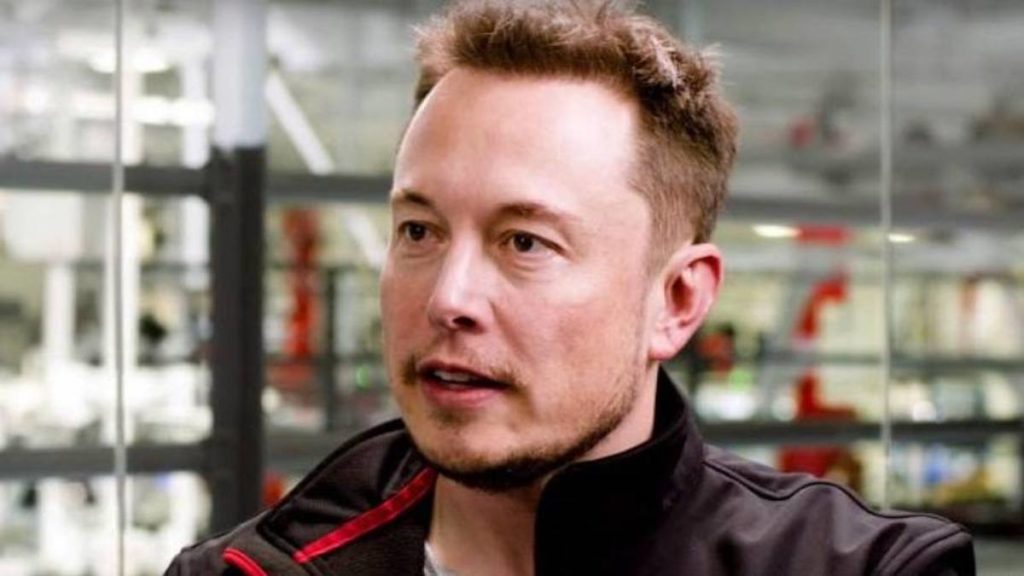 We need to take a look at the events as they unfolded during the past month in order to understand the bigger picture.
On 23rd March 2020, when the Coronavirus began to spread, all the major manufacturers in California were ordered to shut-down. Musk, albeit with some resistance, shut down the Fremont Tesla Gigafactory until further notice.
As time went on, Musk began to grow restless. At one point in time, all the Tesla Gigactories around the world were shut due to supply chain issues caused by the Coronavirus in the US.
This resulted in a flurry of angry Tweets from Musk and several of his followers which echoed the theatrics and forwardness of U.S. President Donald Trump. POTUS, surprisingly, came for his support as well, despite both of them not agreeing on several environmental issues.
FREE AMERICA NOW

— Elon Musk (@elonmusk) April 29, 2020
Musk very carefully chose his stance right down the middle of pro and anti lockdown groups. He mostly advocated for people's freedom and took shots at "mandatory" lockdown orders.
When the Governor of California gave orders to open the manufacturing plants, he left the implementation of orders to local county officials. Alameda County officials decided against opening manufacturing facilities not until guided preventive measures aren't put into place.
This led to another set of fiery Tweets from Musk, in which he made the decision to move the Fremont Gigafactory out of the state of California. According to Elon, all the preventive measures needed to reopen the factory were already in place.
Frankly, this is the final straw. Tesla will now move its HQ and future programs to Texas/Nevada immediately. If we even retain Fremont manufacturing activity at all, it will be dependen on how Tesla is treated in the future. Tesla is the last carmaker left in CA.

— Elon Musk (@elonmusk) May 9, 2020
After a while, Governors of different states became active on Twitter. Governor Newson Gavin of California was on damage control, ensuring Musk that the 10,000 people he employs, and the state of California he's in, are what's best for Tesla's interests.
Meanwhile, Governors of Colorado and Texas came forward to present their states as the true calling for the next Tesla Gigafactory.
In the backdrop of the high-flying action, Alameda County officials gave Elon Musk permission to reopen the Fremont Tesla Gigafactory.
Elon Musk And Tesla Gigafactory Are On A Mission
So how did Musk succeed? The best answer was given by Kara Swisher of the Pivit Podcast. She said that every time you meet Elon Musk, you'll feel like "he's on a mission."
Which is true. In the tons of podcasts, press briefings, and events he has attended he has never allowed the topic of saving the environment to get sidelined.
Even during one of his tours, he talked about how massive patches of land can be used to harness solar power to make China's dependence on fossil fuels absolutely nil.
Elon Musk intends to save the world and everything in between is, for the lack of a better word, irrelevant. Tesla investors are on the same beat as well. So, whenever complaints of disgruntled Tesla employees surface, it is just as, for the lack of a better word, insignificant for them as well.
There is no proof that Tesla treats its employees better or worse than other tech/auto companies. They are criticized or praised more because Elon Musk ensures they always stay in the conversation.
According to Adam Jonas, Head of Auto Research at Morgan Stanley, car manufacturers have been moving out of California since the 1960's.
California is one of the most expensive states to manufacture cars. Previously, GM and Toyota have exited the sunshine state for similar economic reasons.
Furthermore, companies move factories all the time and hardly we see it as anything other than making economic sense. Elon Musk did the same and yet it became international news.
Jones said that "part of Elon's style is a play-to-win strategy, a disregard for traditional business communication norms."
"Many investors adore that and see it as a strength." he further mentioned.
However, it is possible for no other CEO on the planet. Let me answer why.
Tesla Delivers On Its Promises (Mostly)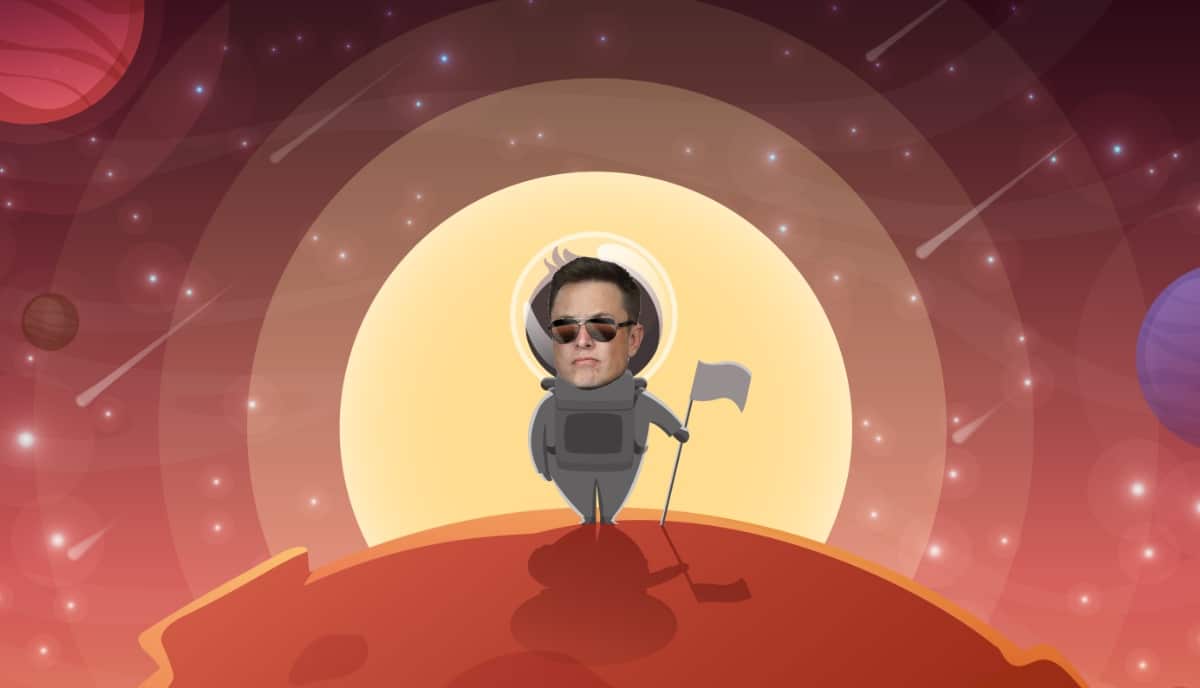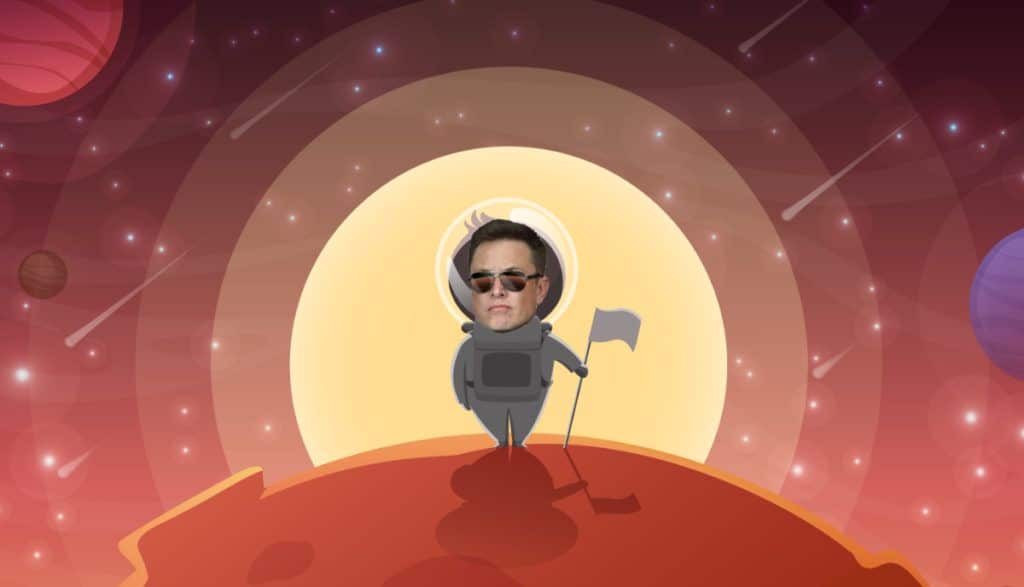 Elon never uses the phrases "saving the environment" and "performance electric cars" in one sentence. No Tesla electric car has ever been advertised with the "idealistic" goal of protecting the planet.
Tesla EVs, be it the best-selling Model 3 or the elusive Model S P100D, have always been about performance. Elon never says "here's how you can save the planet: buy this car." he always says, "We want to save the planet and we have a super-fast electric car that can do 0-60 mph in 2.3 seconds."
What also helps is the fact that whatever Elon has promised in terms of electric cars, he has always delivered. Improved performance, improved battery range, new accessories, track-packages, etc.
Elon spends his nights scouring through Twitter as he converts requests from Tesla fans into usable software updates. His punctuality in delivering on his promises is oftentimes furiously criticized but he is consistent.
In order to further understand how Elon built a cult, you should watch this video by the YouTuber "This Guy Edits" titled "How Tesla Kills It With Branding."
These promises are of additional help to his cult-like status. All of us want to do good, we are almost itching for it. But hardly we want to do it at the expense of our comfort. However, if I can save the environment by driving a Tesla and win races at the local drag strip, I am certainly going to do so.
This level of interaction with the fans grants Tesla perfect immunity from a lot of criticism. It doesn't matter if it's from the authorities or from a third party.
Tesla, in a way, champions Libertarian economics. Elon Musk has made best-selling cars that prevent the air from getting polluted and his investors are an integral part of it.
On a deeper level, Elon Musk is doing what any other company in the United States does. He's keeping them happy. He has surrounded himself with EV enthusiasts who are pro-environment, further helping to give his defiance an alluring look to an outsider like you and me.
His theatrics are simply his methods and also his biggest advantage. And sometimes, his greatest weakness.