Korean tech giant LG has officially announced the shutdown of LG mobile, the smartphone arm of its business. The announcement was pretty much a formality, thanks to the ton of rumors on the internet surrounding the issue. We all know that LG mobile was struggling with its sales, despite some of the good phones they made.
One of the projects that will suffer from LG closing its mobile division is the LG rollable phone. Teased at the recent CES 2021, the phone earned the CES 2021 award for the best phone or mobile device. While that's just one phone, we'll talk about some other cool LG smartphones here, including the ones you can still buy and whether you should buy them.
Why Is LG Mobile Business Shutting Down?
The answer to why LG shut down its mobile business is simple. The company has been bleeding through the losses and struggling to make a break in the market for years now. While they had some aces up their sleeves and came out with bold designs, they just couldn't tap the market.
In fact, the LG mobile lineup became a liability for the company to carry because LG had to post quarterly losses for two years in 2018 because of the poor performance of its mobile arm. So the decision to ultimately shut down the mobile business makes complete sense.
While long-term losses are the reason for the shutdown, there's a reason behind these losses too. LG used to be one of the respected names in the smartphone market before losing its charm. Marketing is one of the biggest reasons for the LG phones to go down.
We all know about LG as a brand and we know it for the TVs and other appliances, but I've never seen an LG smartphone hoarding or flex outside a showroom. It's generic LG everywhere, with nothing specific to highlight its smartphone lineup. So poor marketing and even poorer visibility in aggressive markets like India, LG was doomed to go down.
It is also not the first time a company this size is putting a hold on its smartphones. While LG is just discontinuing its lineup, Microsoft had to get rid of an entire ecosystem when it did away with Windows phones. Anyway, the Android smartphone space is super competitive right now as giants like Samsung, Oppo, Vivo, and Xiaomi have more than half the share.
If you want to see one common thread between all the successful smartphone makers, it is marketing. I live in India and Oppo, Vivo, and Xiaomi have painted the markets green, blue, and orange just to make sure you know they are brands. This visibility has translated to their success and the slow but inevitable death of LG.
LG Made Good Phones!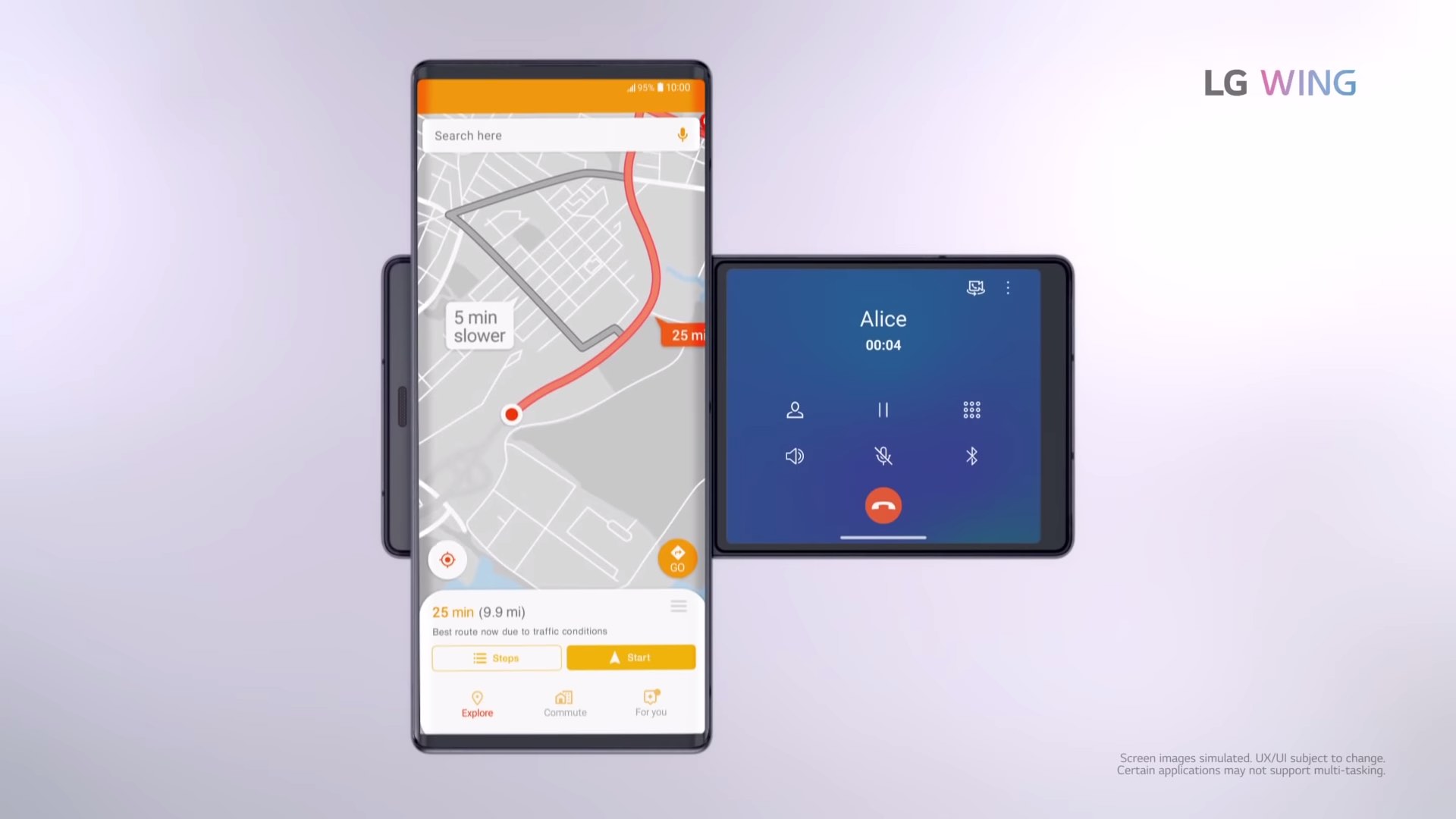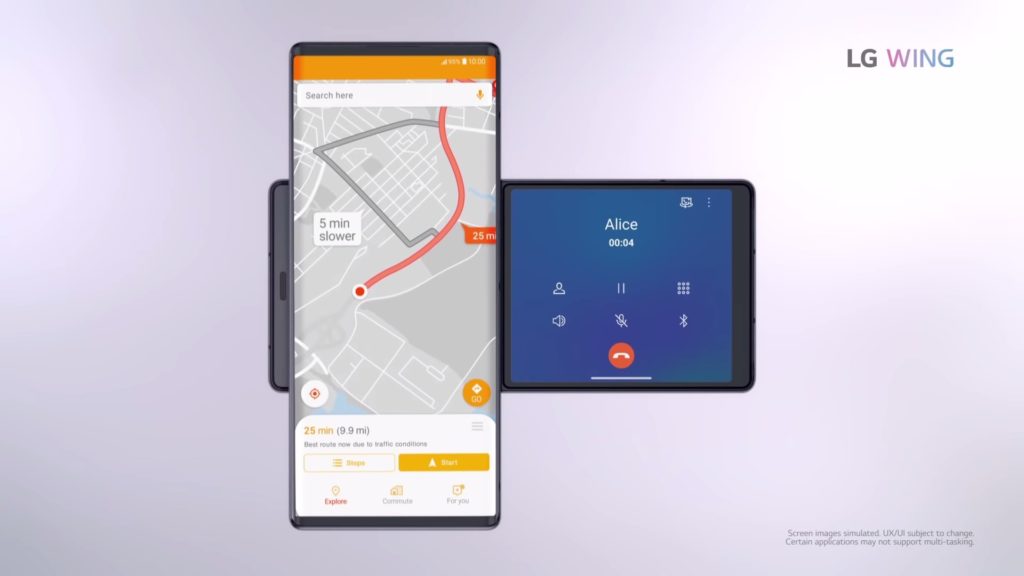 Now that we've talked about LG mobile business shut down, let's take a moment to appreciate a ton of work that the company put out there. LG made some of the best and most versatile phones I've used. I used an LG V20 for a month and often used a friend's G6. Both phones, despite RAM-hungry Android skin, performed surprisingly good and were well put together.
I'm somewhat serious about my audio experience, and I like to keep it as pure as possible. This means I don't want the cheap bassy pair of plastic headphones that make my eyebrows vibrate. Owning a bad pair of headphones sent me into a spiral where I ended up buying an MP3 player with a plug-and-play amplifier and a decent IEM. Then I got my hands on the LG V20 and plugged my IEM directly into the phone. To this date, I cannot recall a sweeter-sounding stairway to heaven by Led Zeppelin.
LG smartphones are equipped with a quad DAC that gives your headphones enough output to reproduce precise mids and deep lows. LG also pretty much nailed the cameras and the display on its phones. Even in terms of design, the V20 was all business with its glass and metal construction.
While the V and G series were safe-play, LG also made some bold design statements. The latest LG Wing was a cool design. Of course, they made mistakes like the LG Velvet dual-screen phone, but they were also innovating, like the LG Rollable phone.
What Will Happen To My LG Phone Now?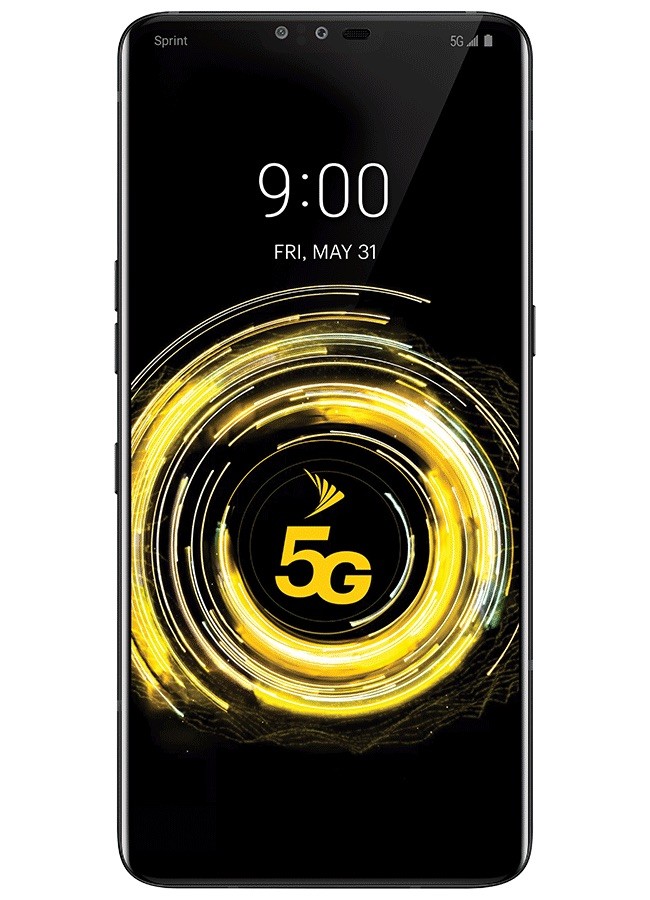 LG has said that it'll provide Android updates for 3 years on its premium phones released in 2019 or later. The premium phones include the G series, V series, VELVET, and Wing smartphones. In a nutshell, everything but a few apps (like the LG Qlens) should work perfectly fine, at least through 2023.
However, there's a timer on every LG phone now. If you have an LG phone, you don't need to panic and give up on the sweet quad-DAC setup just yet. It'll probably last more than a year. Coming to new purchases, the LG 3-year pledge announcement is a good reassurance from the company. So if you were thinking of going with an LG device and don't mind some incomplete features or sudden stop in updates, you can still get an LG phone.
I purchased a Microsoft Lumia 540 right before the company officially killed off Windows phones. It's the Microsoft story that is repeating itself here. While Microsoft went through a messy shutdown, this one looks slightly better in terms of updates. As for the resale value of LG mobiles, I think that's already down the drain with the shutting down of LG mobiles.
Well, to sum it up, LG screwed up its mobile business just because it did not spend enough on marketing. If you compare some of LG's models to those of Samsung and even some Xiaomi phones, you'll find that the LG has a much more premium construction, at a much lesser price.
Arun Maini of Mrwhosetheboss did a YouTube video comparing an LG with a Samsung phone, and the LG pretty much smoked the Samsung. That said, I'd still not recommend you to go with an LG smartphone. The main reason is that the phones are discontinued now. Another reason is a personal one which I feel applies here.
LG did invest in making good, solid phones but they did not invest in making the people aware of these phones. I'm sure if more people knew they could get a phone that was as durable and feature-rich as an LG phone, they'd have given it a try. So with LG mobile shut down, we've lost a worthy competitor in the smartphone market.
Source: 1