Tesla Model 3 rival Xpeng P7 has received a range improvement. The Chinese EV maker recently released an Over-The-Air (OTA) update for its P7 model that improved its efficiency.
According to the Ministry of Industry and Information Technology (MIIT), China, three variants of electric sedan Xpeng P7 received an increment in driving range.
However, it does not include the standard super-long range variant. It has an electric range of 438 miles, which is far higher than the Tesla Model S.
Another Xpeng electric car that received more battery range than the Tesla Model S is the P7 Super Long-range smart variant. It now comes with 416 miles of battery range.
However, both these cars measure battery range using the NEDC cycle, which is less accurate compared to the EPA cycle that all Tesla electric cars use.
Other variants of the Xpeng P7 electric car also received an improvement. Let's further discuss it in detail.
Tesla Model 3 Rival Xpeng P7 Has Improved Range Now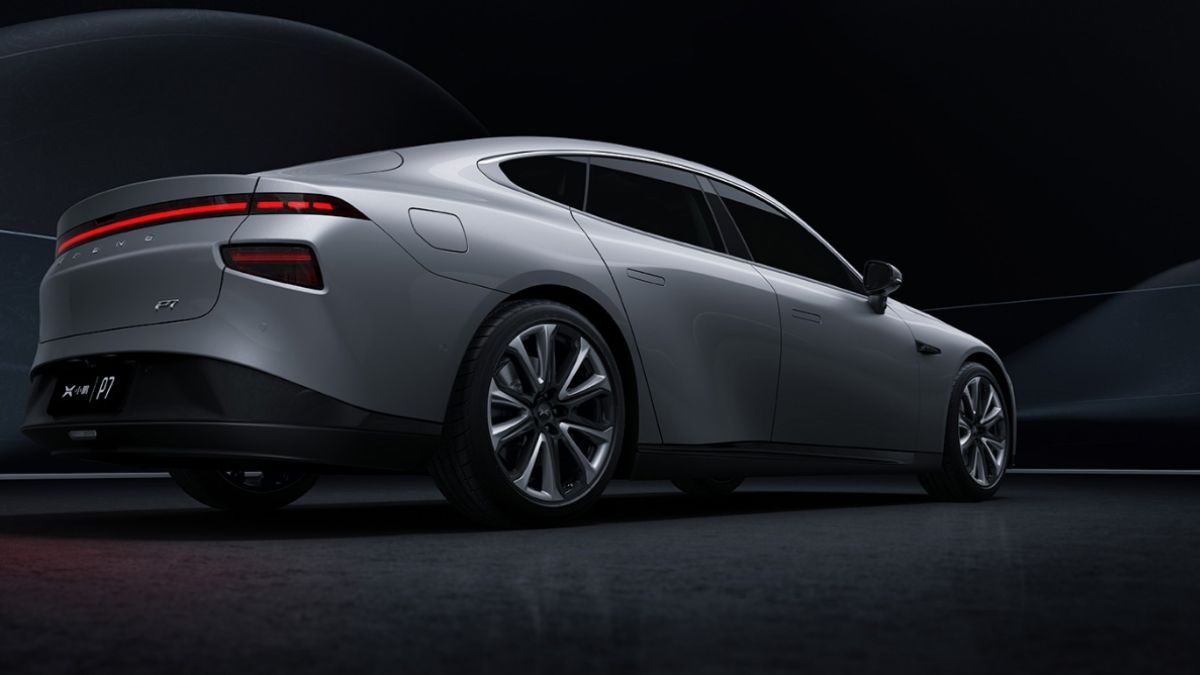 The Xpeng P7 electric cars that received a boost in the driving range include the Long-Range Standard variant, Super Long-Range Smart variant, and the Performance Smart version.
The increment varies from around 6 to 11 miles for different variants.
RWD Long-Range Standard variant now has a range of around 364 miles; earlier it was around 353 miles.
RWD Super Long-Range Smart variant, with an increment of around 8 miles, now has 416 miles.
AWD Performance Smart variant only received a boost of around 6 miles. However, with this boost, it has around 349 miles, earlier it was 342 miles.
You can further check the details on its official site. As per the report of InsideEVs, Xpeng has credited "X-Pedal driving mode" for the improved range. This mode has made the regenerative braking system of the vehicle more efficient.
Similar to Tesla, this was done through an OTA update. Additionally, the Xpeng said that it has also optimized the battery management system of P7 that further helped in better power distribution and performance.
As of now, the P7 electric sedan is available only in China. However, it'll enter the US market quite soon. Post subsidies price of Xpeng P7 starts at RMB 2,29,900, which is approximately US $32,000.
What do you think about the new and improved Xpeng P7?