Short Bytes: MS Paint, the image editing app which has existed for ages might be removed from Windows OS. If the worries get true, the removal might happen with the release of the Windows 10 Fall Creators Update later this year. MS Paint is already succeeded by the more advanced Paint 3D.
F
or many Windows users, Paint has been that one utility which lives on their machines and comes to their rescue whenever required.
In a sad, and expected, turn of events Microsoft might erase the dinosaur of image editing tools from its existence, probably with the Fall Creators Update arriving later this year.
The word 'expected' could be used as Redmond has already prepared a better and feature rich Paint 3D to replace its predecessor.
Paint app wasn't originally developed by Microsoft, it was a licensed version of the PC Paintbrush app created by ZSoft Corporation. It first arrived for the Windows OS with the release of Windows 1.0 in 1985.
There might have been two probable reasons that Microsoft Paint tasted success. First, it comes bundled with almost every Windows version, and second, editing images using Paint is like a child's play.
MS Paint has been a great option for those amateur image editing sessions which don't require Photoshop expertise or to be used by a man for ten years and create a masterpiece. Here is a great image created by Pat Hines using MS Paint:
Other deprecated Windows features
A new list contains the features which would be removed or deprecated from the Fall Creators Update. It includes other Windows features which are already out of active development and might not see the daylight after the release of Fall Creators Update:
Windows Powershell 2.0
IIS 6 Management Compatibility
IIS Digest Authentication
RSA/AES Encryption for IIS
Sync Your Settings
Screen saver functionality in Themes
System Image Backup (SIB) Solution
TLS RC4 Ciphers
Trusted Platform Module (TPM): TPM.msc and TPM Remote Management
Trusted Platform Module (TPM) Remote Management
Windows Hello for Business deployment that uses System Center Configuration Manager
Checkout the complete list here for the features, along with MS Paint, which are removed from Fall Creators Update.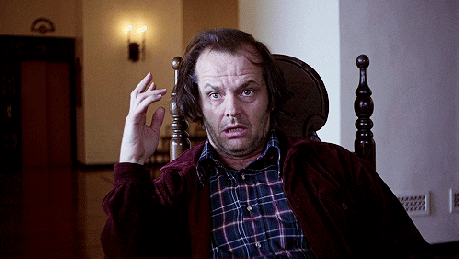 Got something to add? Drop your thoughts and feedback.