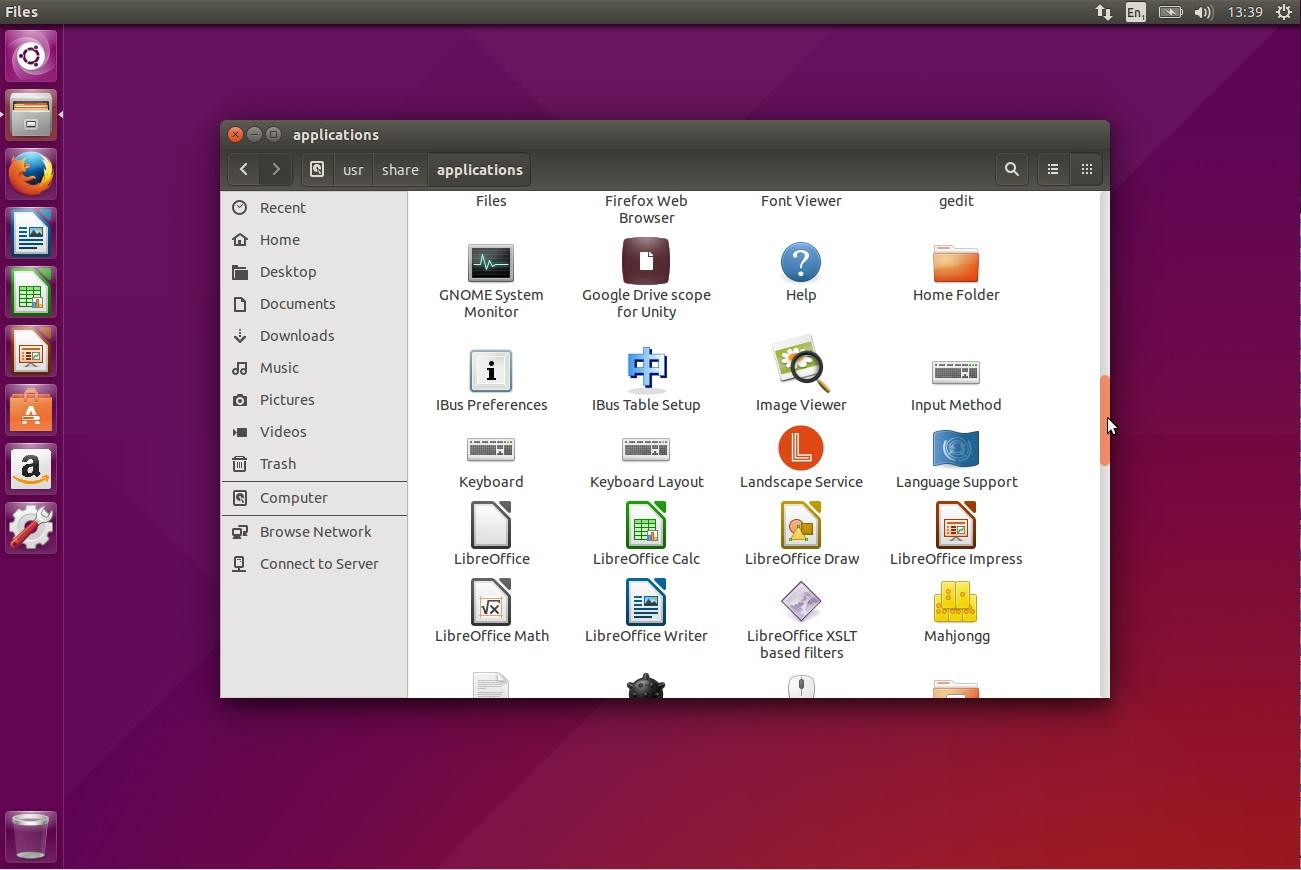 Short Bytes: Linux Ubuntu 15.10, this year's second Ubuntu release is finally here. You can find the download link below or check for the update in you already Ubuntu 15.04 running system.
C
anonical has finally unwrapped the Linux Ubuntu 15.10 distro. Ubuntu 15.10 is also referred to as the Wily Werewolf and it follows the
Ubuntu 15.04 Vivid Vervet
release of April 23.
The Linux Ubuntu 15.10 comes with the latest OpenStack cloud computing platform and two new Canonical technologies: Autopilot tools for managing OpenStack deployment and LXD for containers.
The Linux Ubuntu 15.10 is based on the Linux kernel 4.2 that was unveiled on August 20th. Ubuntu 15.10 comes with new security and bug fixes and 9 months support.
Also Read: 10 Best Features of Ubuntu 15.10 Wily Werewolf
You can grab the official ISO image of Linux Ubuntu 15.10 from the links below or look for the upgrade in already running Ubuntu 15.04.
Download Ubuntu 15.10
Get Linux Learner Bundle Here.