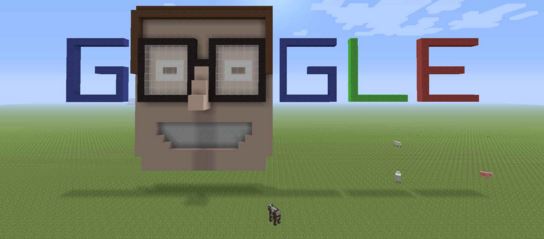 Short Bytes: This year's Doodle 4 Google contest has been flagged off by Google on October 19, asking to create something refreshing this time, an art unprecedented. The theme is 'What makes me…me'
D
id you always wonder how Google come up with amazing doodles every other day? Well, it is just sheer creativity and an intense desire of expression. Now, you or your child can be a part of it too.
Google has opened its Google Doodle contest in which the tech giant has asked the students from kindergarten to 12th grade to show their creativity and artistic side to the world. For that, Google has spread its homepage canvas for all the budding artists and if you are a lucky winner not only your Doodle will be displayed on its homepage but you'll be rewarded with a college scholarship of $30,000.
Google has asked the students to come up with refreshing ideas while telling the world "What makes me…me", which is the theme of the Google Doodle contest by the way.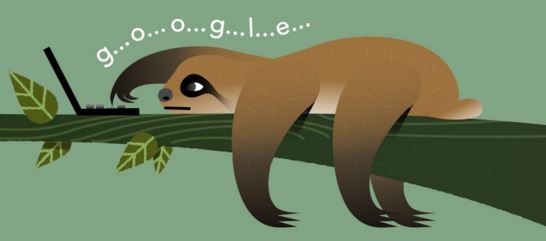 The Doodle 4 Google contest will continue till December 7, 2015, so everyone would get ample time to submit their best art. Children can use any material while creating a Doodle which shows their uniqueness. It could be crayons, clay and even graphic designs. However, there is only one condition, the Doodle must incorporate the letters G-o-o-g-l-e. Fair enough.
So, what are you waiting for! Get on with your drawing sheets and tell the world what makes you…you.
Also read: Why is Google So Confused About its Own Birthday?