We're now only one and a half months (mid-December) away from the release of the first point version 20.1 of the Linux Mint 20 series, which recently received the codename "Ulyssa."
Until you wait for Linux Mint 20.1 "Ulyssa," its founder Clement Lefebvre has shared interesting updates on the latest monthly newsletter, which you can try right now.
Official Chromium Package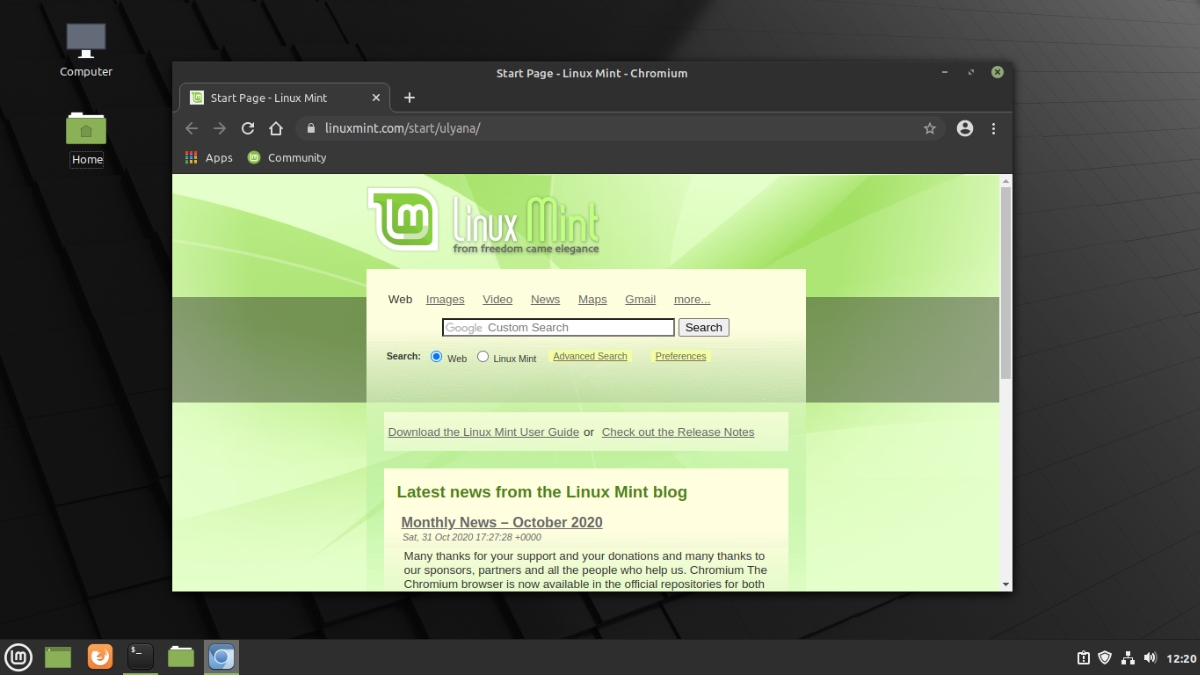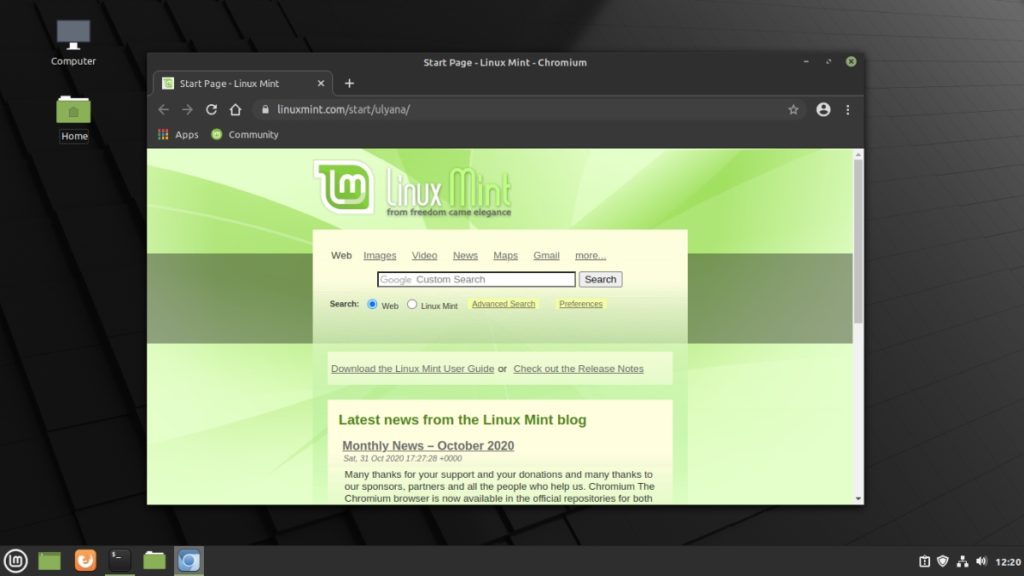 The first one is for those who don't want to install the open-source web browser Chromium from Ubuntu Snap Store on Mint 20, where Snap is already blocked by default.
As announced in the last newsletter, the Mint team has started to package Chromium and make it available from the official repositories of Linux Mint. Hence, if you now want to install Chromium on Linux Mint 20.x and Linux Mint Debian Edition (LMDE) 4, run the following command:
sudo apt install chromium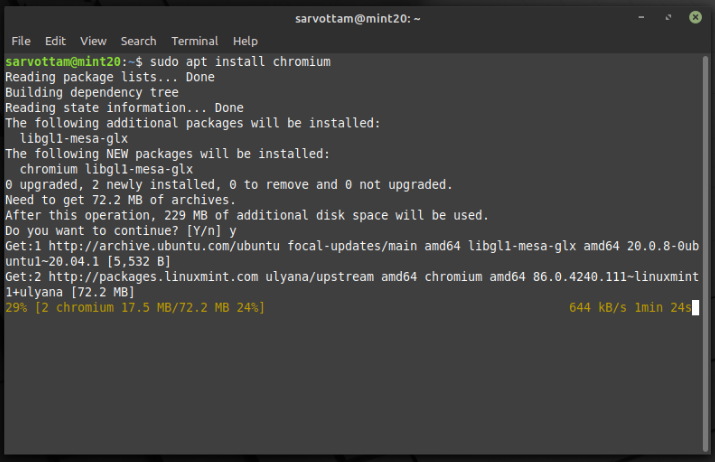 Hypnotix IPTV Player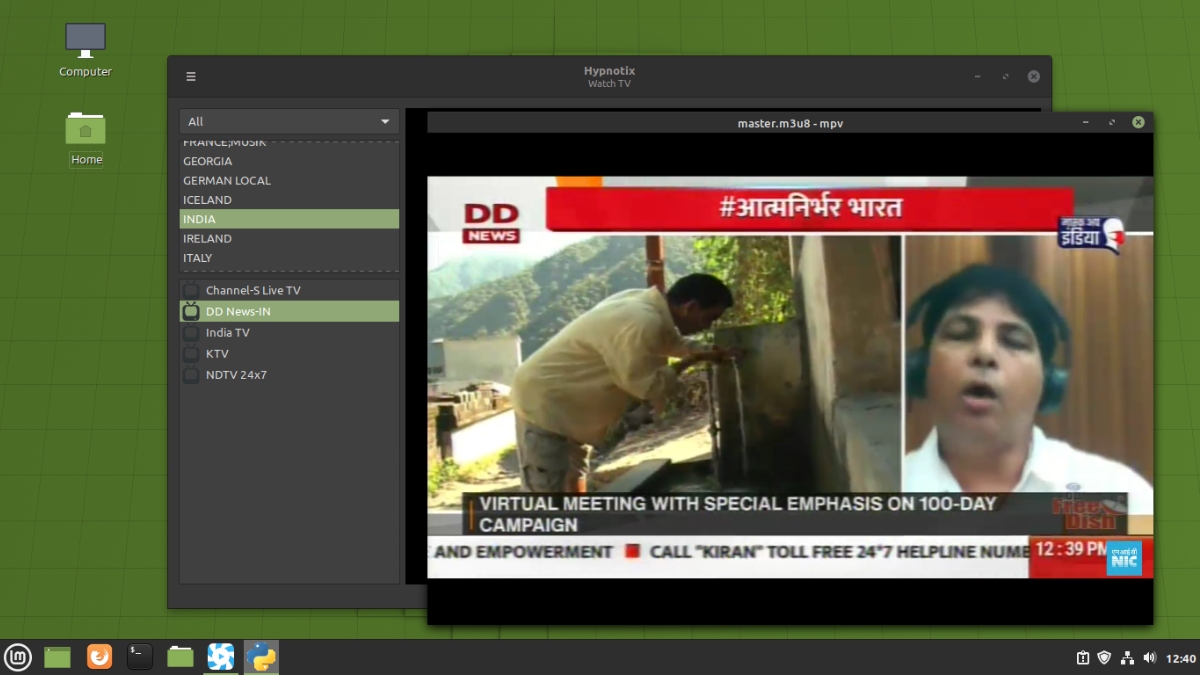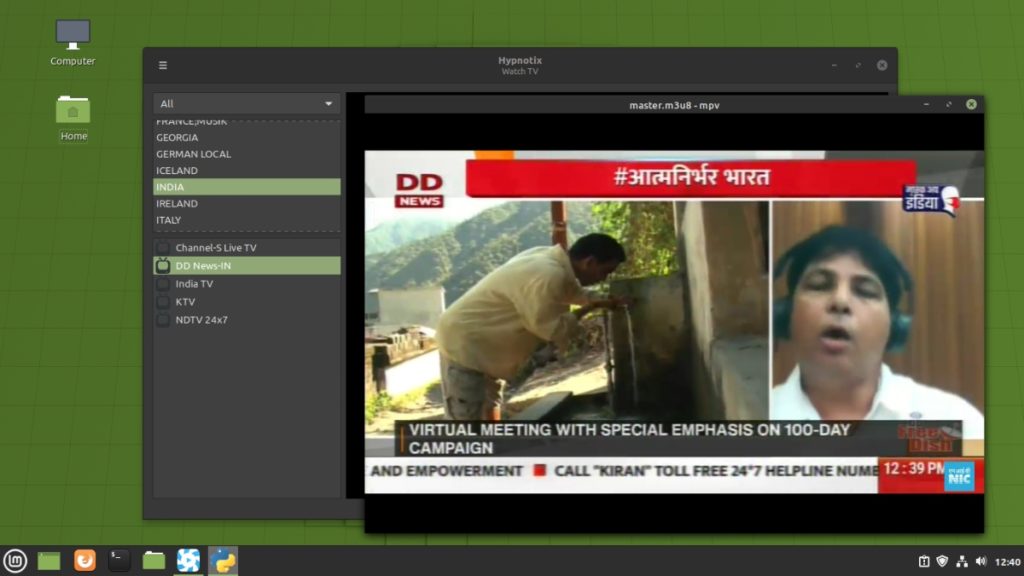 Another interesting update is the beginning of another new project (after WebApp Manager) called Hynotix, an M3U IPTV player. After receiving very positive feedback and interest in IPTV on Linux, the team has built a prototype of Hypnotix.
The Debian package for the Hypnotix prototype is available to download and install. By default, Hypnotix is configured with a free content provider (FreeIPTV), which provides streams for a variety of TV stations.
Additionally, you can also configure it with your own IPTV content provider by providing its name and your M3U address from the command line:
gsettings set org.x.hypnotix providers "['Provider_Name:::https://m3u_url.m3u']"
However, the project is still in the alpha stage with no translations and a very minimal user interface and set of features. Well, it's not yet clear whether Hypnotix will be part of Linux Mint or not.