It's been over two months since the exciting release of the current stable Linux Mint 20 "Ulyana." Over this period, it has also received several bug fixes, and the Linux Mint team is already working towards the development of the next point release v20.1.
Now, in the latest monthly blog, Linux Mint founder Clement Lefebvre has revealed the WebApp Management system, one of the features they're working to implement in the upcoming Linux Mint 20.1.
WebApp Manager — Turn Websites Into Desktop Applications
Inspired by one of the insanely fast and sleek Peppermint OS and its SSB (Site Specific Browser) application manager ICE, Ubuntu-based Linux Mint has also now started a new Project — WebApp Manager.
It is a WebApp management system that will let you turn your favorite website into a standalone desktop application.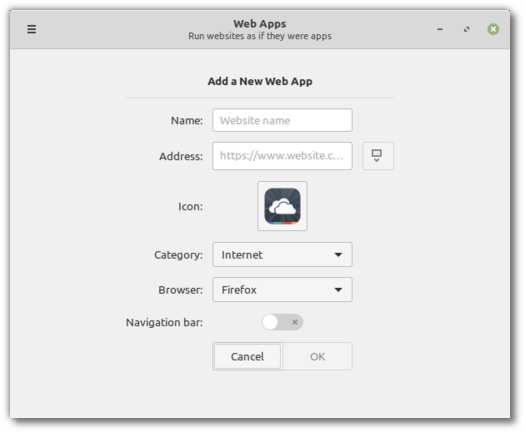 After creating WebApps, you don't have to open your particular websites inside browser windows and tabs; instead, you can run them in a headless window with their own browser profile just like a desktop application.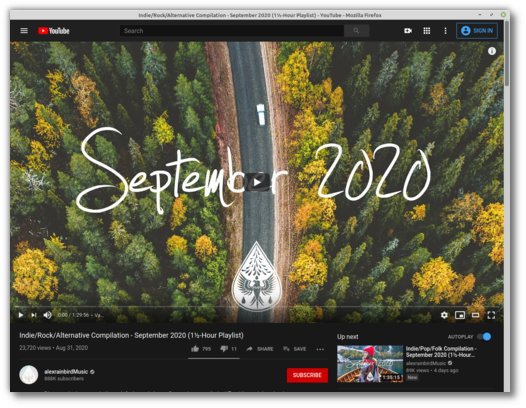 You can even launch your website-cum-webapp directly from the application menu and quickly switch to it using the panel or the Alt-tab selector.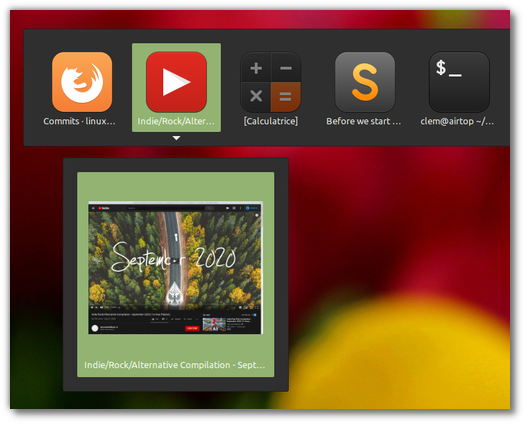 Similar to desktop apps, you can also pin it to your panel to quickly launch or access it without searching.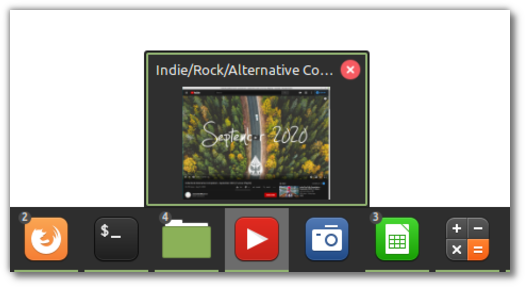 How To Get The WebApp Manager For Linux Mint?
Currently, if you're eager to try the WebApp Manager, you can download its available Beta version from here. Though beta includes all features, it still does not have full translation support for all major languages.
Hence, you can wait for the stable version that will surely land in the Mint 20.1 release with the following features:
A new icon and generic name
A new user interface
100% back and forth compatibility with ICE
A split backend for ICE and Web App manager
The ability to edit Web applications
Icon theme support with icons automatically guessed for popular websites
Improved favicon downloads
The ability to show or hide the Firefox navigation bar
Full translation support for all major languages
More Features Coming In for Linux Mint 20.1
Recently, we did a Q&A interview with Clem Lefebvre, which will be published on Fossbytes soon. In the interview, we also asked about the next big enhancements his team is working on for Mint 20.1.
We don't have a codename yet.

I don't really like to talk about new features until they're implemented and almost ready to be shipped. I'll mention two of them though as we're almost certain they'll get in Linux Mint 20.1. We're working on a web-app management system, to easily create web-apps (i.e. websites which run in their window as if they were desktop applications).

The idea comes from Peppermint. This lets you run a website directly from the application menu, switch to it easily with Alt-tab and the window list, pin it to your panel and manage it just like any other applications. Another thing we're working on is the ability to manage favorite files.

At the moment you can only bookmark folders. We want to be able to right-click a file and make it a favorite. We want to be able to quickly access our favorite files from within the file browser, but also from within other applications and the application menu.