Finally, Red Hat has confirmed the date to end all support for the CoreOS Container Linux. No bugs or vulnerability will be fixed after that date.
After May 26, 2020, CoreOS will no longer get any updates and after September 1, all OS images available on any platform will also be removed.
During the release of Fedora CoreOS last month, Red Hat mentioned that CoreOS will be maintained for a few more months.
Hence, Red Hat will now pull out all CoreOS listings from cloud marketplace AWS, Azure, and Google Compute Engine. However, the GitHub repo and documentation will remain for read-only.
Fedora CoreOS: Successor To CoreOS
Fedora CoreOS is upstream to Red Hat CoreOS and also a successor to the CoreOS Container Linux. Fedora CoreOS is the fusion of CoreOS and Fedora Atomic Host.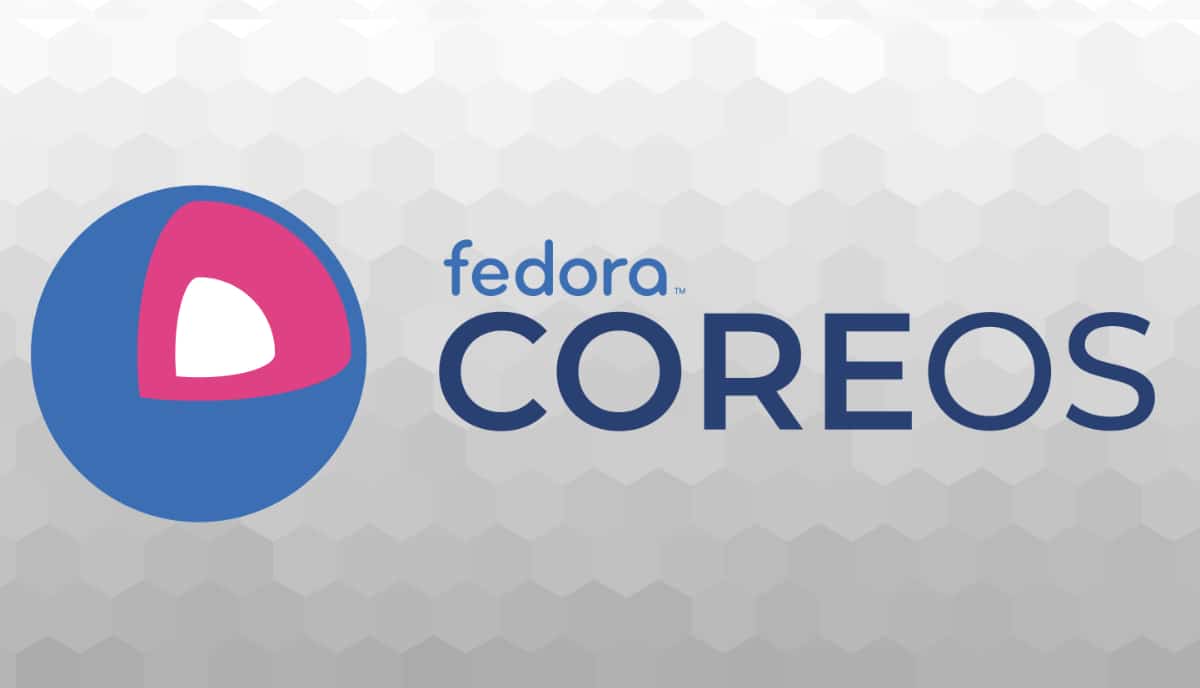 Hence, Fedora CoreOS combines the provisioning tools, automatic update model, and philosophy of CoreOS Container Linux and the packaging technology, OCI support, and SELinux security of Atomic Host.
What's next?
Fedora CoreOS can be the best choice to replace CoreOS. But it still lacks support for some use cases such as native support for Azure, DigitalOcean and regression in workloads.
However, if you want to upgrade your current CoreOS, you can follow the instructions from here.
Another option could be Flatcar Container Linux, which is a fork of CoreOS Container Linux and offers a drop-in replacement for existing CoreOS users.
For all the latest news and updates about Linux Container, keep following Fossbytes.