Linux Lite is undoubtedly one of the best lightweight and Windows alternative Linux operating systems. Earlier on May 31, 2020, Linux Lite creator Jerry Bezencon released the most feature-rich, Linux Lite 5.0 "Emerald."
Working on the next Linux Lite 5.2 version release, Jerry Bezencon has now made its first testing version available for download. So, let's see what the new features and updates are coming in the Linux Lite 5.2.
Linux Lite 5.2 RC-1: What's New?
The new v5.2 is built using the upstream Ubuntu 20.04.1 featuring Linux kernel 5.4.0-48.
As in the previous v5.0, Linux Lite added a new entry to the boot menu list for OEM (Original Equipment Manufacturer), the new v5.2 is now focussing on the Grub menu image. That is why it has made its boot screen clear while dual booting.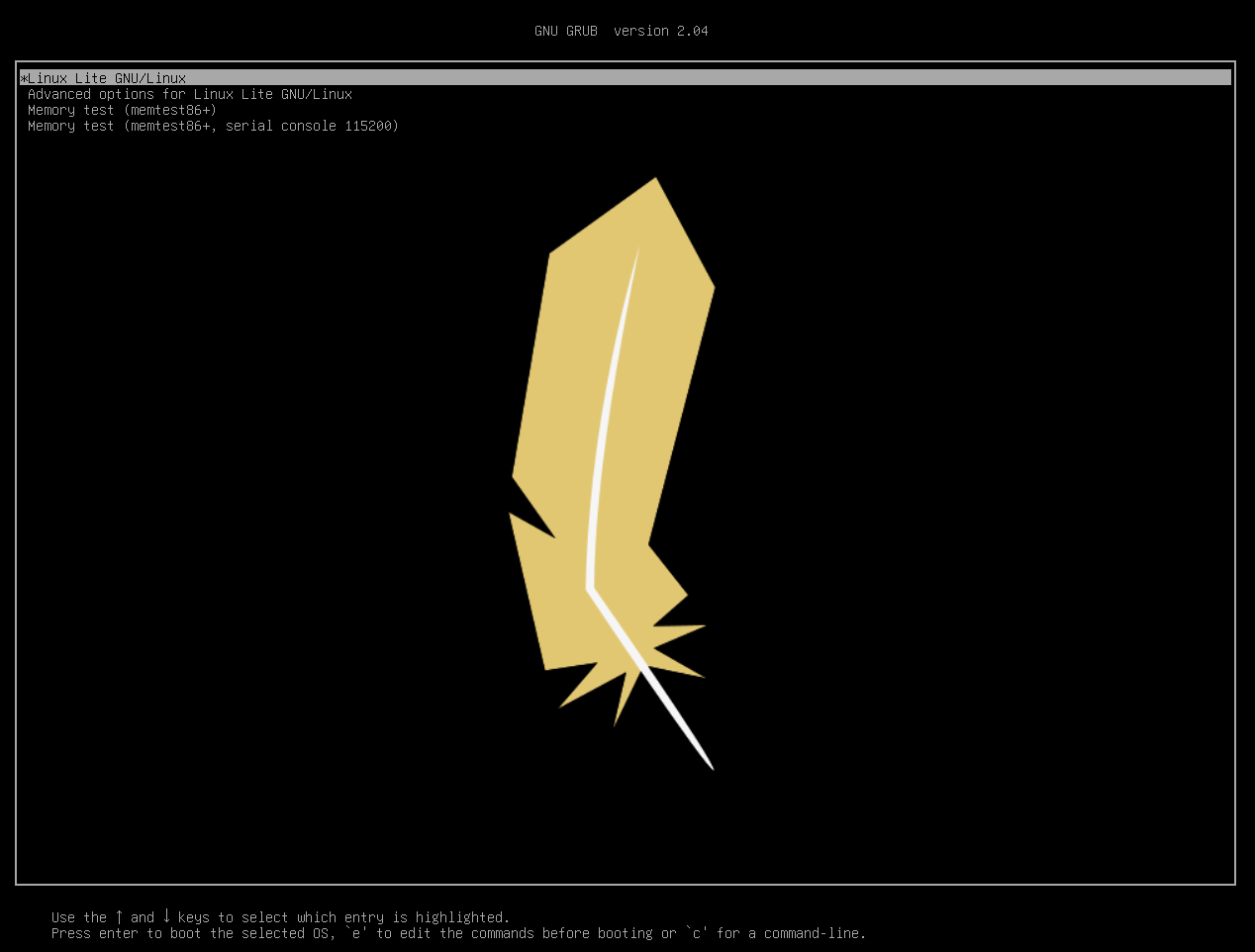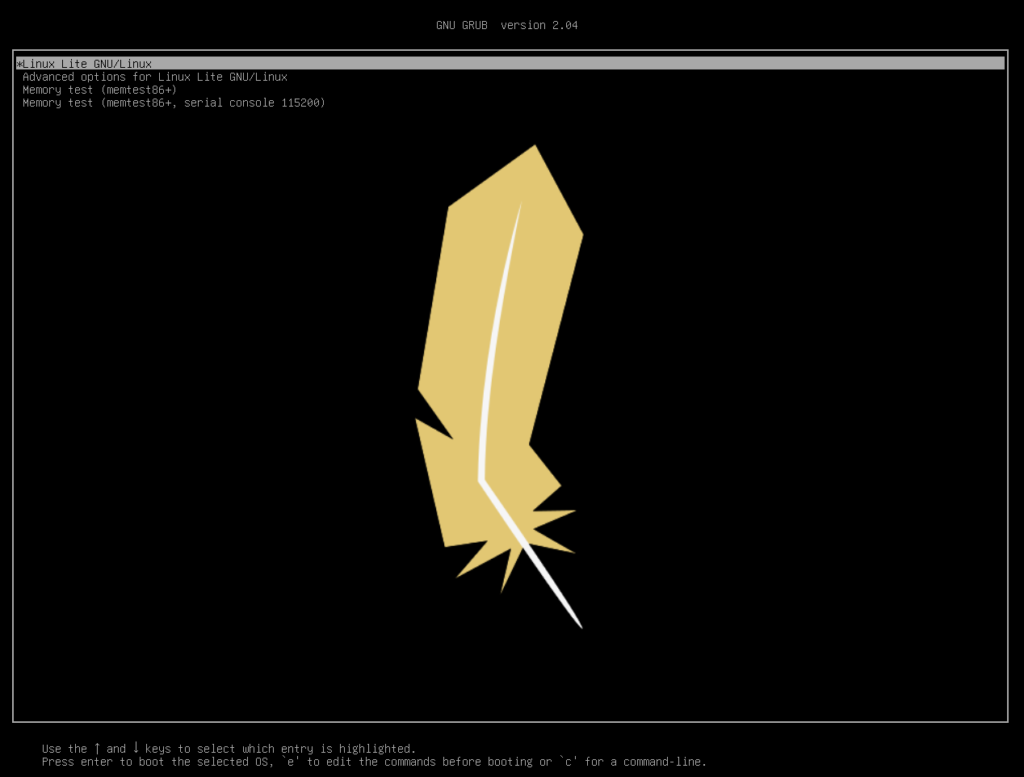 To further ease the management of Firewall and Lite Widget, v5.2 has made it accessible directly from Settings Manager.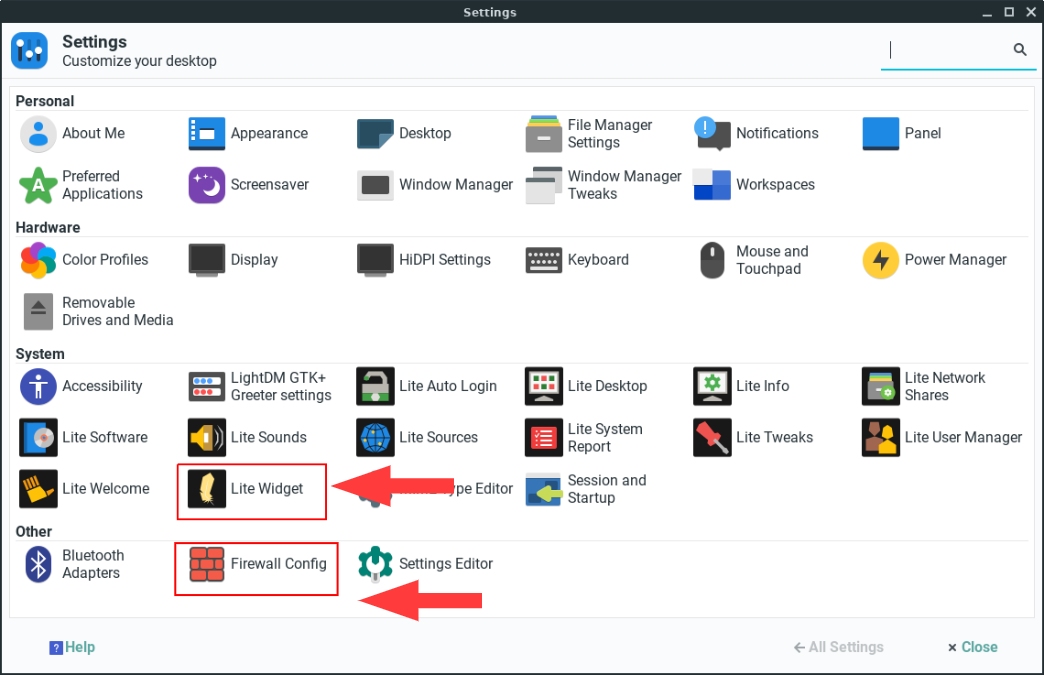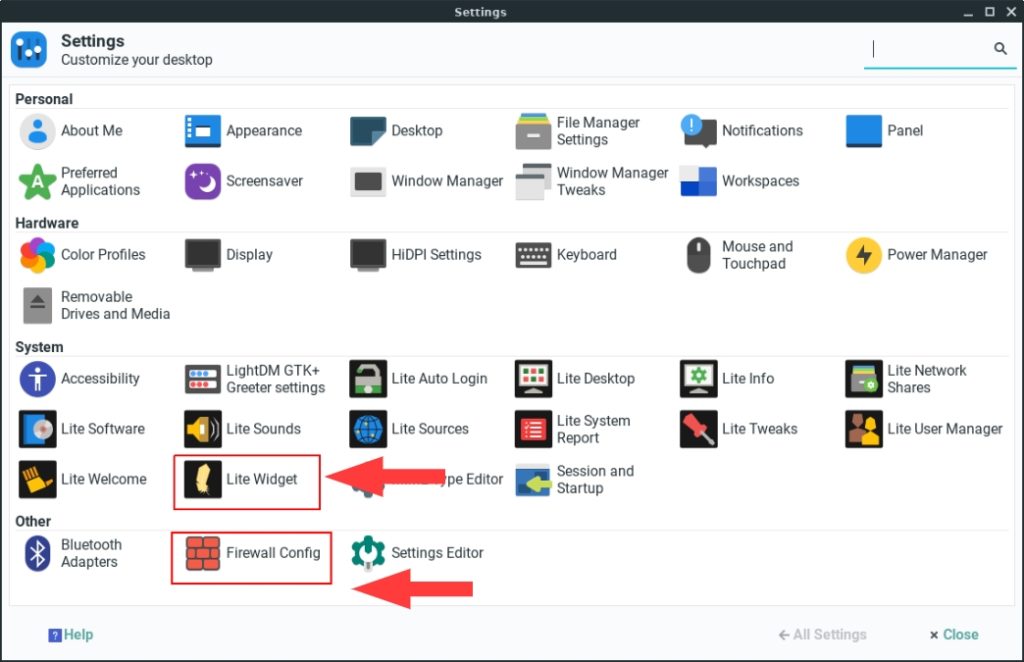 Even as the Lite community suggested, the Lite Widget now displays Laptop Battery status.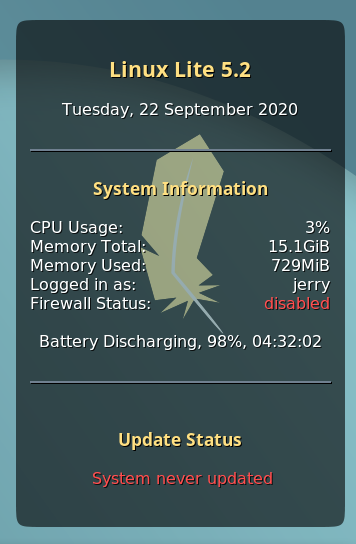 Another major change that Linux Lite 5.2 RC-1 has included is the removal of Adobe Flash. If you don't know, Microsoft, along with Adobe, has already announced to drop Adobe Flash Player support after December 2020.
Moving forward to software updates, v5.2 RC-1 has also upgraded its core applications to its latest stable versions such as Firefox 80.0.1, Thunderbird 68.10.0, LibreOffice 6.4.5.2, VLC 3.0.9.2, and GIMP 2.10.18.
In addition, Lite has also added SimpleScreenRecorder, Zoom, and Microsoft Teams to Lite Software. So, if you're looking for any screen recorder or video conferencing app, install it in just a click of buttons.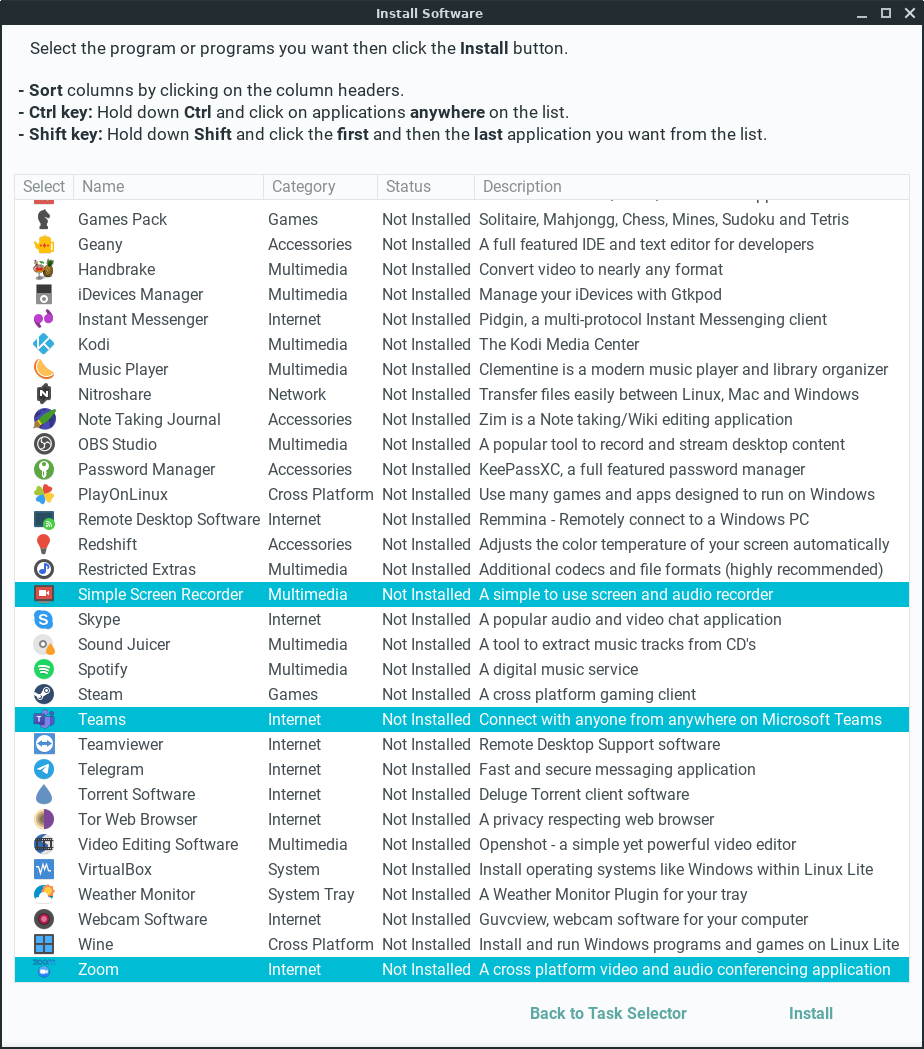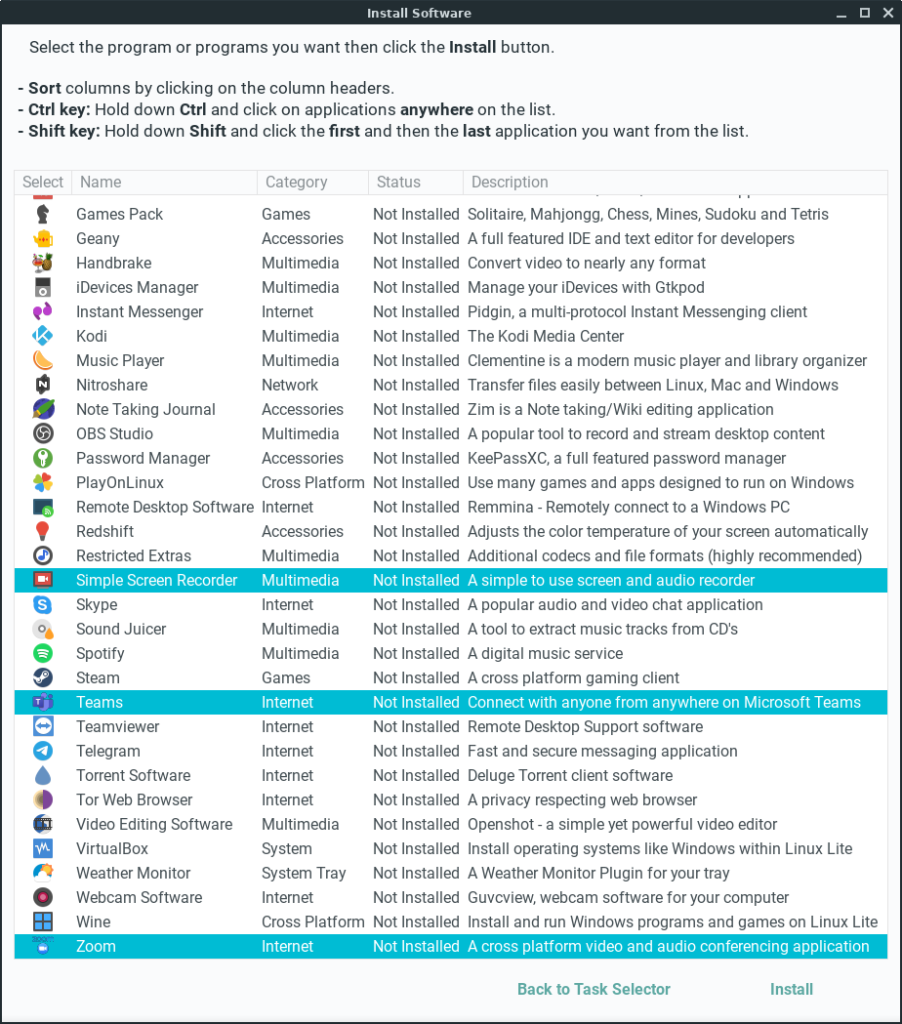 Among other changes, here's a list of key enhancements added to Linux Lite 5.2:
More Screensavers
Taskbar Restore added to Lite Tweaks
Removal. of deprecated GTK2 software and themes
Nine new Wallpapers
Latest Papirus icon theme
Fixed notifications bug
Addition of Spellcheck to LibreOffice (US only)
Since it's an RC (Release Candidate) release, v5.3 RC-1 aims for testing purposes only. Hence, you should not use Linux Lite RC-1 as your main or secondary operating system.