Recently, Lebanon, a middle eastern country, unveiled its first electric sports car, Quds Rise EV, for $30,000 only. Considering the economic status of Lebanon, this seemed quite impressive.
This affordable electric car is a product of a local Lebanese company, EV Electra LTD., and will be called "Quds Rise EV."
The company, led by Lebanese-born Palestinian businessman, Jihad Mohammad aims to compete in the international electric vehicle market in the long run. "it's the first automobile to be made locally," Jihad commented. The company set up 4 years ago employs around 300 members at present.
Quds Rise EV: First Electric Sports Car Of Lebanon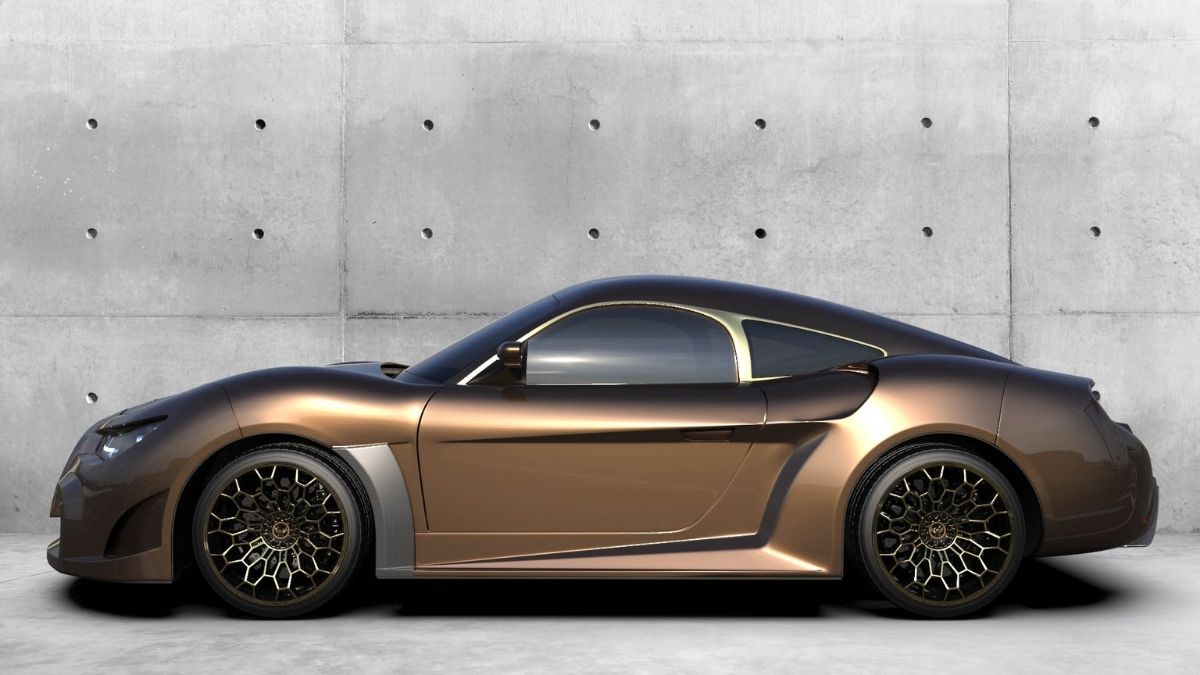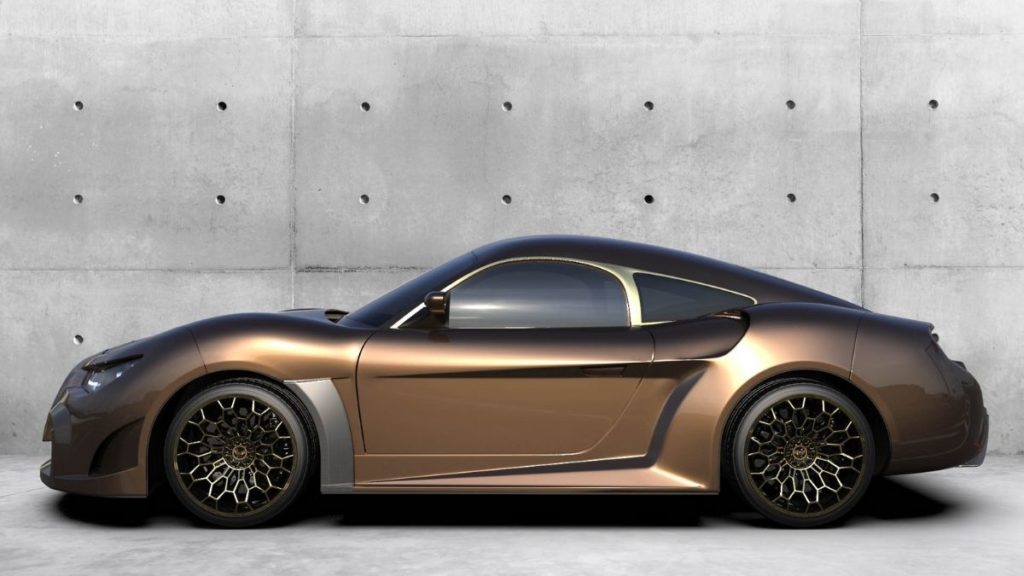 Quds Rise EV is a two-seater electric sports car from Lebanon. It's the first electric car in the country and will be sold under the badging of EV Electra Ltd.
What makes this electric car more impressive is the combination of its stylish sporty appearance, specs as well as affordability. Its unique design resonates with expensive luxury sports cars. The side profile resembles Porsche Cayman; however, it's relatively smaller and doesn't have a spoiler.
Battery And Electric Range
The 'Rise EV' is equipped with a 50 kWh lithium-ion battery with a range of up to 450 km (279 miles).
Performance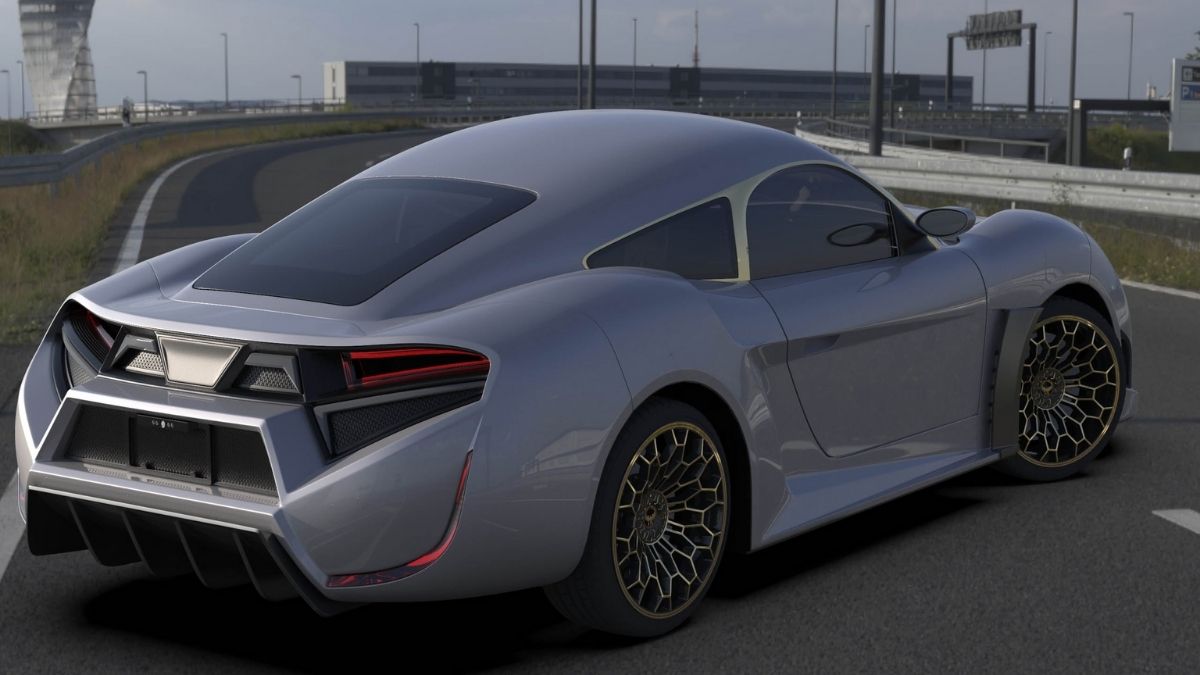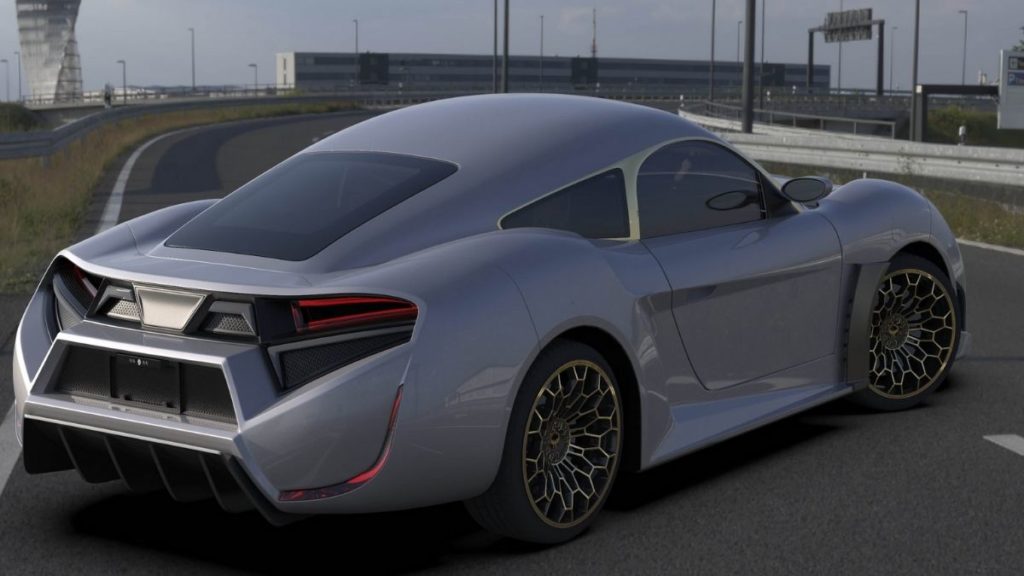 The sports car will have an RWD (rear-wheel drive) setup with a maximum power output of 160 HP.
It can sprint from 0 to 100 km/h in just 5 seconds in terms of performance. Further, it can achieve a top speed of up to 165 km/h (103 mph).
Body And Structure
The structure of the electric sports car, Quds Rise EV, is made up of super light aluminum and body panels from fiberglass. Additionally, it flaunts 18″ forged aluminum wheels that improve the ride quality and enhance its overall look.
Also, these wheels are decorated with jet black and golden color that makes them even more attractive. Furthermore, Quds Rise EV weighs 2425 lbs (1100 kg), significantly less than most electric cars.
Features
Rise EV has noticeable features like a big 15-inch touchscreen on the center console and a regenerative braking system from what we know so far. Although the automaker hasn't revealed much about the features, considering the price, which is not so bad.
Charging Infrastructure Is A Major Concern
According to Al Jazeera, the company plans to set up 100 charging stations in the country connected to the generators. However, the biggest problem is that the country depends on fossil fuels for most of its power generation. The company also considers solar and wind-powered charging stations for better efficiency.
On this, an independent energy analyst, Jessica Obeid, said, "if the electric vehicles have solar charging stations, then this would be a step towards the right direction."
Launch Date
According to Mr. Mohammed, the electric sports car Quds Rise EV will foray into the market sometime in 2022. Apart from this, the company will produce around 10,000 electric cars in the first batch.
Final Thoughts
We believe the efforts of its makers are worth praising. The electric car has balanced specs for the price the company is asking for. It could easily attract the masses if launched in Europe or America.
However, we are yet to see how the company will set up the proper charging infrastructure.