Humankind will battle against an Alien race in the new Chris Pratt movie. The Guardians Of The Galaxy superstar will be playing the lead in 'The Tomorrow War', where things have taken an awkward turn for humanity.
The wait is finally over; the movie is released and is heaping huge praise from viewers. But where do you watch the sci-fi adventure? Want to find out? Let's go.
The Tomorrow War Release Date
Initially, the movie was planned for a theatrical release last Christmas, but then COVID happened. So instead of releasing on the big screen, the movie went for a digital release. The Tomorrow War is unveiled today, July 02, 2021, on Amazon Prime Video.
Where to Watch The Tomorrow War Movie Online?
You can head over to Amazon Prime Video's page to stream the movie from right here. Since it is a prime original, it is exclusively available for prime users.
Can I Watch The Tomorrow War Movie For Free on Prime?
Luckily Amazon Prime provides a 30-day free trial to its new customers. So if you haven't purchased a subscription, now might be a perfect time for you to try it out.
In case, you have already exhausted your free trial of Amazon Prime, you can check out how to get a subscription to Amazon Prime for free here.
What Do I Get in The Tomorrow War Movie?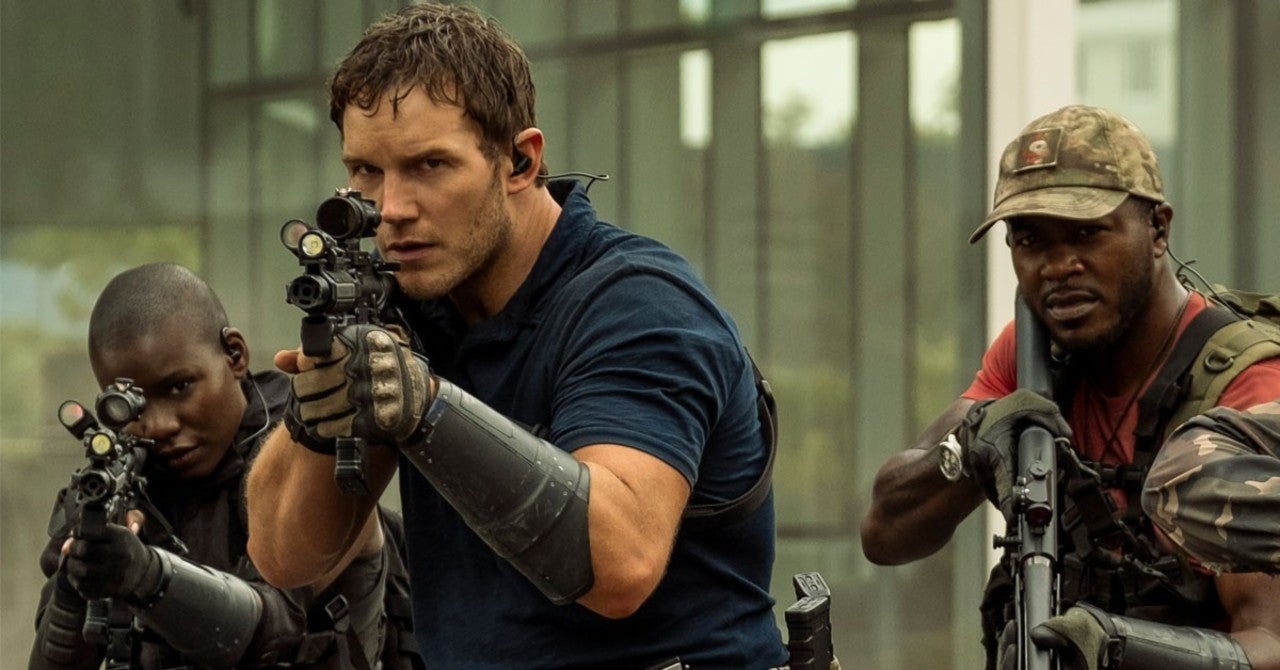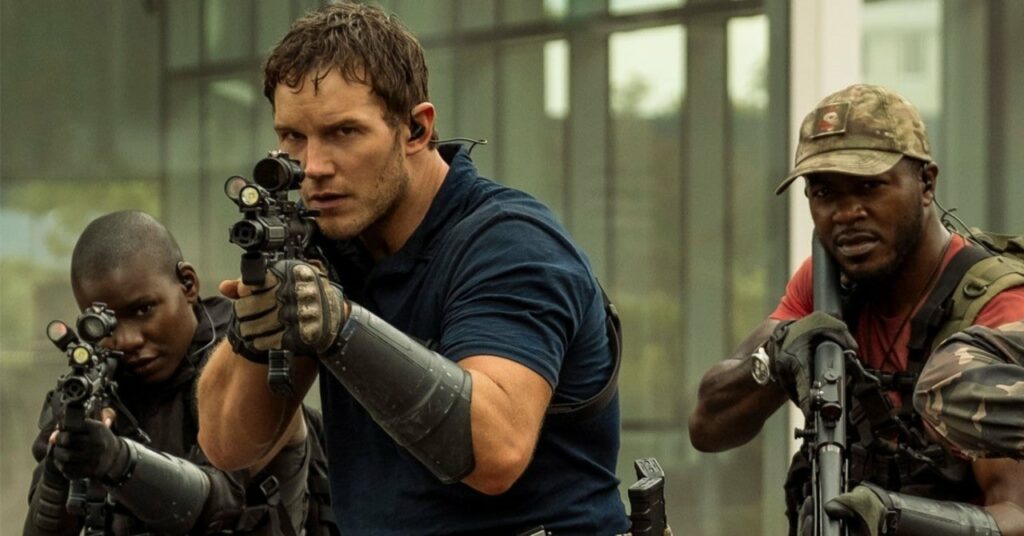 In simple terms, 30 years into the future, humanity is in a messed up situation. The condition is so bad that the only possible solution is to draft a family man from the past and confront the aliens.
What will be the outcome? Can our protagonist handle the burden of saving humanity? Or will he fail?
Do let us know your thoughts about the movie in the comments section below. You can also check out other popular titles such as The Ice Road, Manifest, and Lupin.
The Tomorrow War FAQ
Where can I watch The Tomorrow War?
You can watch the Chris Pratt starred movie on Amazon Prime Video.

What is the runtime of The Tomorrow War?
The movie has a runtime of 2h 20mins.