A new study has revealed that many Facebook accounts linked to the ISIS group can still avoid detection on the platform.
The research was carried out by the Institute for Strategic Dialogue (ISD), which traced over 288 accounts linked to a particular ISIS network over three months. According to the study, the ISIS accounts were able to find loopholes in Facebook's automated and manual moderation systems and managed to spread their propaganda.
The network branded itself the Fuouaris Upload. As per the ISD researchers, many accounts had a following in the thousands, and over one-third of the accounts were controlled by a single username, "Luqmen Ben Tachafin, which comprised the core of the network."
How ISIS-linked Facebook Accounts Evaded Detection?
The pro-ISIS Facebook accounts took part in account hijackings, content masking, coordinated raids on Facebook pages, hashtag hijackings, and similar illicit activities. Also, videos shared by the group were able to gather more than 34,000 views collectively.
Few were tutorial videos for fellow terrorists that showed how one could exploit Facebook's security protocols and hijack accounts. In one case, the researchers found a bomb-making tutorial on an Indonesian language account.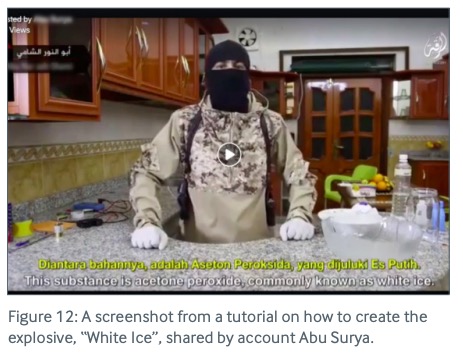 To evade the Facebook ban, ISIS supporters made several modifications to their content, such as breaking up text, using irregular punctuation, blurring ISIS branding, and using Facebook video effects. They also watermarked the content with logos and intros from mainstream media.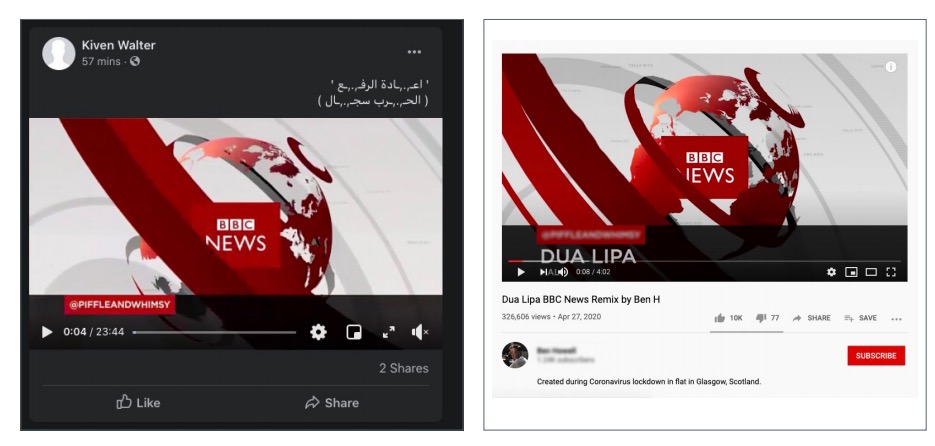 According to the study, the ISIS Facebook network plotted and launched "raids" on popular Facebook pages, some belonging to US military and political leaders. One attack was on the Facebook page of US President Donald Trump, where fake African-American accounts flooded posts with comments like "weapons not only for the white we can shot them too #war_timeweapons not only for the white we can shot them too #war_time."
The aftermath
Facebook said that most of the accounts had been removed, and the remaining accounts are under review.
"We have no tolerance for terrorist propaganda on our platform and remove content and accounts that violate our policy as soon as we identify them." a Facebook spokesperson told ISD.
However, as the researchers note, Facebook will have to be more efficient and continuously update its moderation policies. "Without a clear understanding of these networks and their behavior, responses reliant on takedowns do little to quell ISIS-support expansion across our primary platforms."