Last week, TUXEDO Computers launched AMD-powered Pulse 14, an ultra-light version Linux laptop. Now, it has announced two remarkable 100% Linux compatible laptops optimized for Linux gamers.
TUXEDO Polaris 15 and Polaris 17 is the brand new additions to its notebook lineup with Linux distros pre-installed. Surprisingly, it comes with a choice to let you prefer either AMD Ryzen 4000H or Intel Core i7 CPUs.
TUXEDO Polaris 15 And 17 — Polaryzing Linux Gamers
Pulse 15 display with 144Hz full HD IPS panel measures 15-inch, matt black body 19.9 mm thin and chassis made of Aluminum. Overall, it weighs only 1.9kg including 62 Wh batteries, which can provide power to devices for up to 6 hours or 10 hours (at maximum during idle state).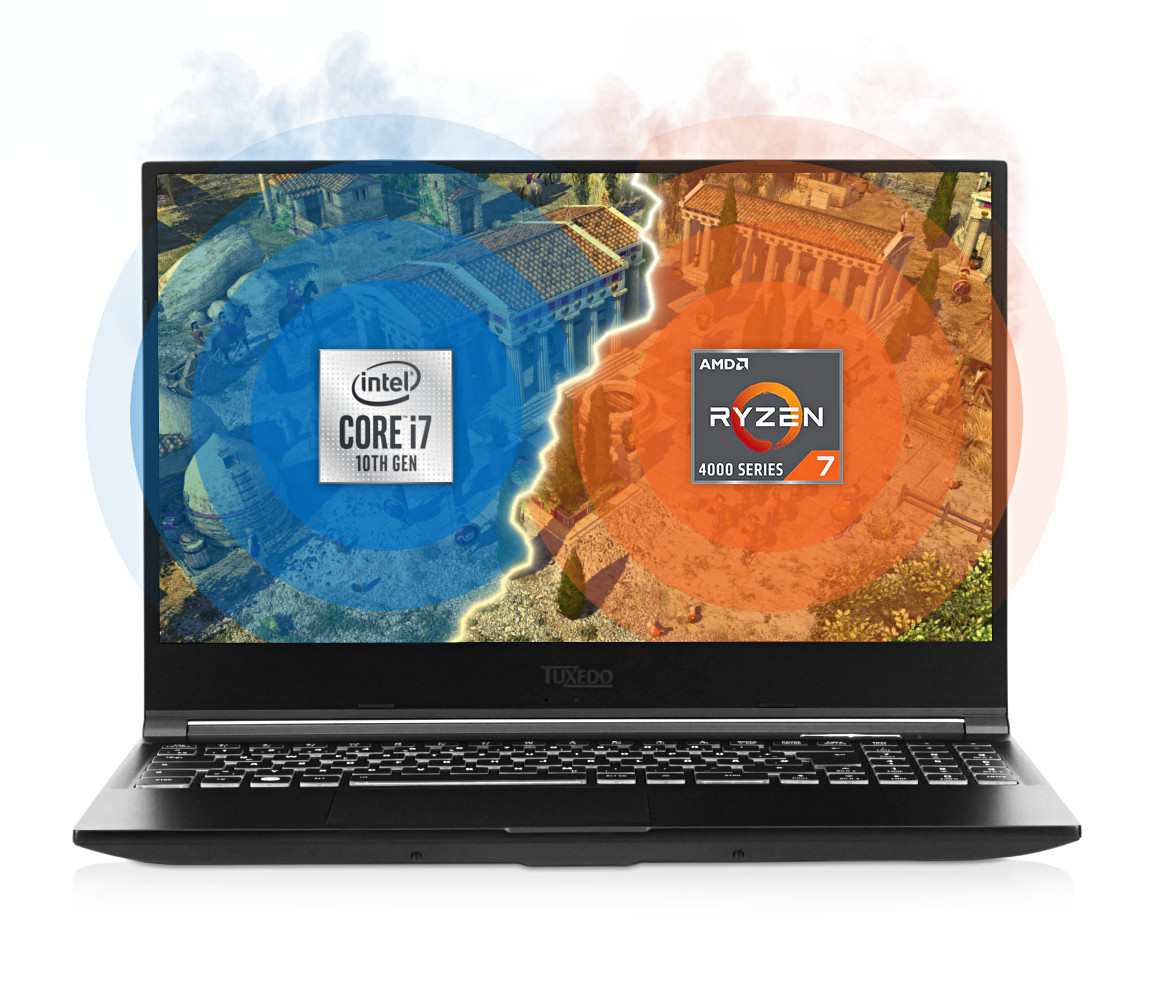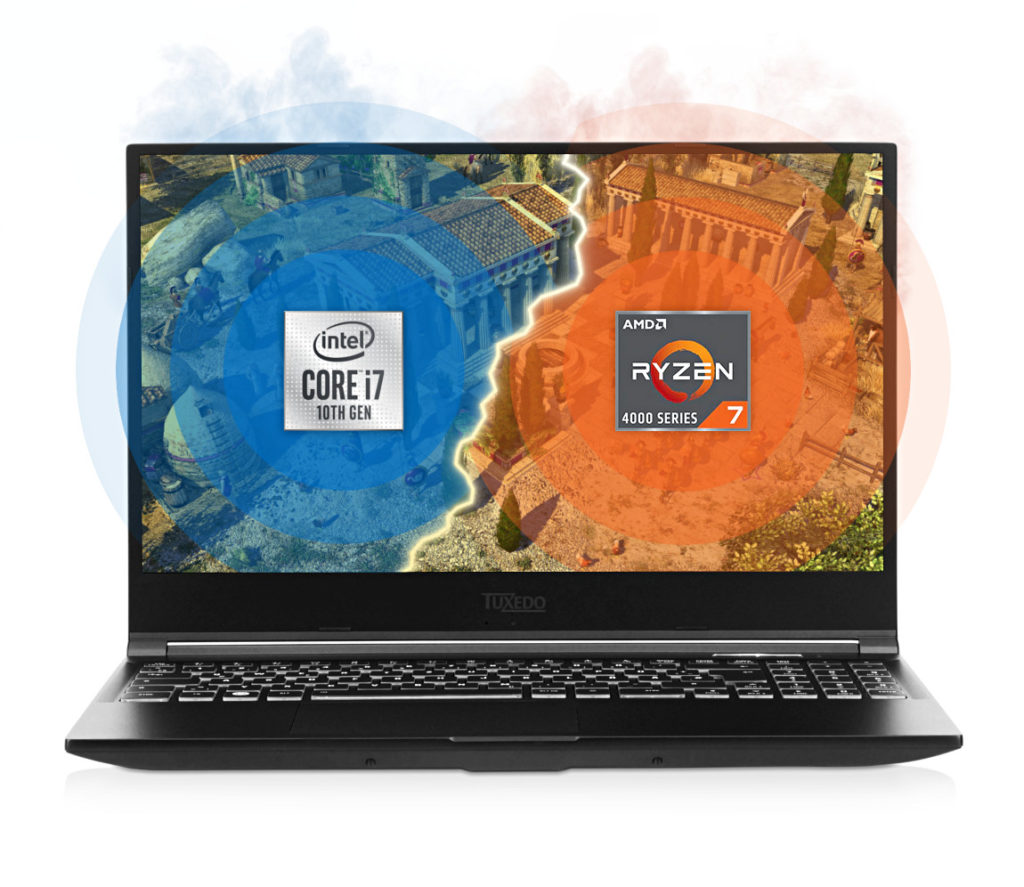 If you would prefer a larger screen laptop, you can also opt for a 17-inch Polaris 17 that weight 2.5kg and offers a similar configuration and specification to Polaris 15.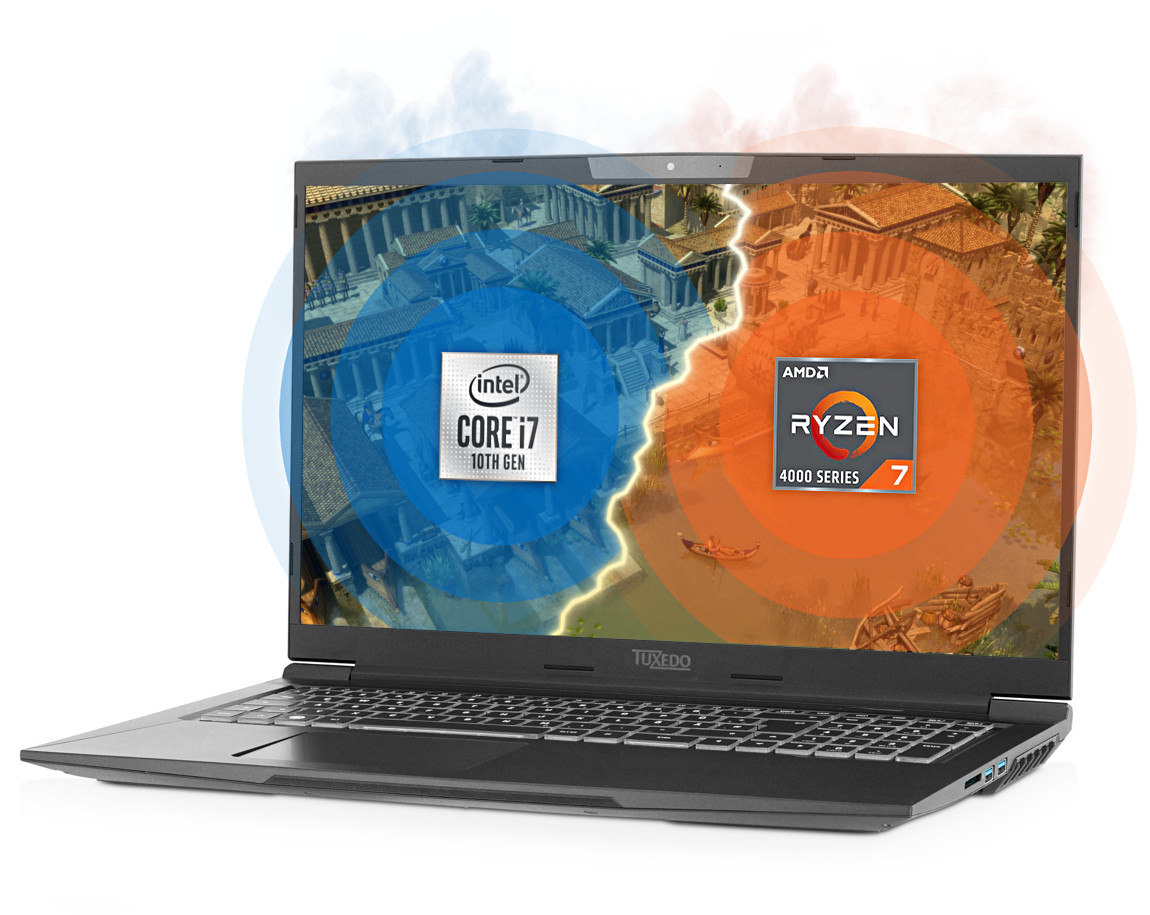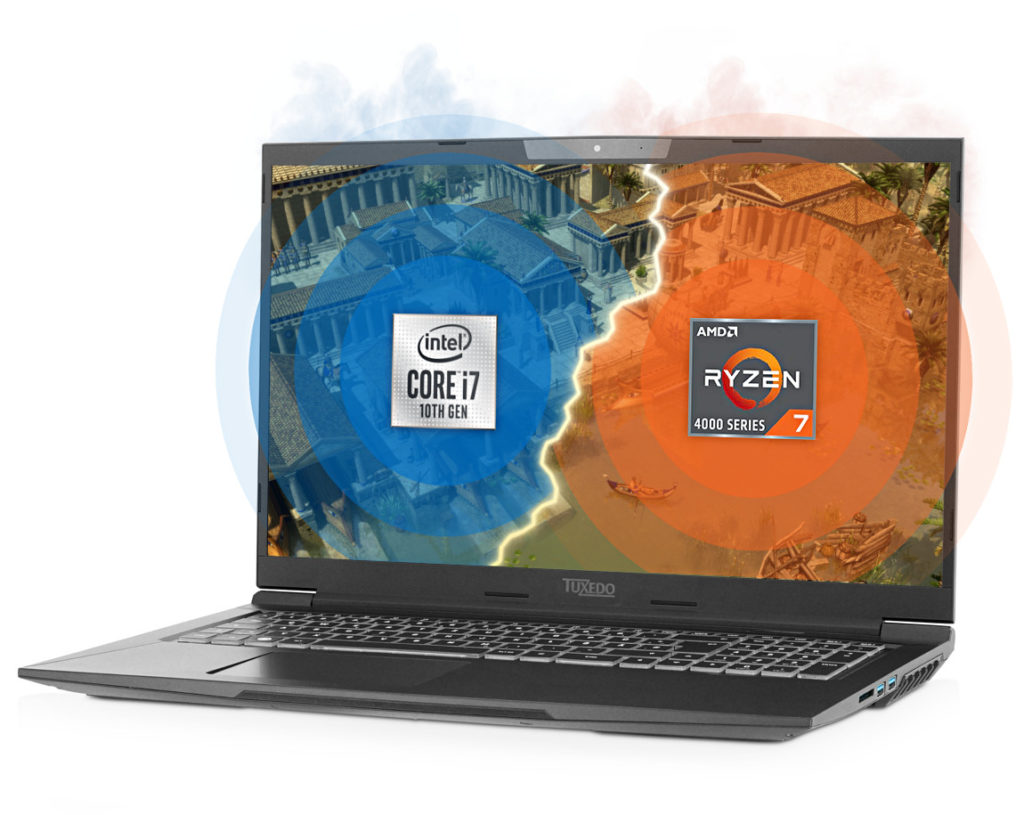 AMD or Intel? Which processor do you want to power your Polaris laptops? Like most of its notebooks, TUXEDO also lets you choose either an Intel 10th generation or AMD Ryzen 4000 series CPUs for Polaris Linux laptops.
The Intel Core i7-10750H processor come with 6 cores, 12 threads, and up to 5GHz single core clock rate. Meanwhile, AMD Ryzen 5 4600H has the same core, threads and up to 4GHz clock rate.
However, if your budget doesn't restrict you, then you can go further for Ryzen 7 4800H CPU that comes with 8 physical cores, 16 threads and clock rates of up to 4.2 GHz.
Coming to the graphics side to provide smooth gaming performance in 1080p and 1440p, Polaris features NVIDIA's GeForce GTX 1650 Ti with 4GB GDDR6 VRAM and GeForce RTX 2060 Refresh with 6GB GDDR6 VRAM.
Not just for gaming, but thanks to CUDA cores, you can also leverage these high-powered GPUs for other purposes, like software development or content creation.
To sum up in short, here's a brief specification of TUXEDO Polaris:
Display: 15.0″ and 17″ Full-HD IPS (1920×1080)
CPU: AMD Ryzen 5 4600H and Ryzen 7 4800H, or Intel Core i7
Graphics: NVIDIA's GeForce GTX 1650 Ti or RTX 2060 Refresh
RAM: Up to 64GB 3200MHz
Storage: Up to 2TB with two M.2 slots
Ports: 1x USB 3.2 Gen Type-C, 2x USB 3.2 Gen1 Type-A, 1x USB 2.0 Type-A, 1x HDMI 2.0, 1x RJ45, 1x Headphone-out, 1x Mic-in, 1x Card reader (SD/SDHC/SDXC)
OS: Ubuntu, TUXEDO_OS, openSUSE
How To Buy TUXEDO Polaris Laptops?
The price of TUXEDO Polaris 15 starts at €1124.45 and Polaris 17 at €1174.45. You can also configure each of them to add high specifications by paying an extra amount of money.
Also, laptops come with 2 years of warranty, which you can extend up to 5 years at cost of money. To buy Polaris 15, place an order from here and for Polaris 17, place an order from here.