"The Cuphead Show" is an upcoming animated show based on the popular video game franchise. Fans of the game will know that the wonderful world they explored is now gearing up to explore yet again, but this time in the form of an animated show.
Although you're not a fan of the games, it is still a fun animated series worth checking out. And if that has peeked at your interest, then you probably want to know where to watch it. This article will tell you that, along with how to watch it for free. So without further ado, let's get right to it.
Where to watch 'The Cuphead Show' online?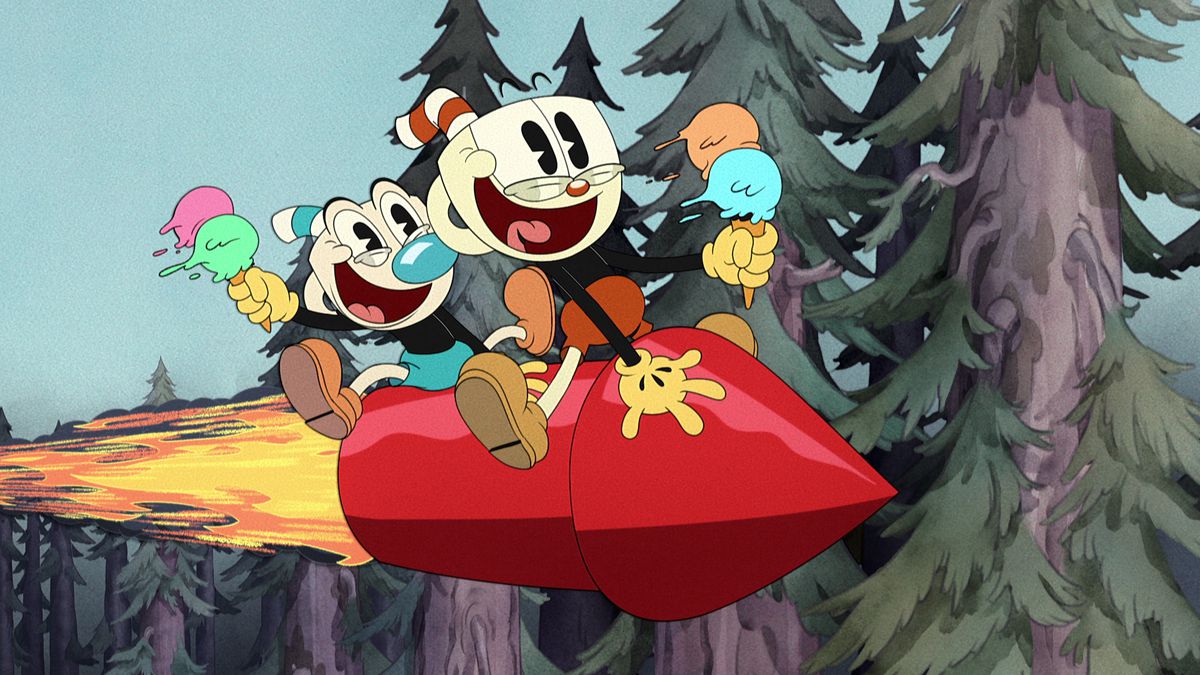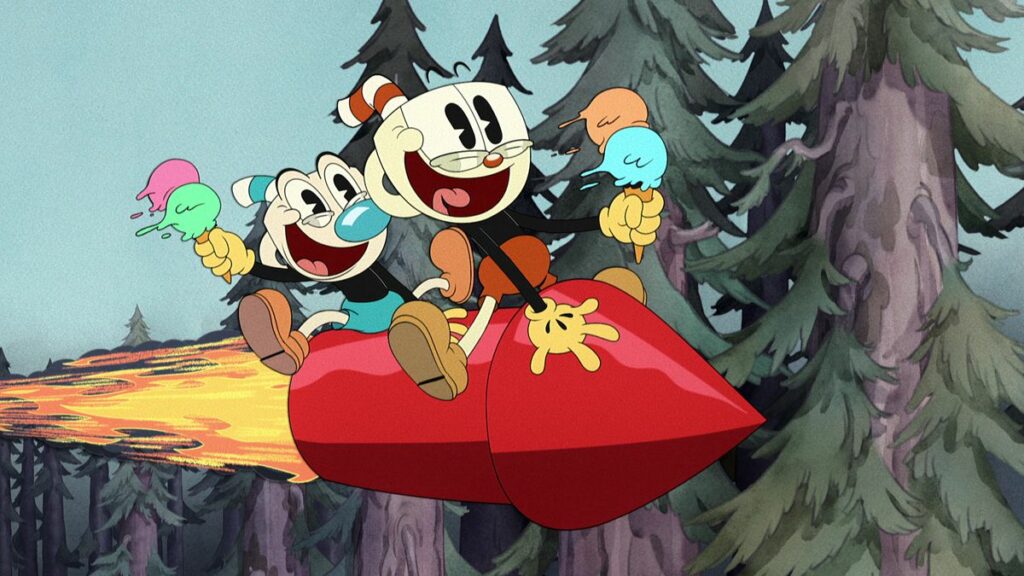 Studio MDHR, the people behind Cuphead, have decided to opt for Netflix for their games' TV debut. To stream it online, all you have to do is head over to this page on Netflix.
Netflix has been killing it with the releases these days. One of which is the horror film "The Texas Chainsaw Massacre." It's a fantastic new installment that started in 1974 with a horror classic of the same name.
Can i watch 'The Cuphead Show' for free on Netflix?
Sadly, Netflix, the show's platform, is not free. You will have to buy a subscription if you want access to its catalog. However, there are specific ways to watch its content for free. You can check them out right down below –
Free year-long subscription with Verizon Fios.
2. T-Mobile will give basic and standard subscriptions for $8.99 and $13.99. 3. Jio Postpaid Plans starting at Rs. 399.
4. Vi Redx plan at Rs 1099 per month.
If you've made it this far, you must like horror movies. So if this one film may not be enough for you, how about a list of the best ones? Check out this article about a few spine-chilling horror flicks to binge on.
What can i expect from 'The Cuphead Show'?
We don't know much about the plot of the series for now. But we do know where the game of this series came from. In the game, Cuphead and Mugman get cheated out of their soul by the Devil. To save themselves, they must journey across the world to collect debts incurred by others who dealt with the Devil.
Although we don't know whether the show will follow this story, we know one thing it has taken from the games. That would be the amazing and bouncy art style the game is praised for. So even if you're not a gamer, the show is still probably a great watch.
That's all we have for this article. Have you played the original game? What are your thoughts and expectations regarding the show? Let us know in the comment section below.