"Texas Chainsaw Massacre" is a new upcoming horror film. Horror movie buffs might recognize that name from a certain 1974 classic. They will be right on the money as the new flick is part of a massively popular franchise that started with the same name back in 1974.
Even if you have not seen the original film, it is still a must-watch if you have the slightest interest in the horror genre. Thus, in this guide, we will be discussing where to watch it online and how to do it for free. So without further ado, let's get right to it.
Where to watch 'Texas Chainsaw Massacre' online?
Surprisingly, the film is not aiming for a theatrical release but is going straight to streaming. The platform it has chosen is none other than the streaming juggernaut Netflix. You can find the film on Netflix by heading over to this page. It comes out on February 18, 2022, and you can find the release time in detail right here.
Can i watch 'Texas Chainsaw Massacre' for free online?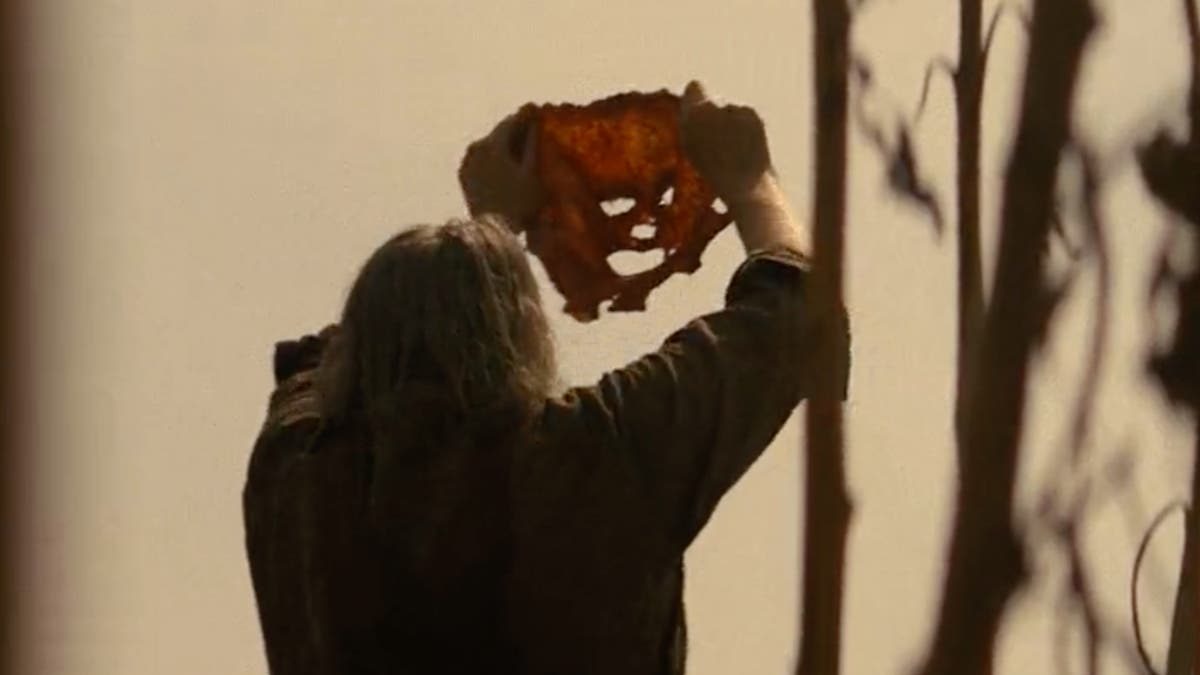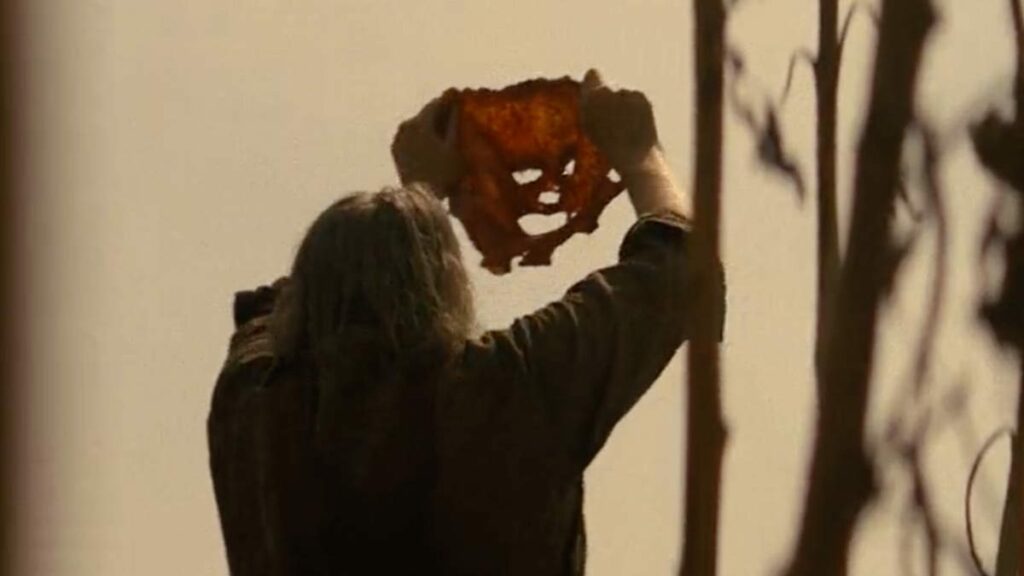 Sadly, Netflix, the film's platform, is not free. You will have to buy a subscription if you want access to its catalog. However, there are specific ways to watch its content for free. You can check them out right down below –
1. Free year-long subscription with Verizon Fios.
2. T-Mobile will give basic and standard subscriptions for $8.99 and $13.99.  3. Jio Postpaid Plans starting at Rs. 399.
4. Vi Redx plan at Rs 1099 per month.
If you've made it this far, you must like horror movies. So if this one film may not be enough for you, how about a list of the best ones? Check out this article about a few spine-chilling horror flicks to binge.
What can i expect from the 'Texas Chainsaw Massacre'?
The film is part of a top-rated franchise that started with the film of the same name back in 1974. It was about a terrifying serial killer called Leatherface, who wore a mask made of skin. Now, after 50 years in hiding, the monster is back to claim even more lives.
This time, the horror occurs in an old abandoned ghost town in Texas. A few young influencers aim to breathe new life into the town and use it to profit somehow. But soon, they realize the town is not as abandoned as it seems at first. Moreover, one of its many odd denizens is Leatherface himself.
That is it from our side. Are you excited about seeing the chainsaw-wielding maniac again? Let us know your views in the comments section below.