In this day and era, the impact of social media is bigger than you might realize. On that note, if you want to watch a great documentary about the same, then you will love "The Social Dilemma."
The documentary was initially released back in 2020, so there is a chance that you might have already watched it. However, if you haven't seen and want to do it for free, then you are at the right place. In this article, we will talk about how to watch The Social Dilemma for free online.
'The Social Dilemma' Streaming Guide 2021
Where Can I Watch 'The Social Dilemma' Online?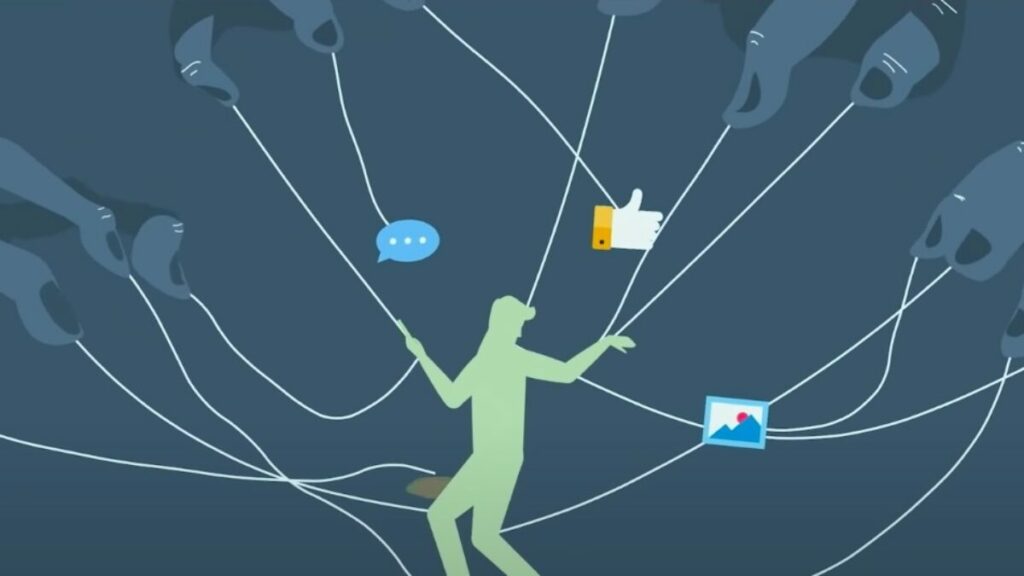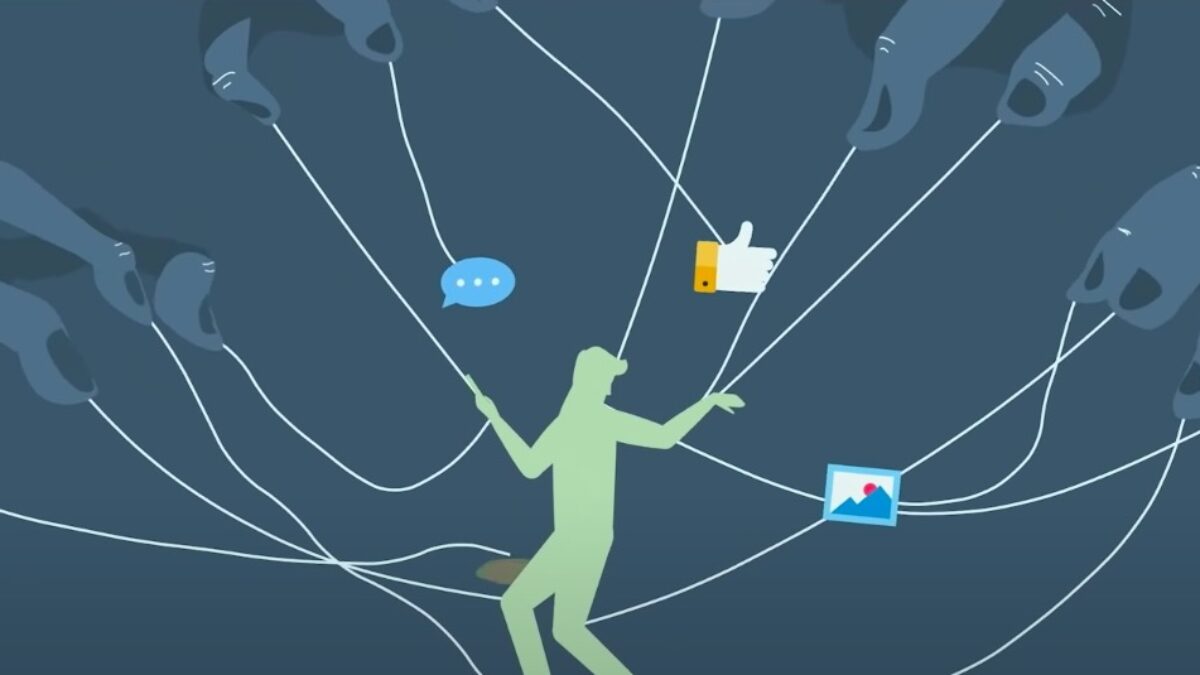 Since it is a Netflix original, you need to head to the streaming platform to watch it. However, you cannot watch it for free on Netflix as you need to purchase a subscription to the platform to access its catalog. The second option is to watch it on YouTube. We'll discuss this method ahead.
Can I Watch 'The Social Dilemma' For Free On YouTube?
Yes, you can watch the amazing documentary for free on YouTube. Netflix recently released it for free on its YouTube channel! Right now, you can click on this link to watch it.
Is 'The Social Dilemma' Good?
Jeff Orlowski's film is excellent without a doubt. The documentary focuses on the impact of social media and AI on our everyday lives. Moreover, it will give you a much better knowledge about the dangers of the aforementioned things.
When it was initially released, it did great and received a rating of 7.6 on IMDb. Couple that with a score of 86% on Rotten Tomatoes. It is a must-watch documentary! So are you planning to watch it? Let us know your views in the comments section below.
Meanwhile, you can check out other popular titles like Free Guy, Top Secret UFO Projects: Declassified, and Reservation Dogs.