Popping up of the ads based on your browsing data has become a common issue that most people face nowadays. Hence, it's obvious that people are turning toward the more privacy focussed search engine and web browser.
Keeping the private browsing in mind, Cassidy James Blaede, co-founder & CXO at elementary, developed an open-source and always-incognito web browser, Ephemeral.
What Is Ephemeral Web Browser?
Ephemeral is a private-by-default web browser designed and developed specifically for elementary OS. However, you can also install Ephemeral on any Linux distribution.
To avoid tracking, you don't need to open any new incognito mode. The moment you open the Ephemeral, you enter the private browsing mode.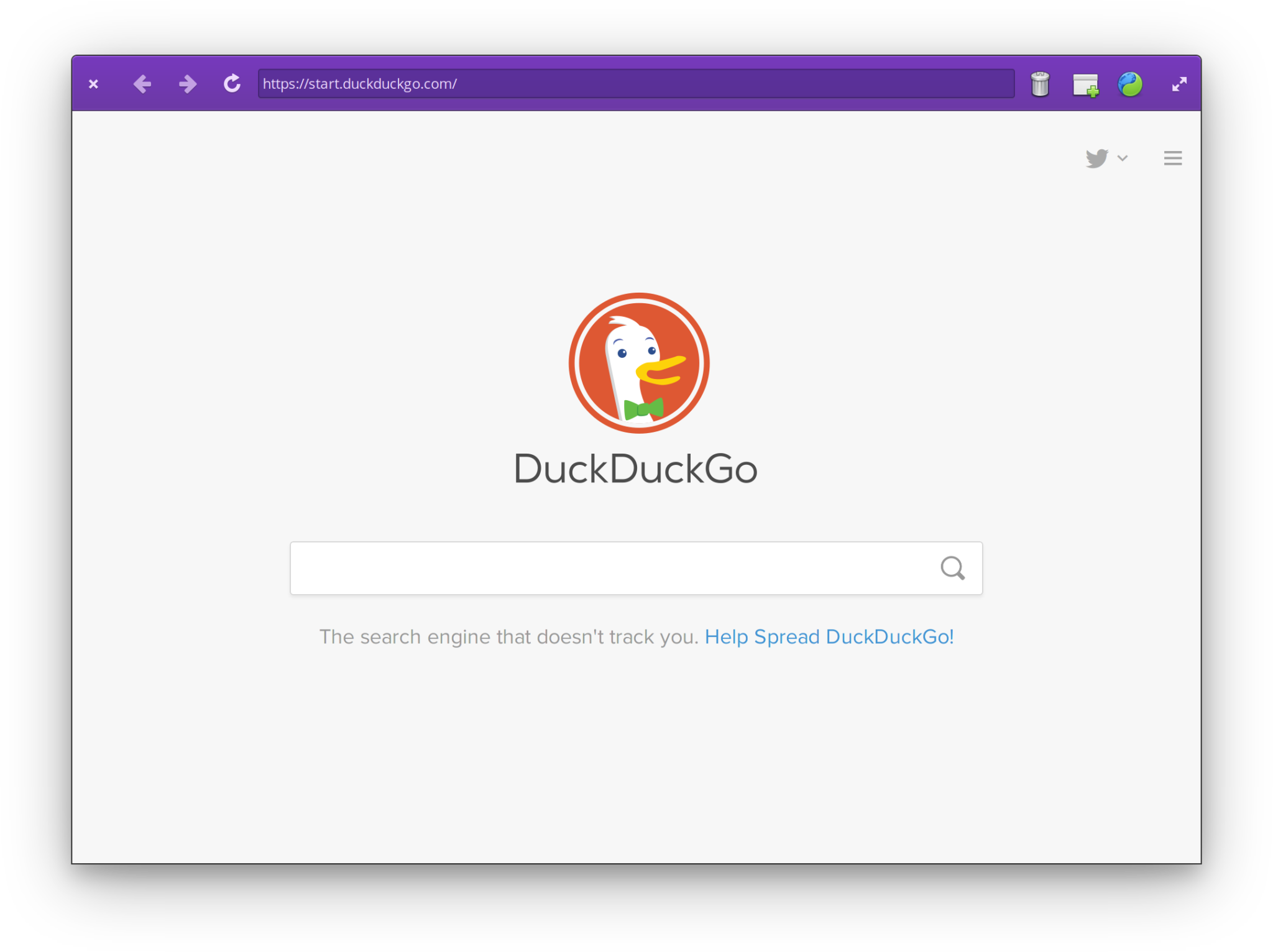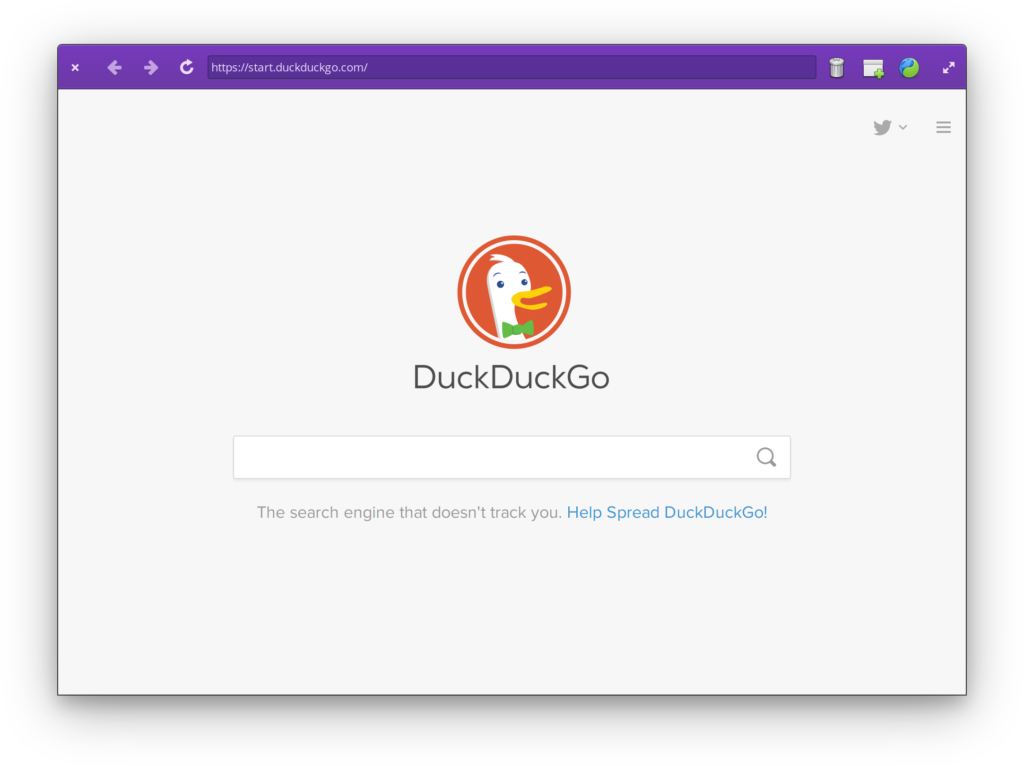 Ephemeral does not store any information about your browsing data such as history, cookies, local storage or passwords. All data is destroyed from your device when you close the window.
Here are some highlighted key features of Ephemeral:
Always incognito mode
No third-party cookies
Custom settings for any search engine
User-added site suggestions
Emoji support for domains
Search text on the web page using CTRL+F
By default, Ephemeral uses Startpage.com, a private search engine, to avoid the tracking and block the third party advertisements.
But if you want to switch to less privacy, you can change the custom search engine or open links in other web browsers such as Firefox, Chrome, Opera with one click.
How To Install Ephemeral?
if you're using elementary OS, you can directly get Ephemeral from the AppCenter. For other major Linux distros, you can use the snap package manager that is mostly pre-installed on some distribution.
You can run the following command on Ubuntu-based Linux distro:
sudo apt update
sudo apt install snapd
sudo snap install ephemeral
For detailed installation instructions for other Linux distros, click here.