Yesterday, Ola finally launched its much anticipated electric scooter, Ola S1. Since we now have all the specs of the Ola eclectic scooter, we believe it's the right time to compare it with the class-leading e-scooter from Ather Energy, Ather 450X.
Ola's electric scooter has garnered a lot of attention ever since the company started taking bookings for it. About a month ago, Ola revealed its first e-scooter and began taking orders at an unbelievable price of Rs 500. Due to that, it crossed over 100K pre-orders within a day.
Anyway, speaking of Ather 450X, it's one of the best e-scooters in India. It is one of the very few companies that started selling e-scooters at a very early stage. In addition, Ather 450X impressed many with its impressive design and features.
However, looking at the Ola scooter we have the right competitor for Ather 450X. So without any further ado, let's get started with the comparison –
Ola S1 Vs Ather 450X Electric Scooter
Which one should you buy?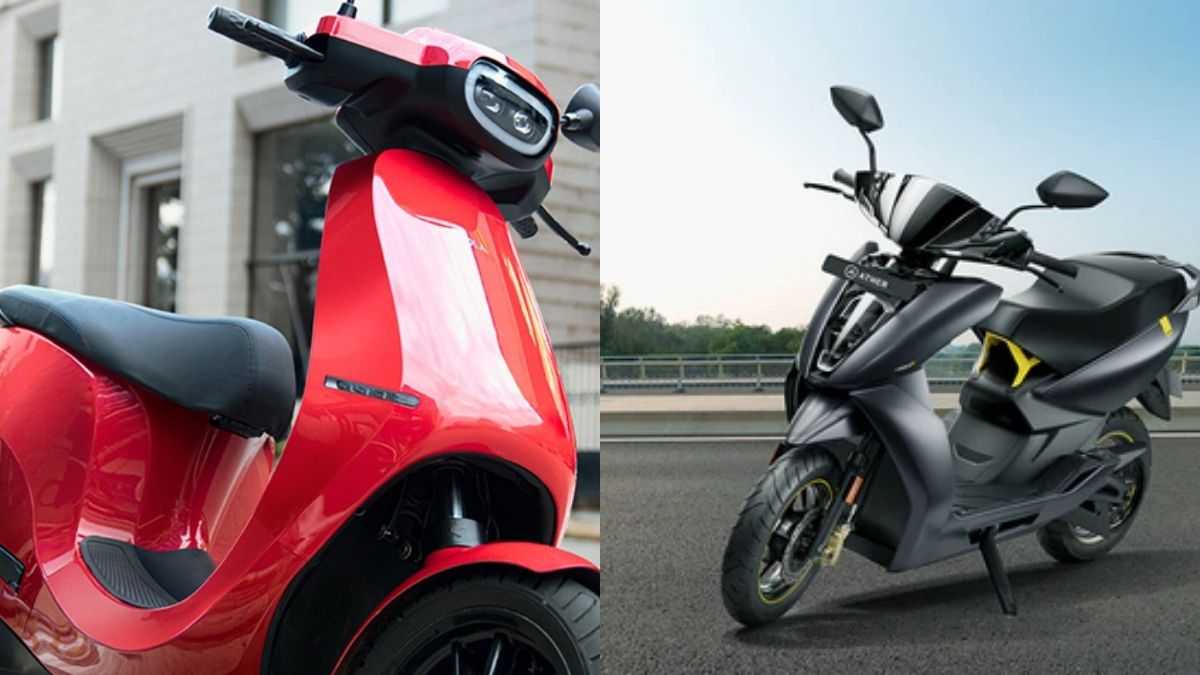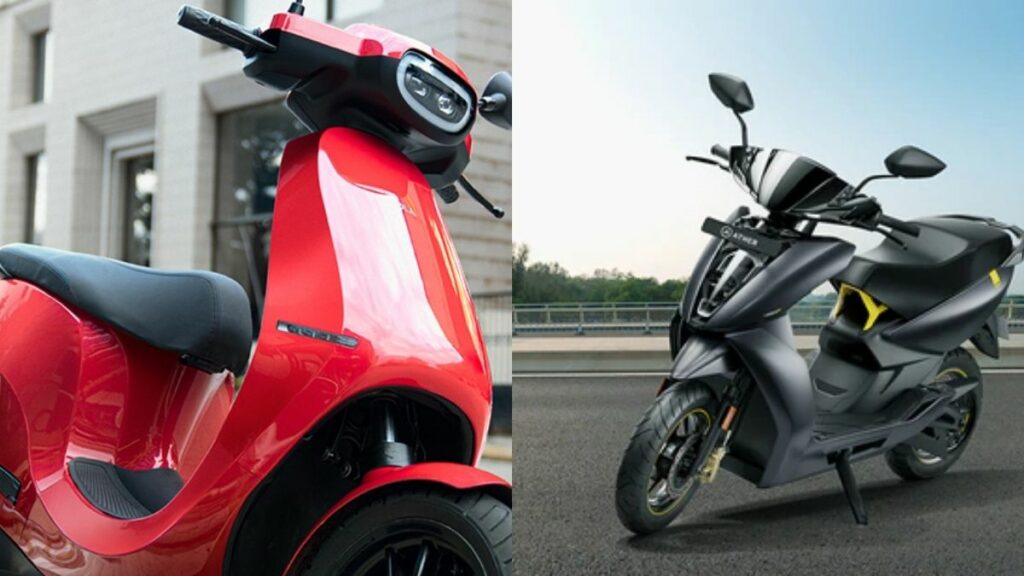 Price And Variants
The Ola electric scooter is available in two variants: Ola S1 and Ola S1 Pro. The price of S1 starts at Rs 99,999 whereas for S1 Pro it's Rs 129,999. All prices are before the respective state incentives. However, it does include the GST tax and Home charger costs.
Similar to Ola electric scooter, the Ather e-scooter is also offered in two trims: Ather 450 Plus and Ather 450X. The price of Ather 450 Plus starts at Rs 125,490 and for Ather 450X it's Rs 144,500. These are also the general prices before subsidies.
Performance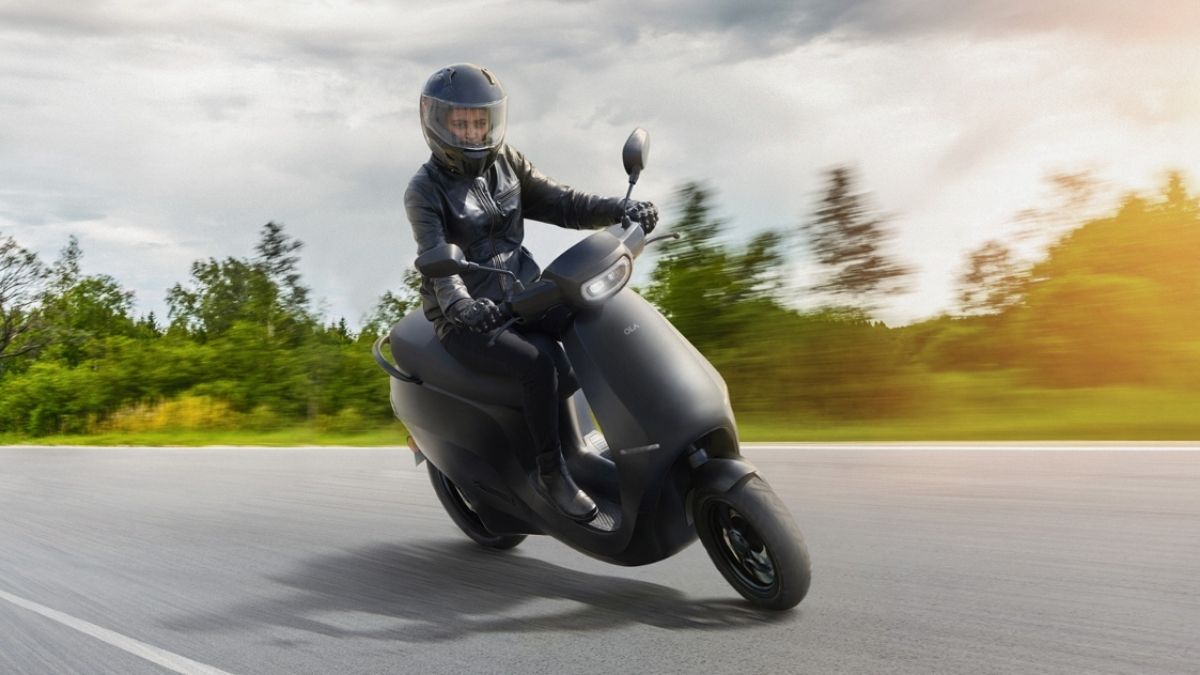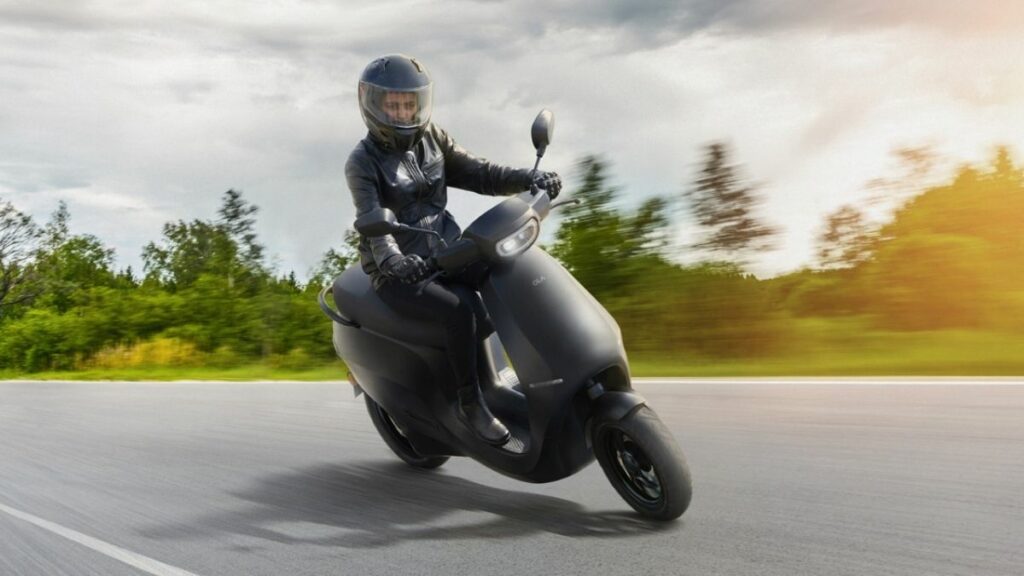 | | | | | |
| --- | --- | --- | --- | --- |
| | Ola S1 | Ola S1 Pro | Ather 450 Plus | Ather 450X |
| Acceleration (0 to 40 km/h) | 3.6 sec | 3.0 sec | 3.9 sec | 3.3 sec |
| Top Speed | 90 km/h | 115 km/h | 80 km/h | 80 km/h |
| Peak power | 8.5 kW | 8.5 kW | 5.4 kW | 6 kW |
In addition to these numbers, both companies provide different riding modes like eco, normal, and sports mode for a better riding experience.
Anyway, Ola electric scooter seems to have a bit better specifications than Ather's two-wheeler. However, the only difference is that Ather 450 has been on roads for quite a long time and both its top speed as well as acceleration are tested.
On the other hand, in the case of Ola, that's what the company is claiming. Still, the difference is too significant to be ignored.
Electric Range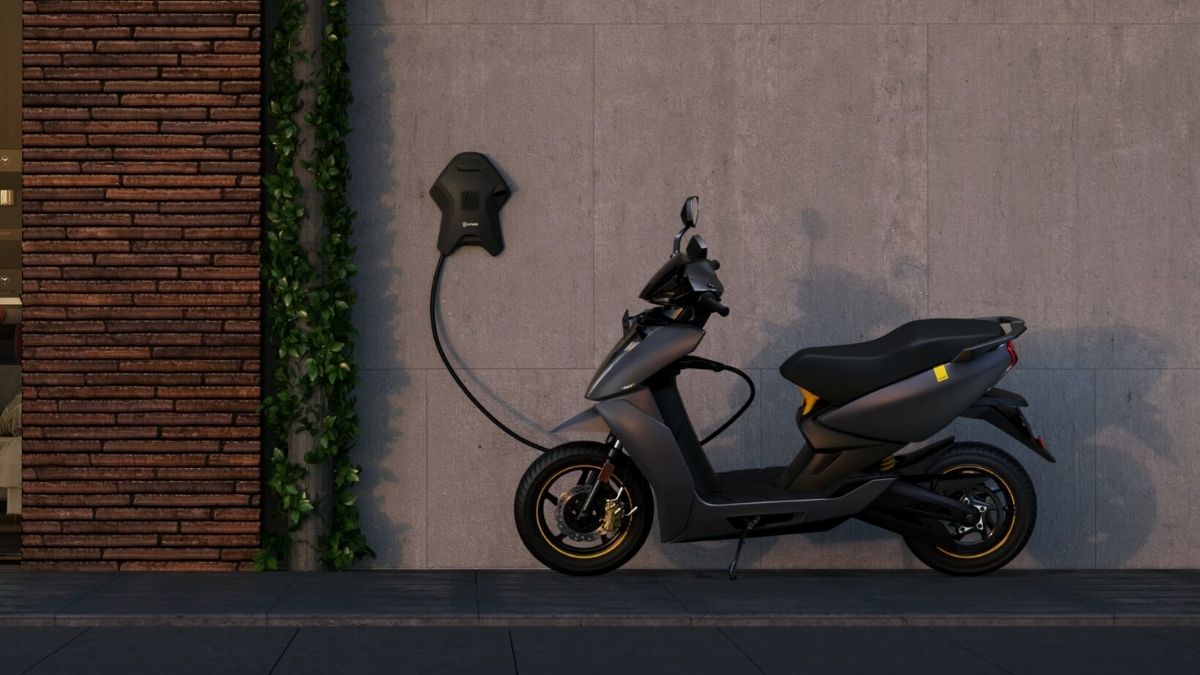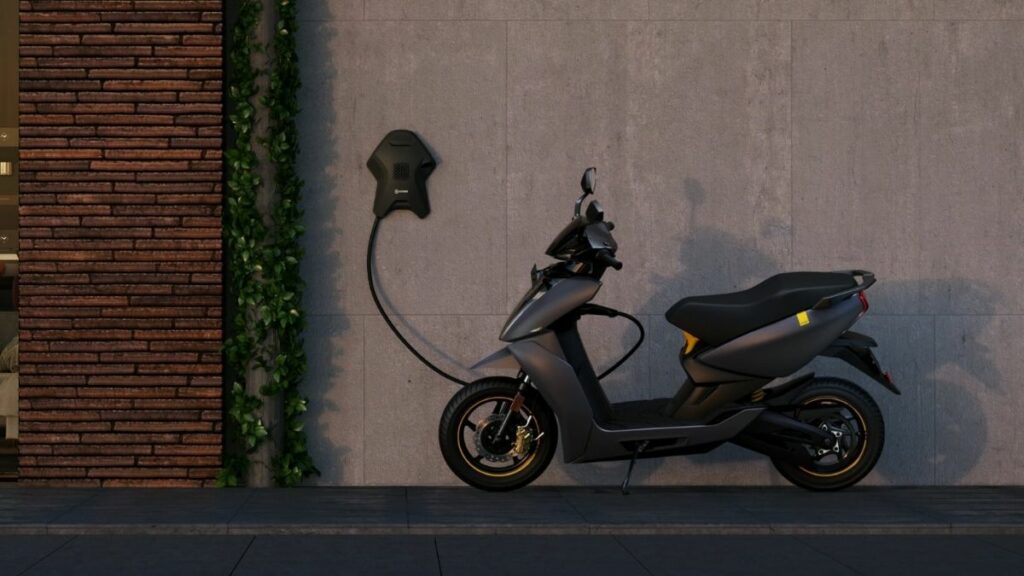 | | | | | |
| --- | --- | --- | --- | --- |
| | Ola S1 | Ola S1 Pro | Ather 450 Plus | Ather 450X |
| Battery Capacity | 2.98 kWh | 3.97 kWh | 2.4 kWh | 2.9 kWh |
| Electric Range | 121 km | 181 km | 70 km | 85 km |
| Fast Charging | Yes | Yes | Yes | Yes |
Without a second thought, Ola e-scooters are the clear winners here in terms of electric range. Both electric scooters have lithium-ion battery packs but Ola has got one with more capacity.
Ola, as well as Ather, offers fast charging options. You can charge Ather 450X up to 15 km in just 10 minutes. Meanwhile, according to Ola, you can get 75 km of range in just 18 minutes of fast charging.
Features
Ola and Ather provide almost similar features. For reference, both the companies provide features like the TFT instrument cluster, smartphone connectivity, reverse mode, LED illumination, digital key, google maps, etc.
Which One Should You Buy?
If we look at the on-paper specs, masses would not find difficulty choosing one for themselves. Ola electric is offering a better package than Ather 450. Plus, after including incentives in states like Delhi, Gujarat, and Maharashtra, Ola's prices are at par with ICE scooters.
However, we believe in terms of design and appearance, we would have to give a few extra marks to Ather 450. It simply looks more robust than its counterpart. In addition, we also found the instrument cluster of Ather's electric scooters a bit more intuitive.
Anyway, we believe Ola electric is a more value for money deal. However, we are yet to see its real-world performance and reliability.
Anyway, what do you guys think? Share your views in the comments section below.