Apple just launched the Apple iPhone 12 and people went asking what is the difference between iPhone 11 and iPhone 12? So here we're talking about the iPhone 11 vs iPhone 12 specs, build, price, and everything else.
Now, if you go to the Apple Store online, you'll see that the iPhone 11 is available starting at Rs 54,990 in India. If you buy it from the online store on October 17, Apple will throw in a pair of AirPods too. Although it isn't clear whether it's the AirPods with the wireless charging case or the standard one, it still gives you a product worth more than Rs 10,000 for free.
Coming to the newer iPhone 12, the 12 Mini starts from Rs 69,990, going all the way up to Rs 84,990 for the 256GB variant. The iPhone 12 starts from Rs 84,990 and goes further up.
Buying An iPhone
I bought a first-gen iPhone SE in 2017 when it turned one year old. I used it until 2020. When I sold the device, it was still in great condition and everything was working. iPhones don't need to be replaced every now and then as they're built to last.
However, if you go for an iPhone 11 now, you'll be missing out on certain new features that may be important in the near future. The biggest of them all, 5G. Having a 5G-ready phone is much more important than most people think. If your device is compatible with 5G, then all you have to do is probably get a new SIM card when it rolls out.
For those buying a 4G phone today, it's not a bad choice. 4G is blazing fast and lets you make HD video calls and stream videos in high quality. 4G and 5G are a topic for another day. For now, let's get into the iPhone 11 and iPhone 12 see which one is a better buy.
The iPhone 11 in 2020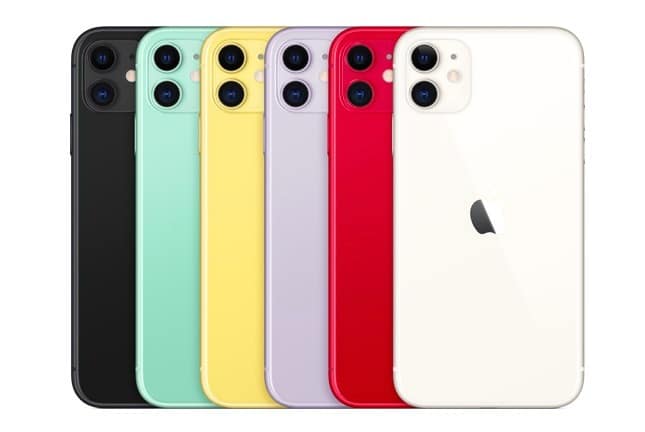 Launched back in 2019, the iPhone 11 is now one year old. The price cuts and offers make it a great deal for people looking to buy an iPhone, but don't want a hole in your wallet.
The iPhone 11 has a 6.1-inch Super Retina (Apple's fancy words for LCD) display. It has dual 12MP wide and ultra-wide cameras with OIS, night mode, and deep fusion. You can record 4K videos on 24, 30, or 60 fps. The device has a 12MP TrueDepth front camera that enables Face ID.
It has a glass front and back with aluminum side-rails. On the iPhone 11, you get Apple's last year's flagship A13 Bionic chip, with a third-generation neural engine. It has IP68 water resistance to depths of 2 meters and up to 30 minutes.
Rest assured, it's a good iPhone. It has a good build, Face ID, the latest iOS updates, and much more. So if you're on a budget, the iPhone 11 makes sense for you.
But What About Apple iPhone 12?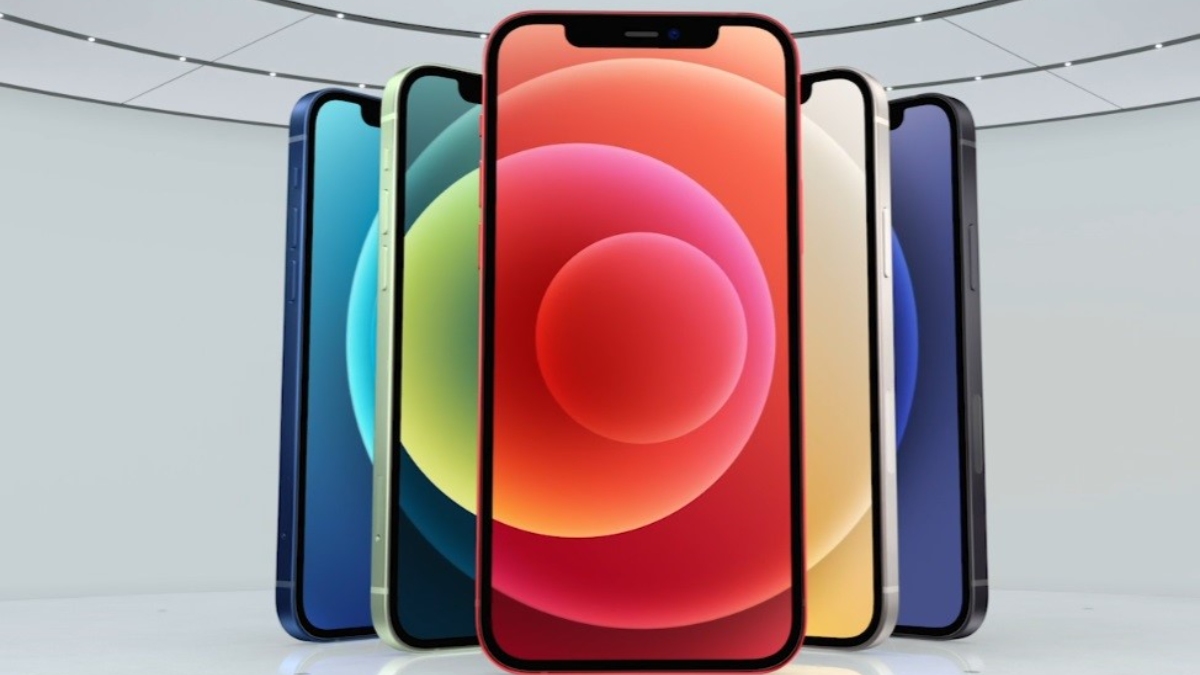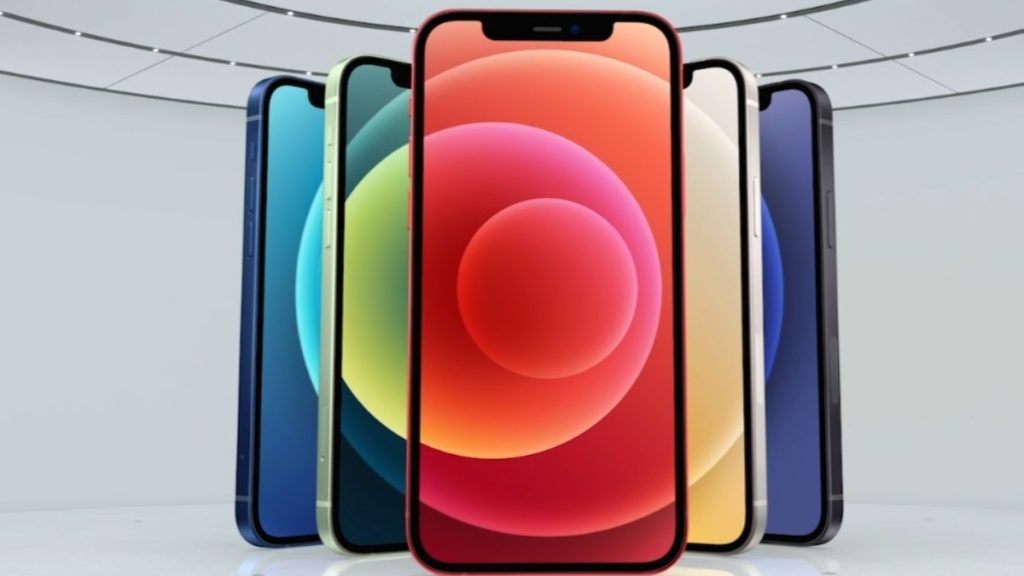 Let's talk about the new iPhone now. The iPhone 12 comes in two sizes, the 6.1-inch model, and an iPhone 12 Mini, which has a 5.4-inch display. Both have Super Retina (Apple's fancy name for OLED) XDR panels. They're much higher resolution compared to the iPhone 11.
Both the iPhone 12 Mini and the regular iPhone 12 are equipped with a dual 12MP rear cameras with wide and ultra wide sensors. The cherry on top here is the Dolby Vision HDR video recording at up to 30 fps. They have the latest A14 Bionic chip, with an IP68 water resistance to depths of 6 meters for up to 30 minutes.
The duo has a ceramic shield front with 4x better drop performance. The iPhone 12 and 12 Mini are both 5G-ready phones and come with MagSafe to connect magnetic accessories to the back. The 5G-preparedness also enables the new iPhones to make 1080p FaceTime video calls using the front camera.
iPhone 12 vs iPhone 11: Which One Should I Go For?
If you're looking at buying an iPhone under Rs 60,000, you can settle for the iPhone 11. It's just one year old, has a nice display and Apple's flagship cameras. You can choose a higher storage variant if you're willing to spend some more money and still get a cheaper deal than the iPhone 12.
Like I said in the beginning, an iPhone can deliver consistent performance in the long haul, so you don't have to worry about it slowing down or throttling to save battery.
However, if you're looking at a device that isn't just future-proof, but future-ready, the iPhone 12 series is there for you. Provided you're willing to spend Rs 69,990, you can own an iPhone 12 Mini. Basically, you'll compromise on the screen size and get 64GB storage for the price.
I prefer compact phones because I like one-hand usage, and the iPhone 12 Mini is ideal for just that. The bigger iPhone 12 gets you an upgrade in terms of the display, starting from Rs 79,990. It's a huge sum to spend but still not the best of Apple (Remember the iPhone 12 Pro and Pro Max are still there).
There's definitely a difference between iPhone 11 and iPhone 12, but you don't need to switch if you recently bought an iPhone 11. So there you have it. If you're on a budget, can let go of 5G, and manage with an LCD screen, the iPhone 11 is a good option for you. If you don't have a budget issue, want a future-ready phone, OLED display, and Apple's latest processor, you have the iPhone 12 Mini and the iPhone 12.