M
icrosoft has renewed their Ignite Conference for the year 2017 in Orlando. The event which will run from September 25 through September 29 is about Microsoft's products and services focused on their enterprise customers.
The event started by a keynote from CEO Satya Nadella who eagerly expressed Microsoft's Mixed Reality dreams. It was recently known that Microsoft has partnered with Ford to incorporate their Hololens tech into their cars.
Here are the key announcements made at the conference:
Mixed Reality, AI, and Quantum computing
Artificial Intelligence, Mixed Reality, and Quantum Computing are the three things Microsoft that will shape the future of the tech industry. The company announced that they'll be launching new programming language for quantum computers which will be offered through their Visual Studio toolkit.
New Windows 10 S PCs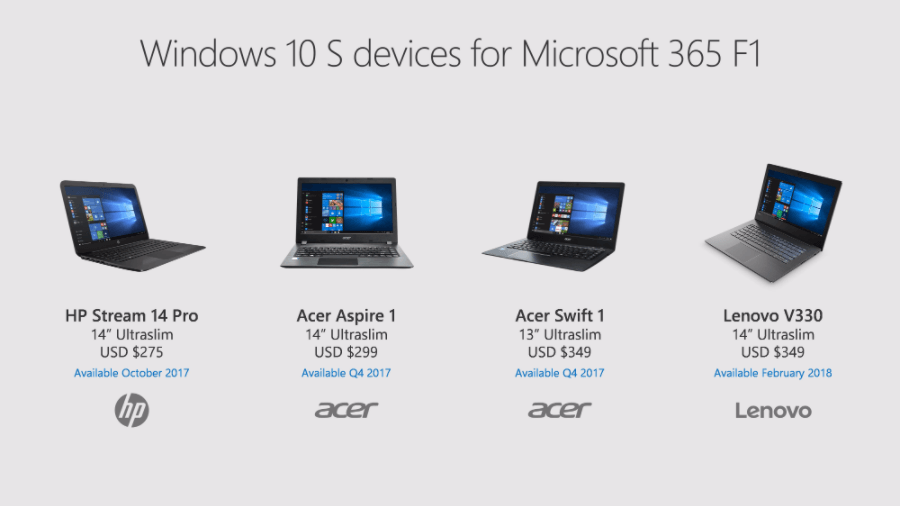 Microsoft has brought a number of low-cost PCs running the recently launched Windows 10 S operating system. Powered by Office 365 F1, these devices are intended for first-line workers.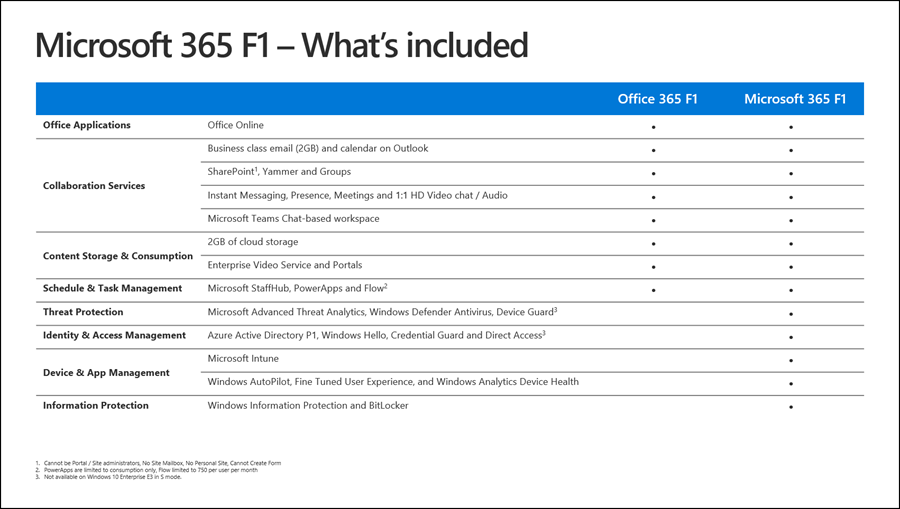 You can read more in this official post.
More of Microsoft 365
The Microsoft 365 bundle – comprising Windows 10, Office 365, and Enterprise Mobility + Security management, etc. – was first announced in July for enterprise and business customers. Now, the company has announced Microsoft 365 Education and Microsoft 365 F1.
Microsoft Teams to replace Skype For Business
Not all at once, but Microsoft Teams will phase out Skype For Business – a chat platform for the enterprise users. Teams was announced last year as Redmond's effort to compete against famous team chat app like Slack.
Intelligent search is coming to Windows 10
Powered by Microsoft Graph, the company is planning to implement a more effective search tool for their enterprise users. It would be able to source various kinds of data including people, calendar, files, emails, etc. Enterprise users would be able to search various things directly from the Windows 10 taskbar.
Microsoft Graph would be used to power search enterprise search in other products like Bing For Business, SharePoint, MyAnalytics, etc.
This story is developing.