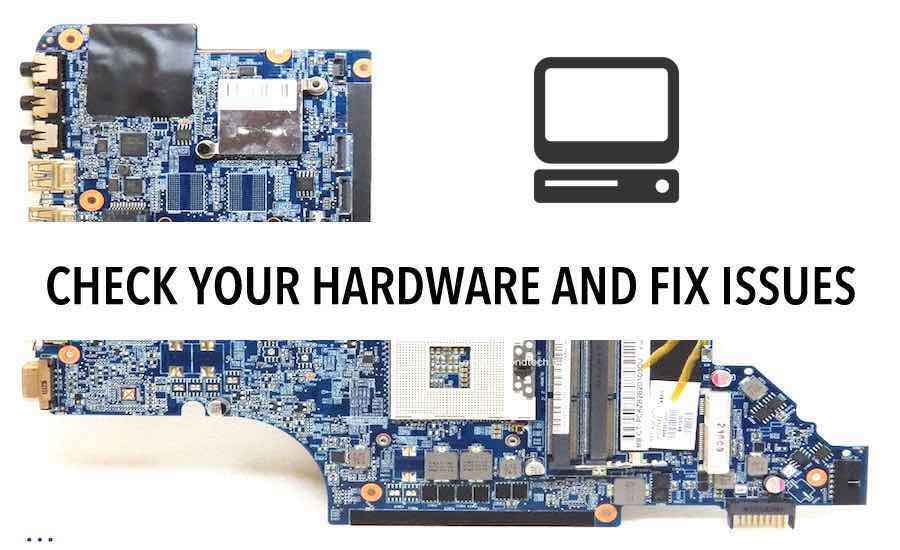 Short Bytes: There are different ways to know the hardware details of a computer but Hwinfo can tell you a lot more than any other software of the same kind. It also gives real-time information and suggests you driver updates as well to keep your PC healthy.
B
efore buying a laptop or a personal computer, we mostly check its configurations including hardware such as RAM, ROM, screen size, clock speed etc. But, there is much more to the basic knowledge of a computer hardware.
If you are interested in knowing about your system's hardware health or you are particularly interested in knowing about the details of different kind of hardware your computer has, you can use this tool called Hwinfo.
There are two versions of this tool:
Hwinfo 32 for 32-bit system and,
Hwinfo 64 for 64-bit system
Hwinfo 32 has been the legacy version of this software and it has been there around for years. However, they have just launched Hwinfo 64 for 64-bit system's hardware information.
Also read: Different Networking Devices And Hardware Types
You can either download and install this software or you can run it as a portable program. So, once you have installed it and run it, you can know about the various components of your computer like the central processor, motherboard, memory, video adapter, drive, ports, network and much more.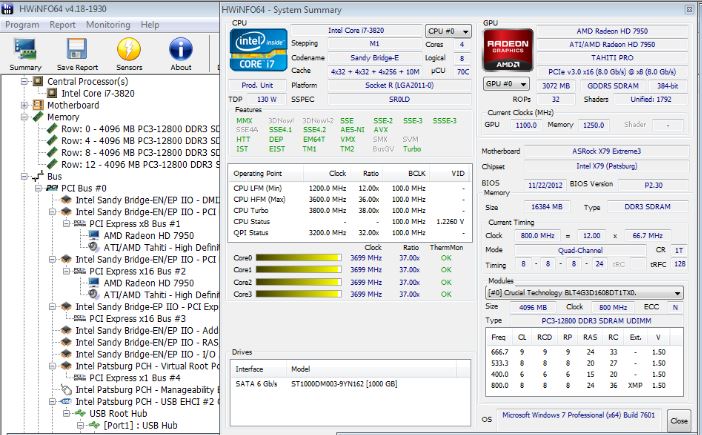 This software also shows some real-time information like clock speed, CPU utilization, memory utilization etc. The best part about this software that I liked was, you can check for driver updates as well. I was facing Bluetooth issue since long and fortunately, it's cured now.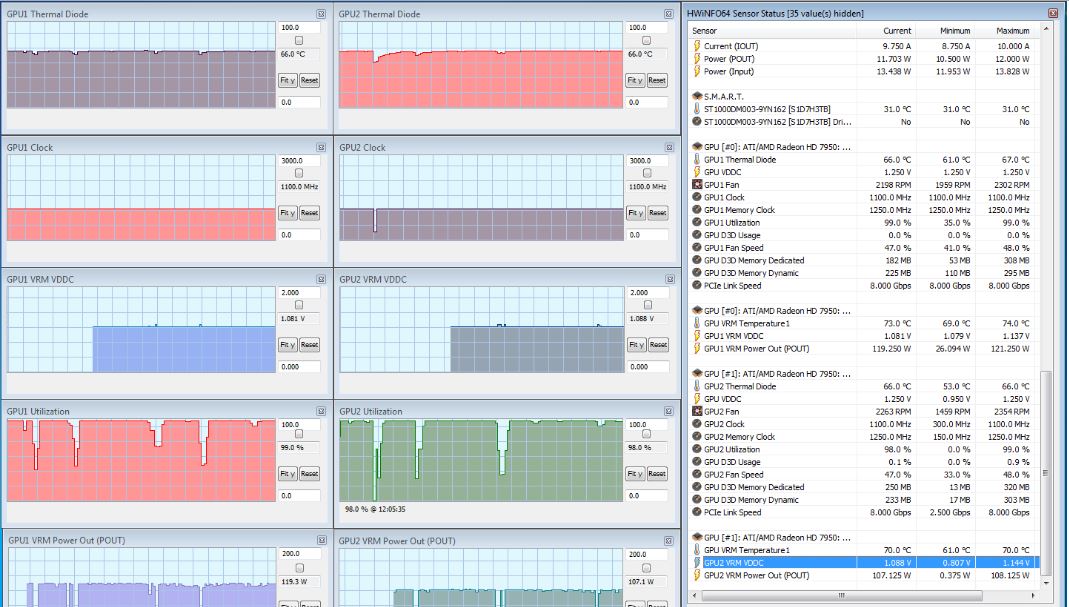 Did you find this article helpful? Share your views in the comments below.
Also Read: The Computer Hardware Chart: Can You Identify Your PC's Parts?