Huawei technologies and the GAC group will reportedly partner to develop a smart electric SUV with Level 4 autonomous capability.
Both Huawei and GAC are renowned Chinese brands. Huawei is a tech giant, whereas GAC is an automaker based in Guangzhou. Back in 2017, the two companies decided to work together and signed a cooperation agreement. However, this will be the first joint project of both companies since then.
Although the news of both the firms working together on a smart electric SUV is already out in the market, very little, we know about the details.
Huawei And GAC Group Autonomous Electric SUV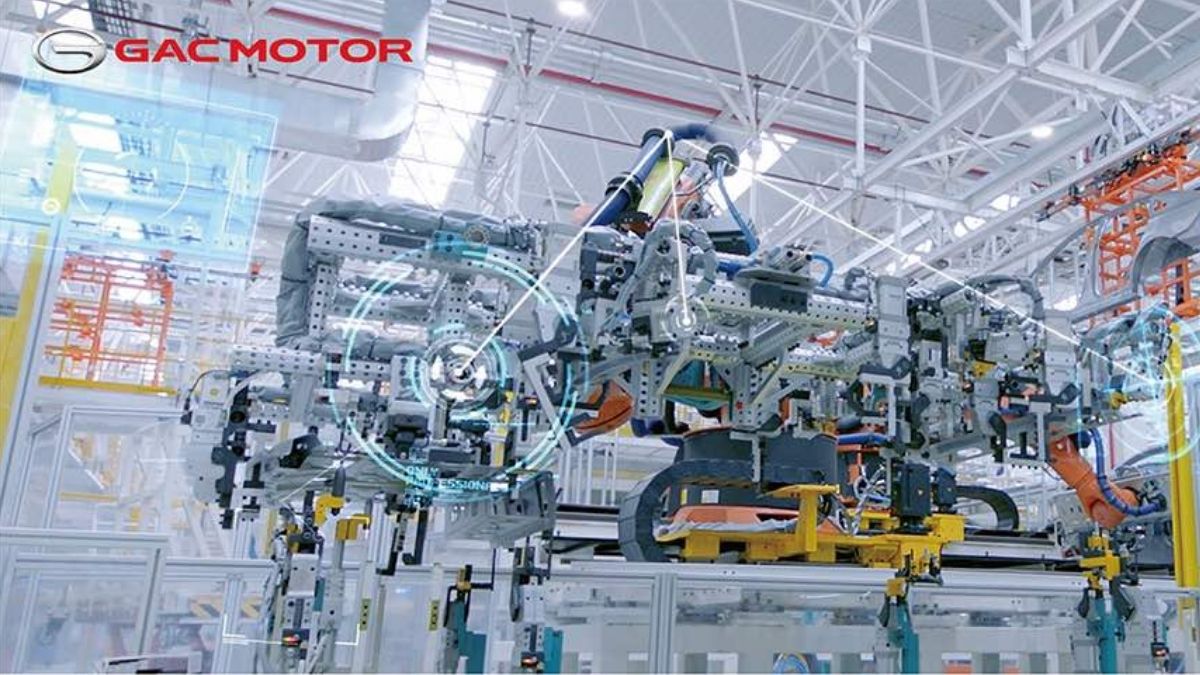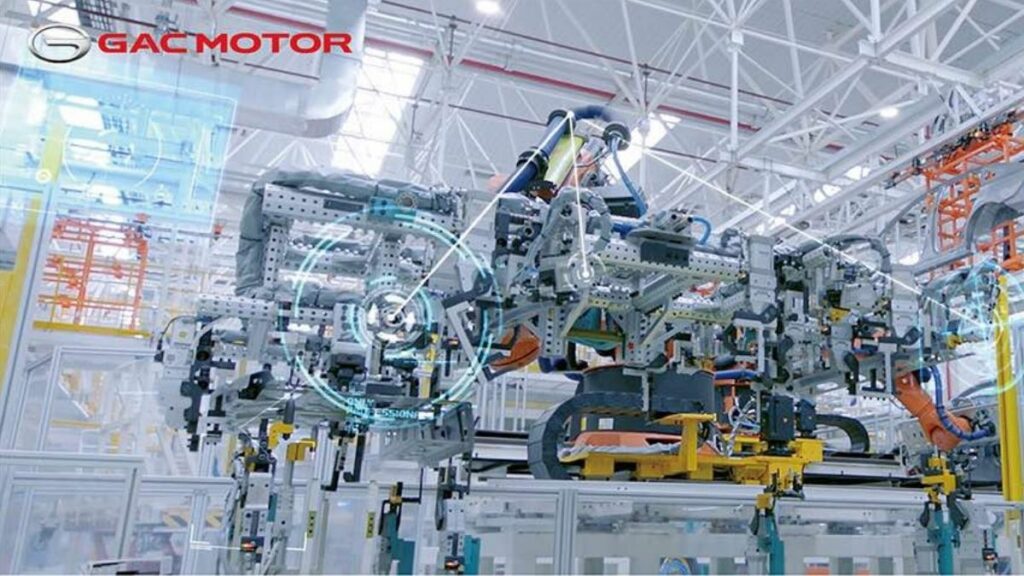 According to The Driven's report, it'll be a medium-to-large size SUV. It also says that Huawei and GAC plan to mass-produce their self-driving electric SUV by the end of 2023. We assume it would hit the roads sometime in 2024.
Apart from this, both the companies said the SUV would "bring exciting new capabilities" along with a level 4 self-driving ability.
Currently, the best production cars are equipped with level 2 and level 3 autonomous hardware only. Tesla cars which are considered leading vehicles in self-driving technology, are also equipped with a level 3 autonomous technology.
If a vehicle achieves level 4 autonomous hardware, then it would not require any human interaction for moving. Since it does not need a driver, it also means that we might not see some of the essential parts of the cars like steering, brake and accelerator pedals, etc.
If the joint venture successfully rolls out this electric vehicle, it'll be a game-changing step in the industry.
Huawei and GAC also commented that they are trying to "build a new generation of intelligent vehicles and digital platforms."
Interestingly, the news of this collaboration came soon after the EV division of GAC Motor, the GAC Aion New Energy, announced that it would use LiDar technology in its cars.
GAC Aion will use second-generation intelligent solid-state LiDAR supplied by the Chinese LiDAR sensor maker RoboSense LiDAR. In addition, Aion will integrate this LiDAR with the ADiGO autonomous driving system to provide the Level 3 capability.
Final Thoughts
Huawei and GAC sound like an interesting combo. Both are experts in their own respective fields. Plus, Chinese companies are doing well in developing both electric vehicles as well as self-driving technology.
It's evident that sooner to later, automakers will make full-stack level 4 autonomous cars. However, the reality is how long it would take to develop such a vehicle and the proper infrastructure.
What do you guys think? Drop your thoughts in the comments section below.