If you're an iOS user and haven't yet tried out Apple's gaming service, then now is the perfect time to do so. Retail company Target is giving away a free 6-month Apple Arcade subscription as part of its Target Circle Rewards program.
Apple Arcade is an assorted collection of handpicked game subscription service, normally available for $4.99 per month (after the 1-month free trial of apple arcade expires). Alternatively, you can also get access to it along with other Apple services with an Apple One subscription ($14.95 per month after a 1-month free trial).
Now, thanks to Target, you can claim Apple's premium gaming subscription for free for six months. Besides that, you can also get a free 4-month subscription each for streaming services Apple Music, Apple TV+, and Apple Cloud.
However, it must be noted that these freebies are only for those who have never registered nor claimed a free trial for their respective service. Moreover, this free Apple arcade service is only valid for U.S. residents.
Steps To Get Apple Arcade Free Games For 6 Months

Fill in your details, and then click on 'Create account'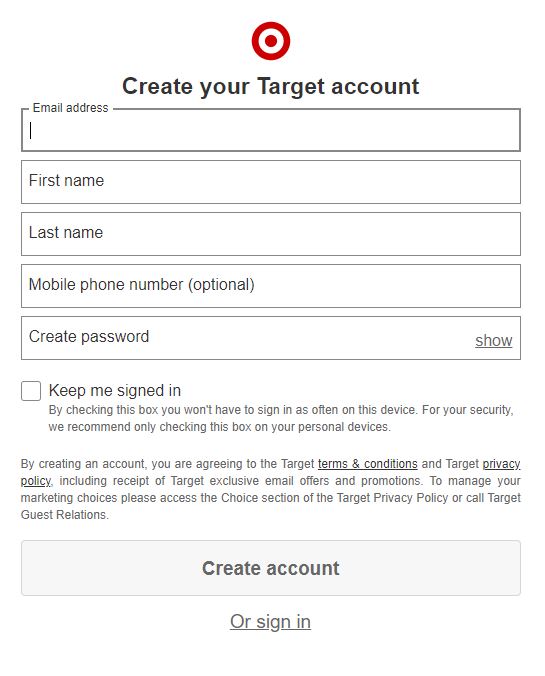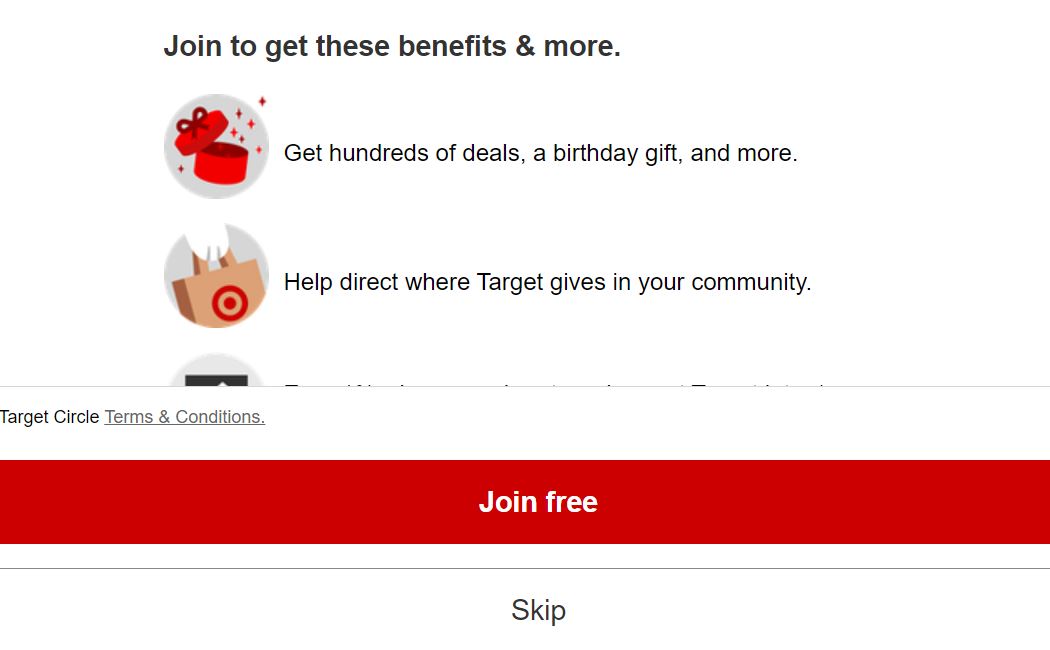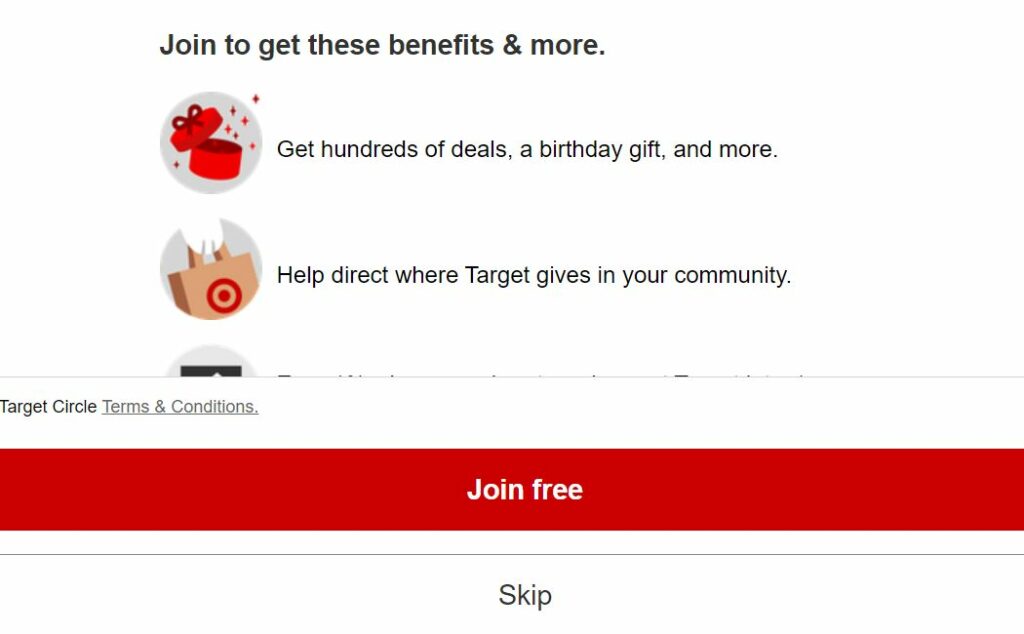 Go to 'Partners' tab and select 'Apple Arcade free for 6 months'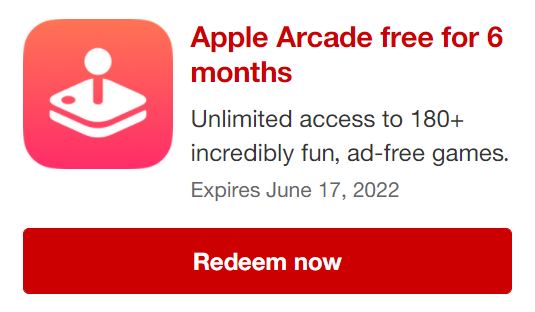 Finally, you'll receive an email with a code and some instructions, which you can use to claim your free trial of Apple Arcade subscription for 6 months.
To claim other Apple services for free, you can follow the same steps and choose your desired subscription in the end.
FAQs on Apple Arcade free offer
What do I need to avail the Apple Arcade offer from Target?
You need an active Apple ID and a compatible Apple device for this offer.
How long is this offer valid for?
The 6-month Apple Arcade Free membership offer is valid until 17 June 2022.
Will I receive a reminder before my free 6-month subscription ends?
No, neither Apple nor Target will send you a reminder before your free subscription ends. However, you can cancel it manually by following these steps.
Can I share the same subscription with others?
Yes, you have an option to share your subscription with up to 6 others. You can do this by setting up Family Sharing on your Apple ID.
Can I claim Target offers for Apple Music, Apple TV+, and Apple Cloud as well?
Yes, you can claim the offers for all these Apple services from your Target account.