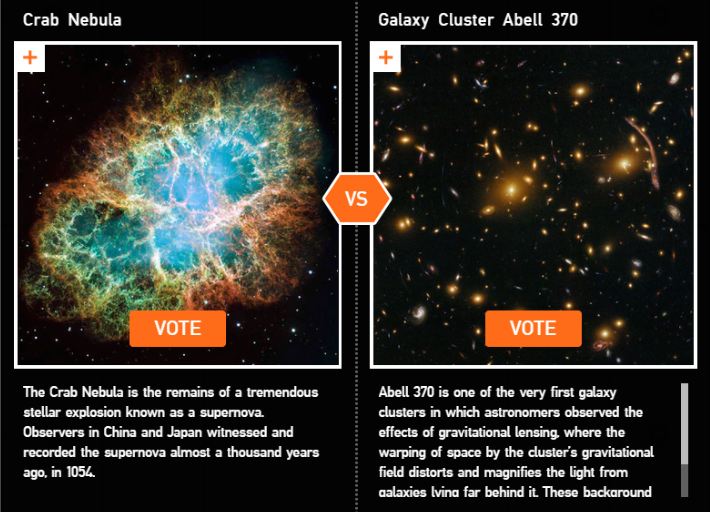 I think most of us are already familiar with the name Hubble. To celebrate Hubble's 25 birthday in April, NASA has launched a competition named Hubble Mania. This is the competition between 32 stunning images taken by Hubble Telescope. The competition will be held in three phases, and the winner will be determined by the votes of the public. After the first round and from the remaining 16 competitors on the basis of the public vote, the ultimate winner will be decided.
Round one of the competition has already begun, and the grand winner best picture by Hubble will be announced at April 6th.
Also see: NASA Releases Most Detailed Picture Of Andromeda Galaxy
Here are some excellent pictures captured by Hubble telescope which have been nominated for the competition. Take a look at them and vote for your favorite best picture by Hubble by fallowing the link given at the end of the post.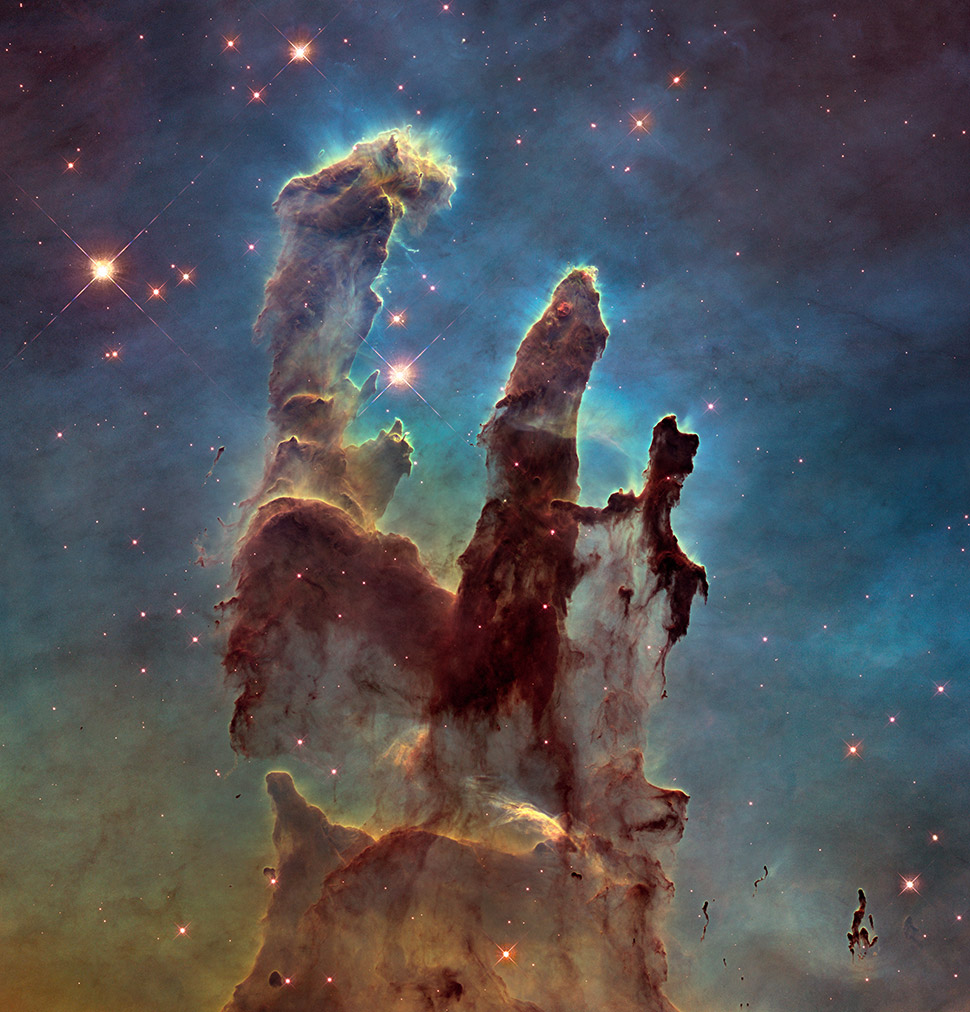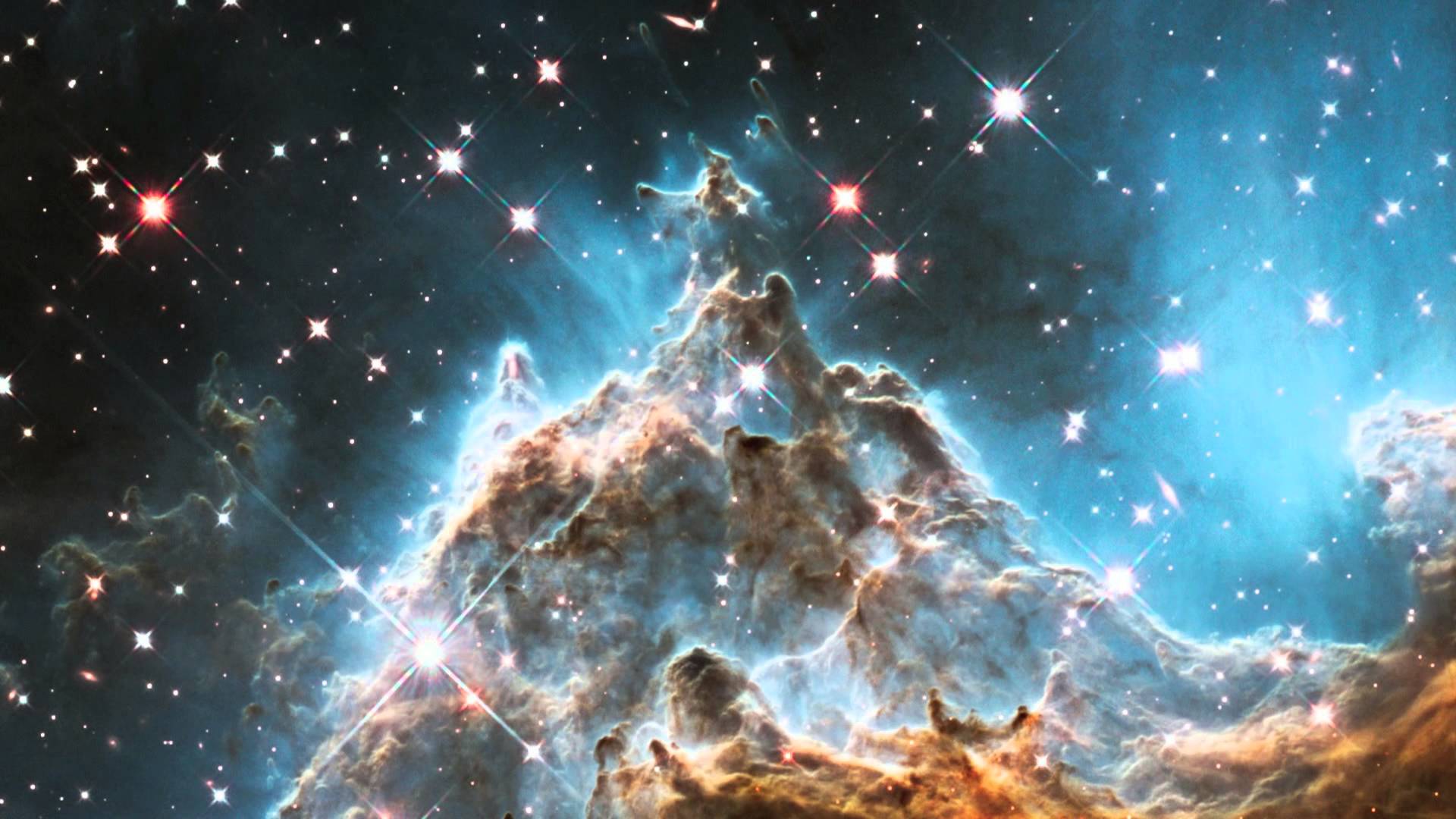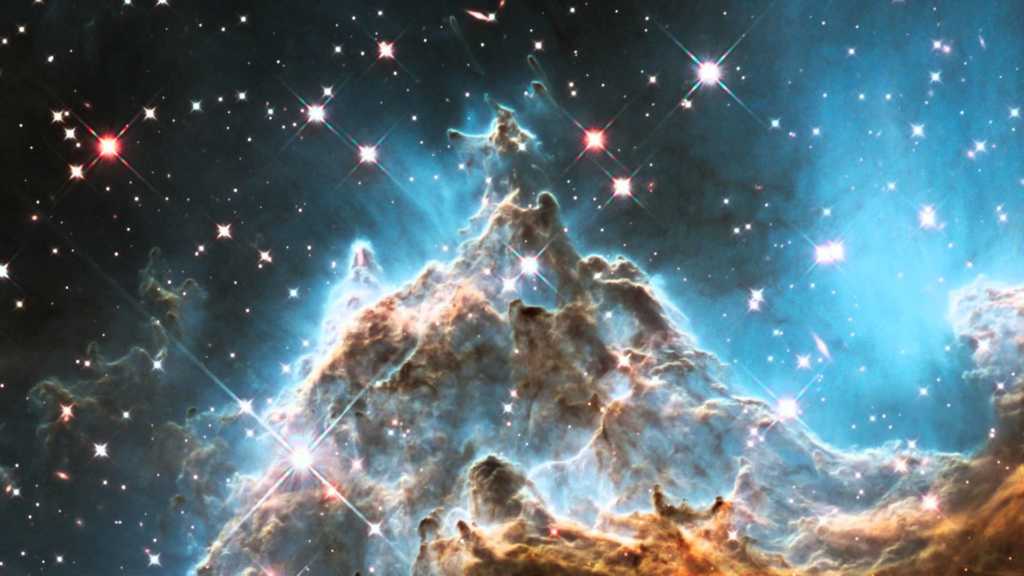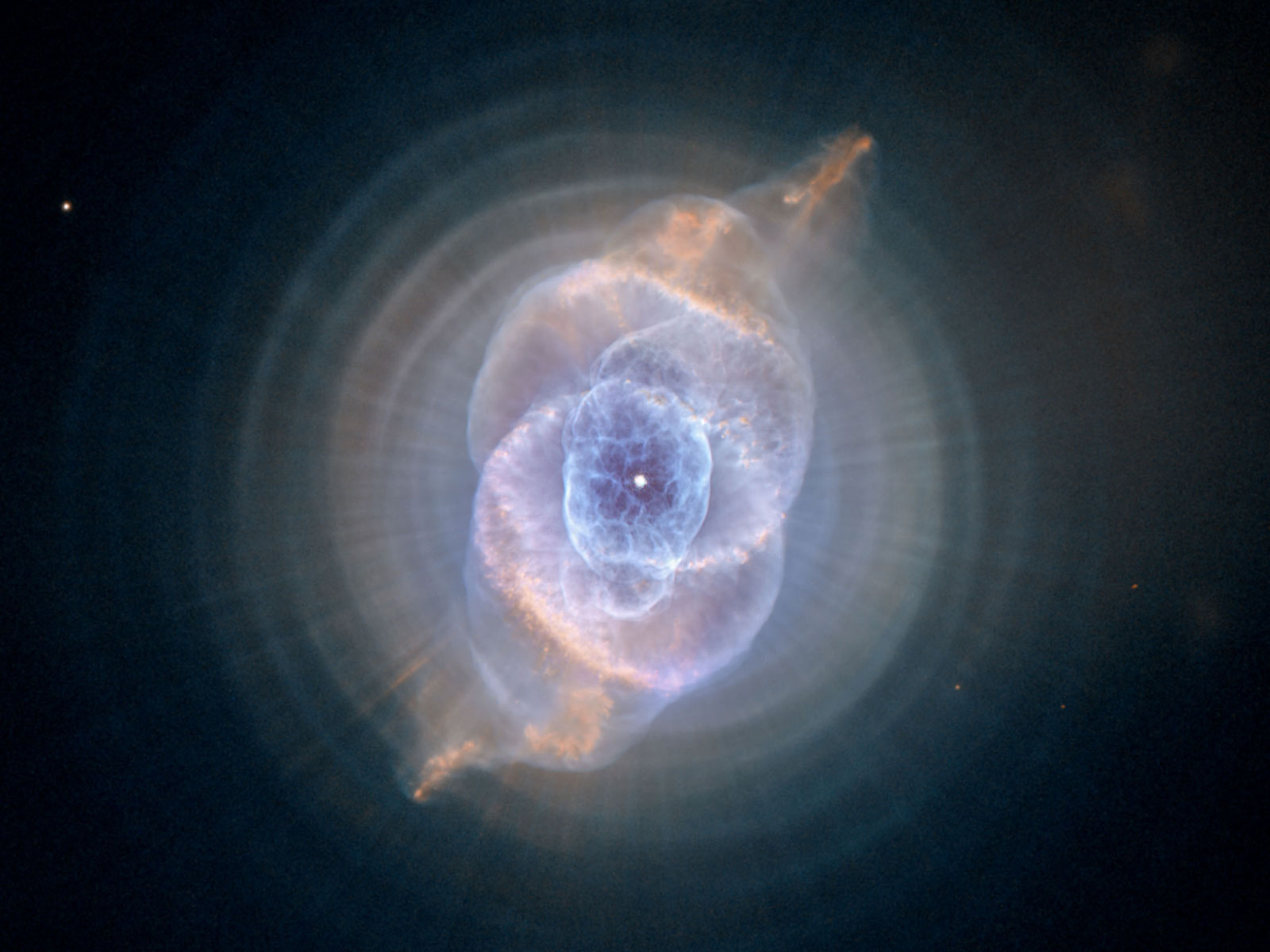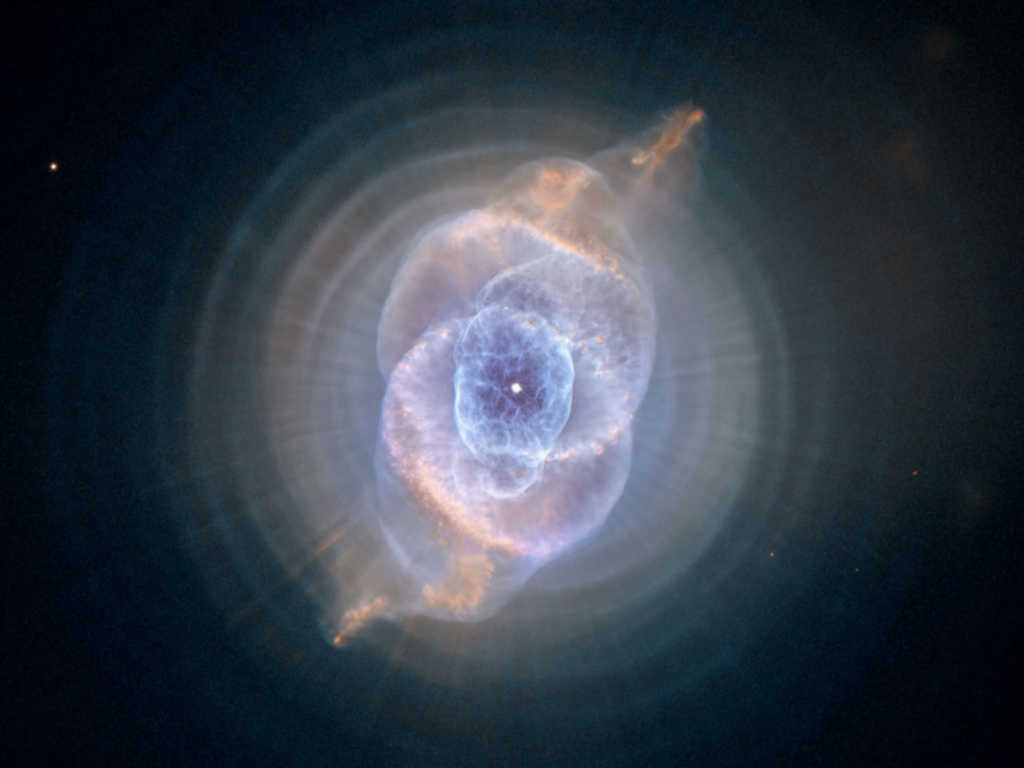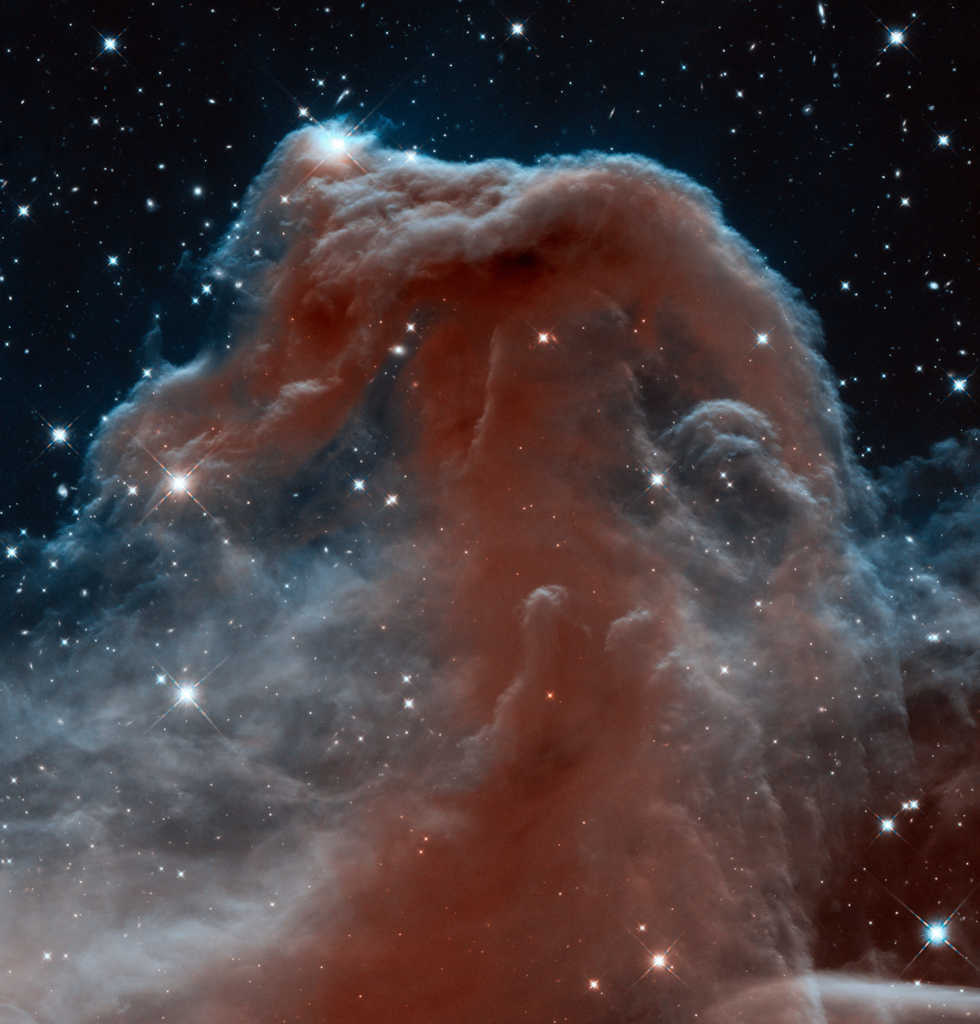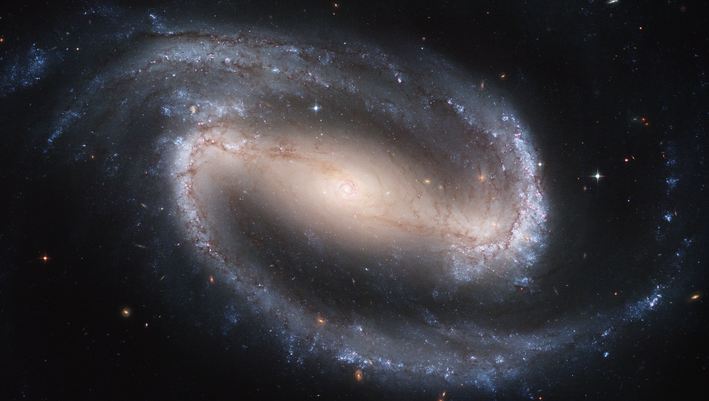 You can give your vote for the best picture by Hubble by following THIS LINK
Source: Hubble
Which picture is your favorite? Tell us in comments
Explore more about infinite Space and Science with fossBytes.