Pankaj Tripathi and Kriti Sanon starrer Mimi has been the talk of the town over the last couple of days. While the movie was initially planned to release online on July 30, 2021, fans got a pleasant surprise today.
On the joyous occasion of Sanon's birthday, the two superstars came on Instagram live. And yes, you guessed it right! The movie was released 4 days early, i.e., 26 July 2021.
This is good news for movie fans and speaking about good news for movie fans, in this article, we'll guide you on how to watch Mimi for free. So, without taking any more of your time, let's get started.
Where Can I Watch Mimi Online?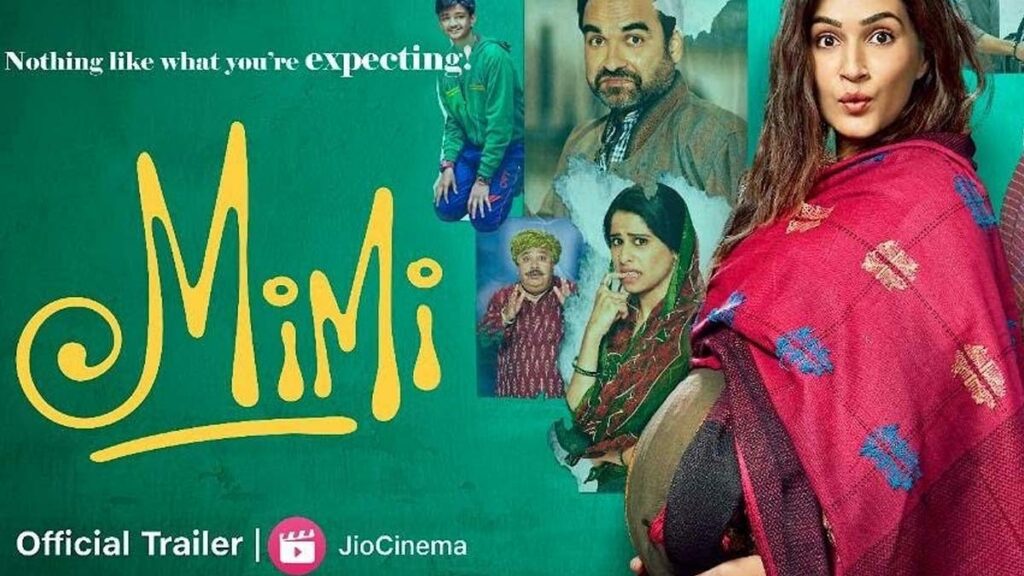 The movie is now streaming on Netflix and Jio Cinema. You can check out this page to watch Mimi online.
Can I Watch Mimi For Free On Netflix and Jio Cinema?
Yes, and no. Don't get confused, you can stream the movie for free on Jio Cinema for free of cost. The requirements? Just log in with your Jio number and sign in using the OTP to watch the film for free.
However, you cannot watch the movie for free on Netflix. You have to buy a paid subscription to access Netflix's huge library.
Luckily, Reliance Jio will come to your rescue once again. If you are using Jio postpaid plans, then your problem is resolved. With Jio's postpaid plans starting from just Rs 399, you get a free Netflix account at no extra cost.
Should I Watch Mimi?
Are you familiar with Pankaj Tripathi's work? Over the last few years, Tripathi has built an amazing reputation for picking the best scripts out there.
Moreover, his comic timing and amazing acting has always been loved by movie fanatics. Couple that with a fantastic plot and the movie is likely to receive a lot of praise.
So you have all the facts laid in front of you. Let us know if you will watch the movie or not in the comments section below. Meanwhile, you can check out the Ray series on Netflix.