Marvel's Loki season 1 wrapped up today and it goes without saying, it was an absolute banger. From episode 1 to 6, the creators did a tremendous job of keeping the audience on the edge of their seats.
After today's season finale, most Marvel fans like myself had just one question – Will there be a Loki season 2? Well, it appears that Marvel heard our prayers.
Loki Season 2 Confirmed
In the season finale post-credit scene, Marvel revealed that 'Loki will return in season 2' in an epic style. Previously, there were reports suggesting that the next season of the series was already under development since January 2021. However, without official confirmation, it was all but a theory.
As of now, the cast for the sophomore season is yet to be confirmed. But Tom Hiddleston will definitely be back for the amazing sci-fi drama on Disney+.
Loki Season 2 Expected Release Date
According to Production Weekly, the shooting for the next chapter in God of Mischief's story is expected to begin in January 2022. Considering the fact that the first season took about six months to shoot and an additional half a year for post-production, fans should expect Loki season 2 in January 2023.
However, there is one issue: another Marvel series, Wanda Vision is already booked for that slot. It is possible that Loki will take that slot since it has gained unparalleled popularity over the last few weeks.
Whatever be the case, I am sure viewers can't wait to see Tom Hiddleston once again flaunt the role of the comic book villain.
Loki Season 2 Expected Plot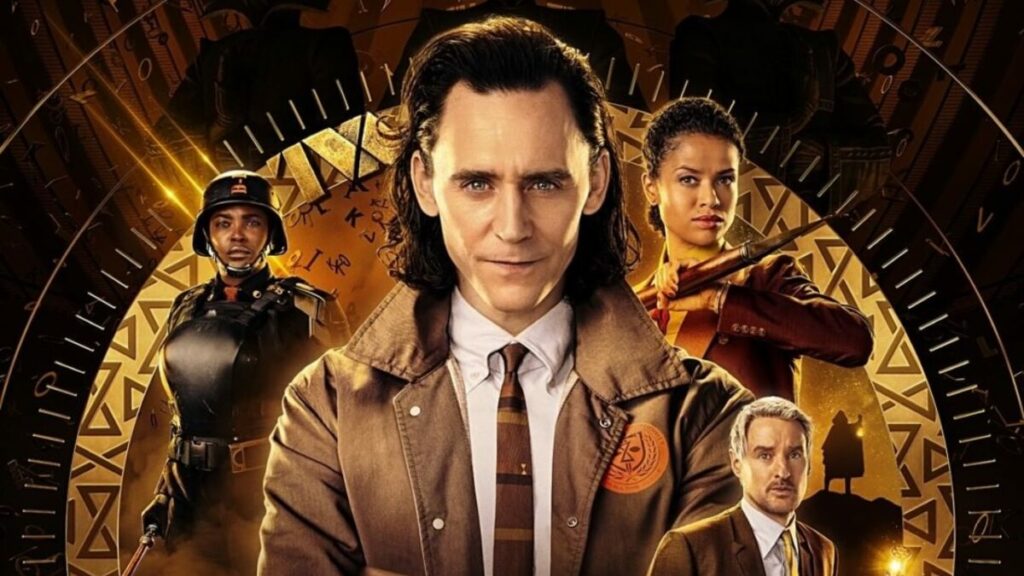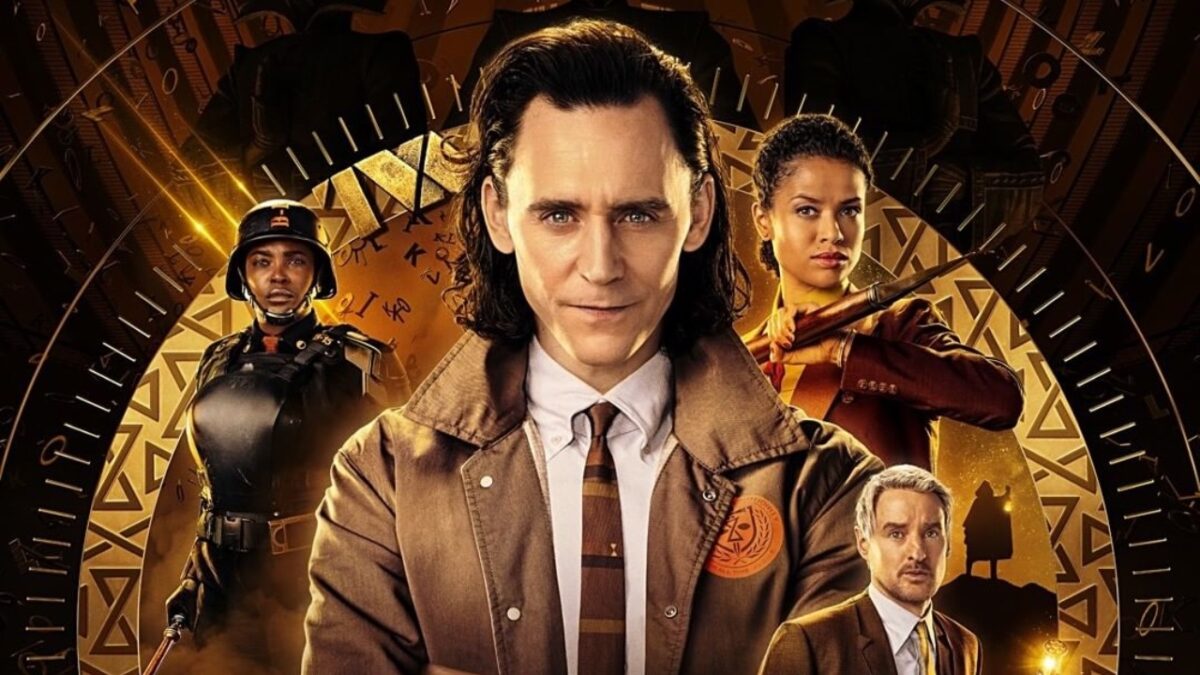 If you haven't watched the season finale yet, then this section of the article could spoil the show for you. Make sure, you are all caught up with the series. You can check out the detailed Loki episode 6 streaming guide right here.
Now, back to the Loki season 2 plot, in the phenomenal season finale, Kang was introduced. The puppet-master of the Time Variant Authority (TVA) was quite different from his comic book version. In fact, Kang goes under the name of He Who Remains in Marvel's adaptation of the story.
Well, at the end of the day, the fact remains, Kang is most likely to play the villainous role in the series. Right before he was killed by Sylvie, Kang uttered, "See you soon."
This is a clear indication that Kang will most probably return for Loki's next season. But if you have some other theory in mind, feel free to share your views in the comments section below.