Over the years, Android TV has become a popular choice for streaming Netflix and other OTT services. Unfortunately, if you are an anime watcher, there are not many apps that bring anime to the platform.
Some legit anime streaming apps such as Crunchyroll and Funimation are available on Android TV, but they are only available in some countries.
In this article, we will look at how you can watch anime on your Android TV.
How to watch Anime on Android TV?
1. Stream anime on standard OTT platforms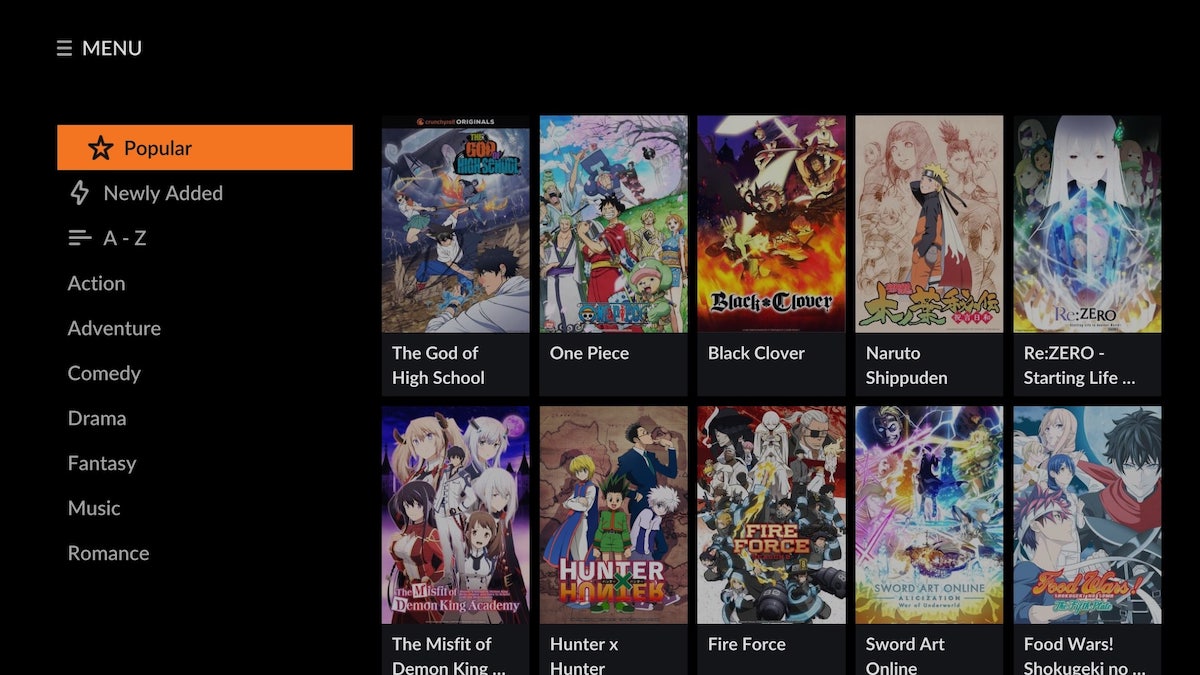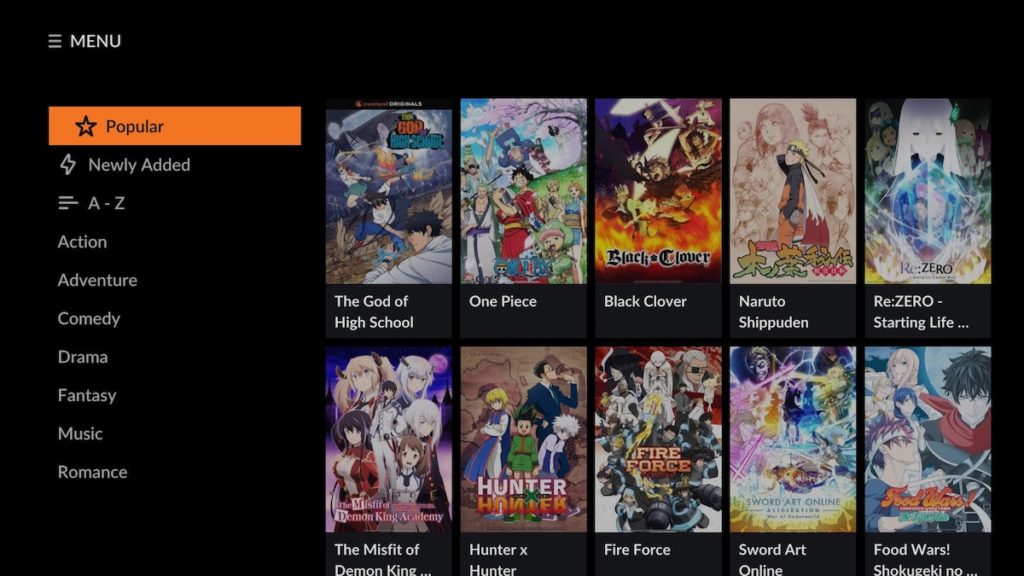 If you live in the U.S. or New Zealand, there are chances that the official anime streaming sites are available in your region. In that case, you don't have to do much; download the respective anime streaming app for Android TV.
Funimation, for instance, is one of the biggest anime streaming sites available in the U.S., Canada, United Kingdom, Ireland, Australia, New Zealand, Mexico, and Brazil. If you live in one of the aforementioned countries, you can start watching anime on your Android TV by downloading the Funimation Android TV app.
If the popular anime streaming services are not available in your country, alternatively, you can watch anime on Netflix, Amazon Prime, Hulu, or other standard OTT platforms. Their anime catalog isn't vast; however, their dedicated Android TV apps are much better.
2. Stream anime in TV web browser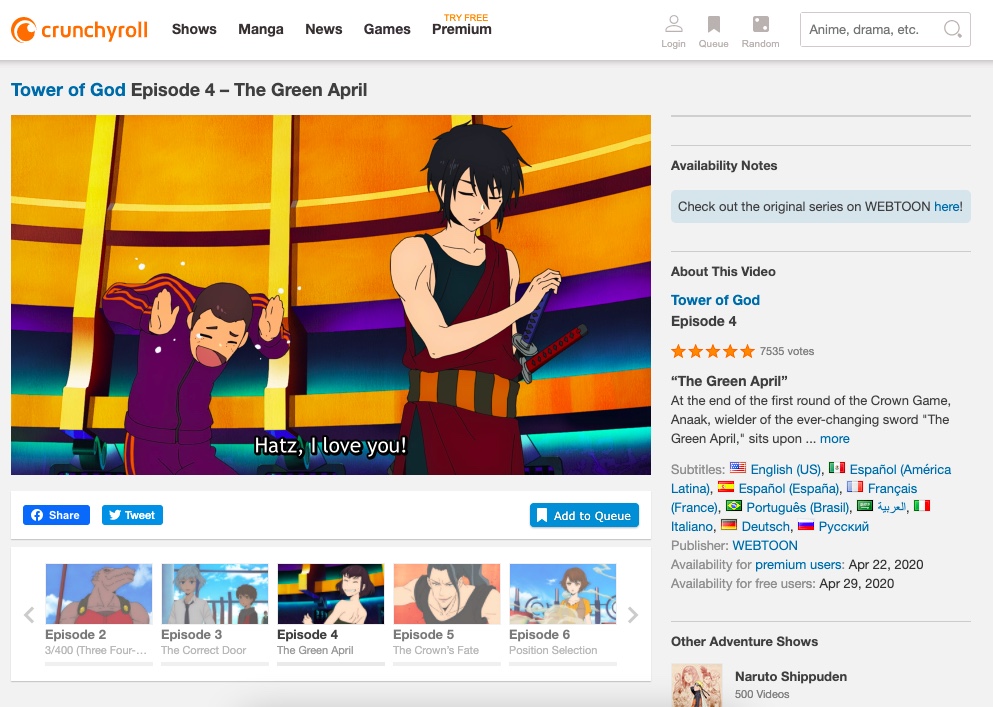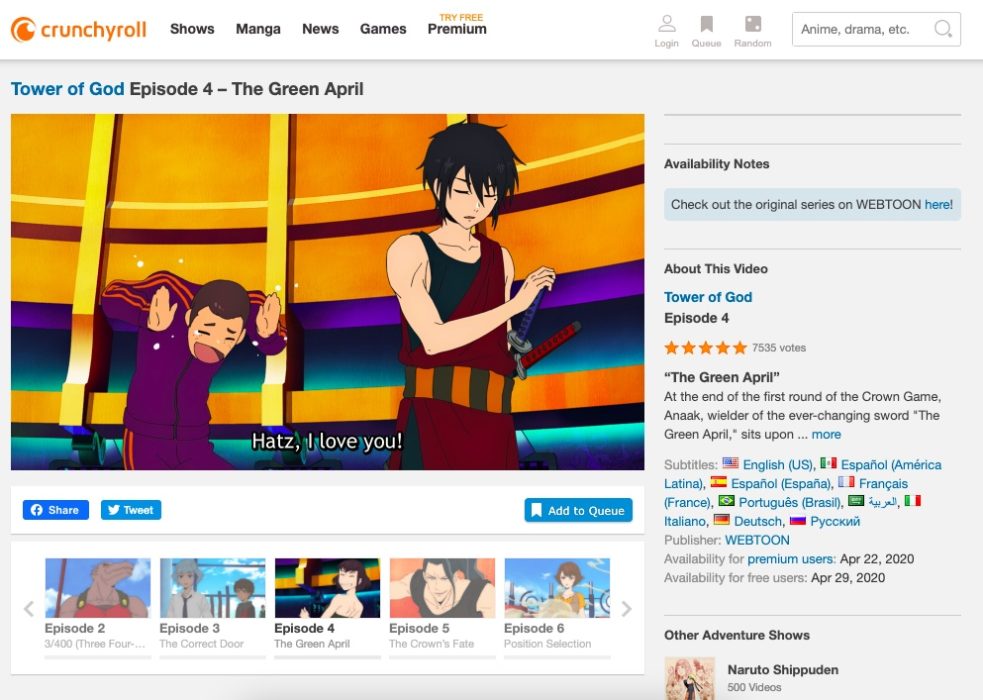 Another option is to stream anime on a web browser. Android TVs are not meant to browse the web. Therefore there aren't many web browser apps. That being said, you can still sideload an app such as Google Chrome on your Android TV.
Once you manage to use a browser on your Android TV, you can watch anime online on some streaming sites such as Crunchyroll. Of course, you will need a VPN to run sites that are not available in your country.
You also have the option to watch anime on some illegal anime streaming sites. However, we would recommend only watch copyright-free content.
The downside of watching anime in a web browser app on Android TV is that you will face stuttering while watching an episode. That's because the external video players are not optimized to run on Android TV.
3. Fire Anime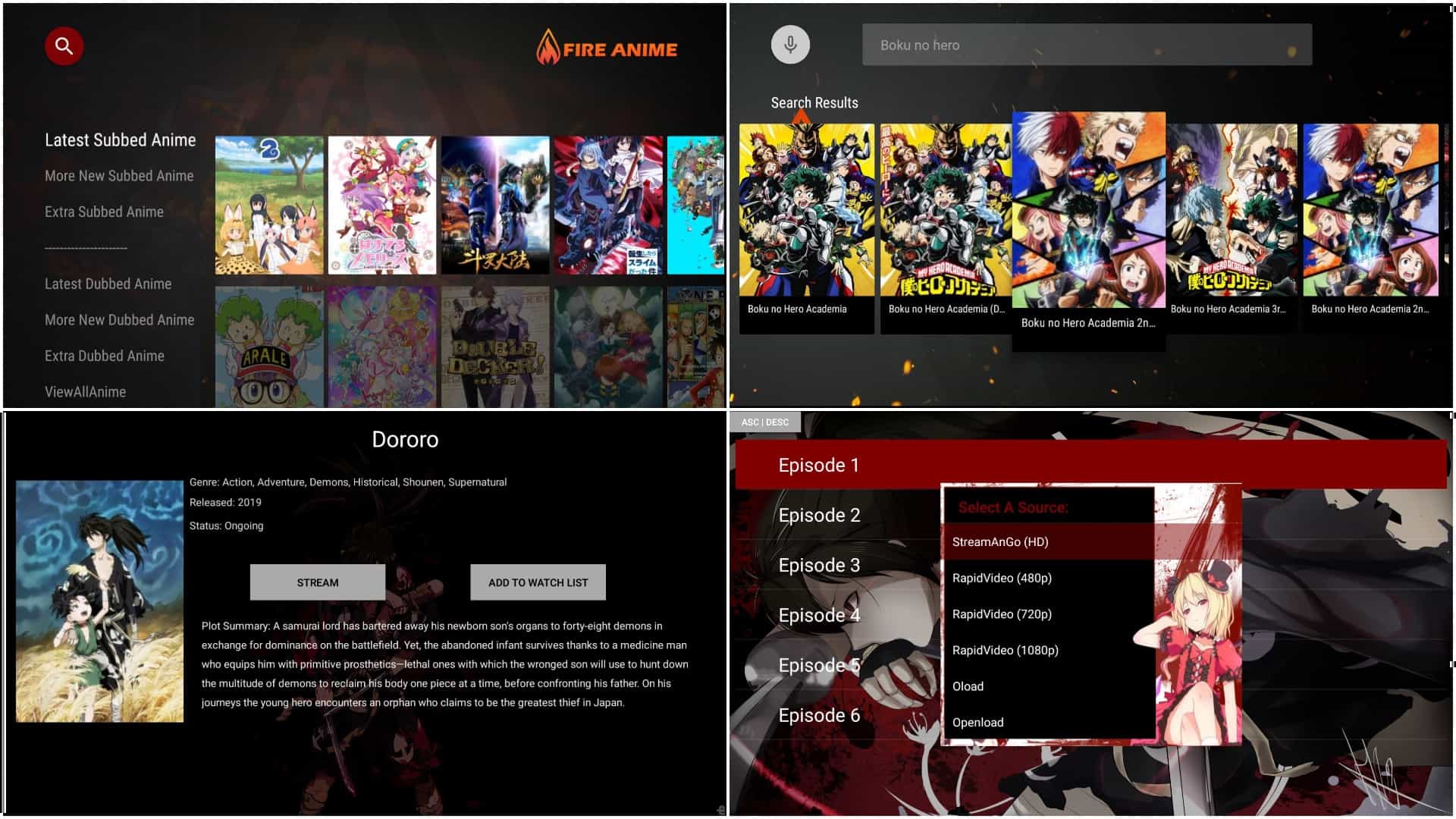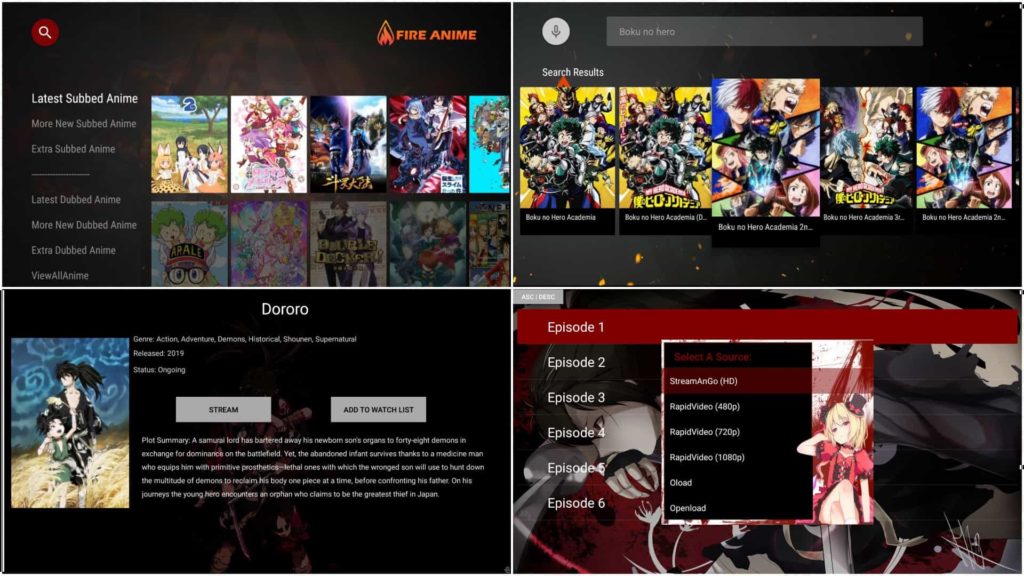 This is probably one of the best ways to watch anime on your Android TV. Fire Anime is an Android app optimized for Android TVs that scraps links from various anime streaming websites.
The app offers an intuitive UI, and the media player runs very smoothly therefore allowing you to watch anime with ease. The app also allows you to set the resolution beforehand, has all the standard media player controls.
Fire Anime is ad-free and can be sideloaded on your Android TV.
So these were some of the ways through which you can watch anime on your Android TV. Did you find this article helpful? Let us know in the comments down below.