You can get verified on SoundCloud and get a blue badge on your account to stand out in the community. To get this badge, you'll have to apply for it in simple steps. However, before we get into it, there are some things you should know.
SoundCloud started profile verification in 2020 to "helping well-known artists stand out and maintain their authenticity." The blue tick badge also helps listeners differentiate artists from fan accounts and imposters.
How do I get verified on SoundCloud?
1. Go to the SoundCloud website from a computer.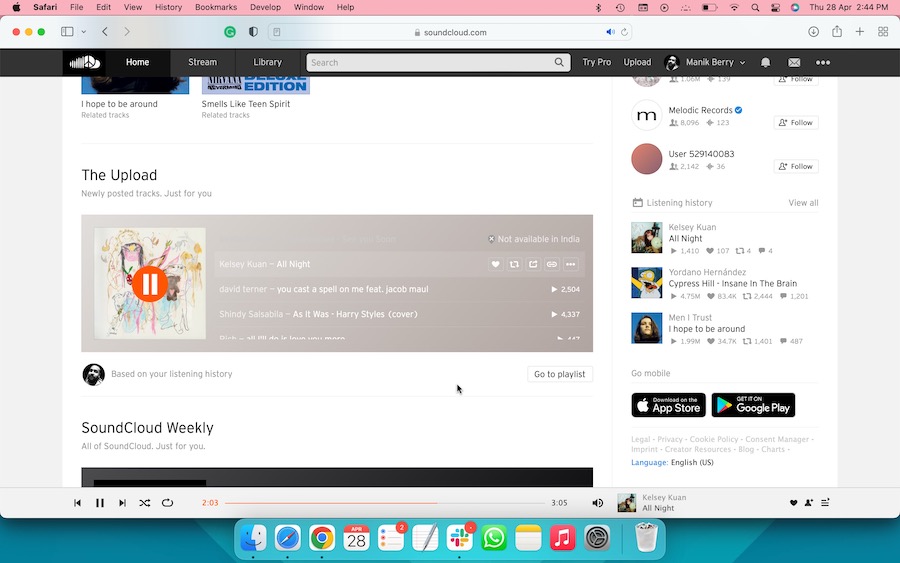 2. Select the three-dot menu in the top-right and go to Settings.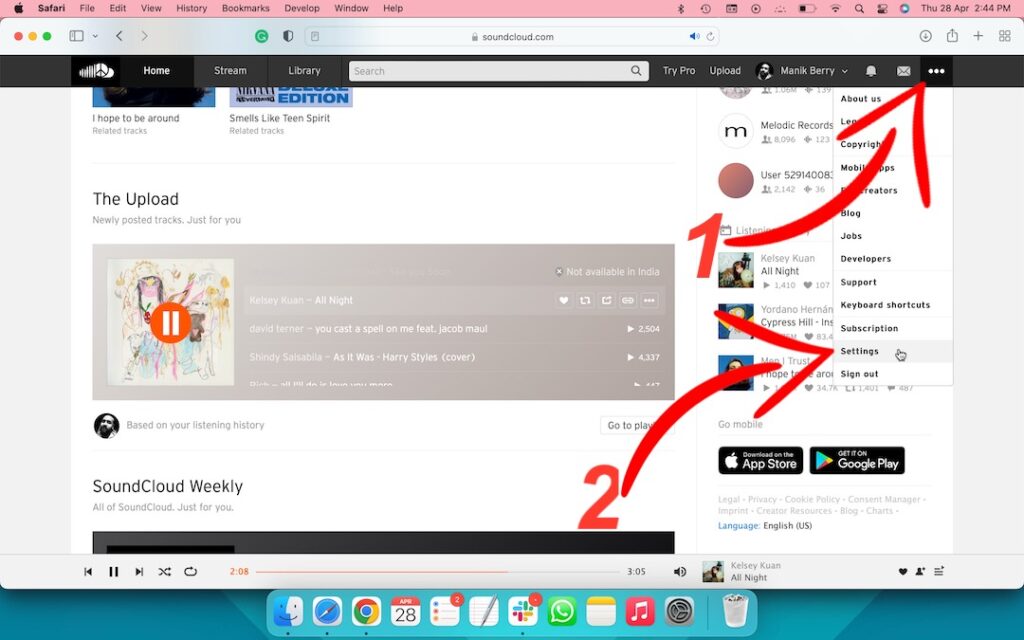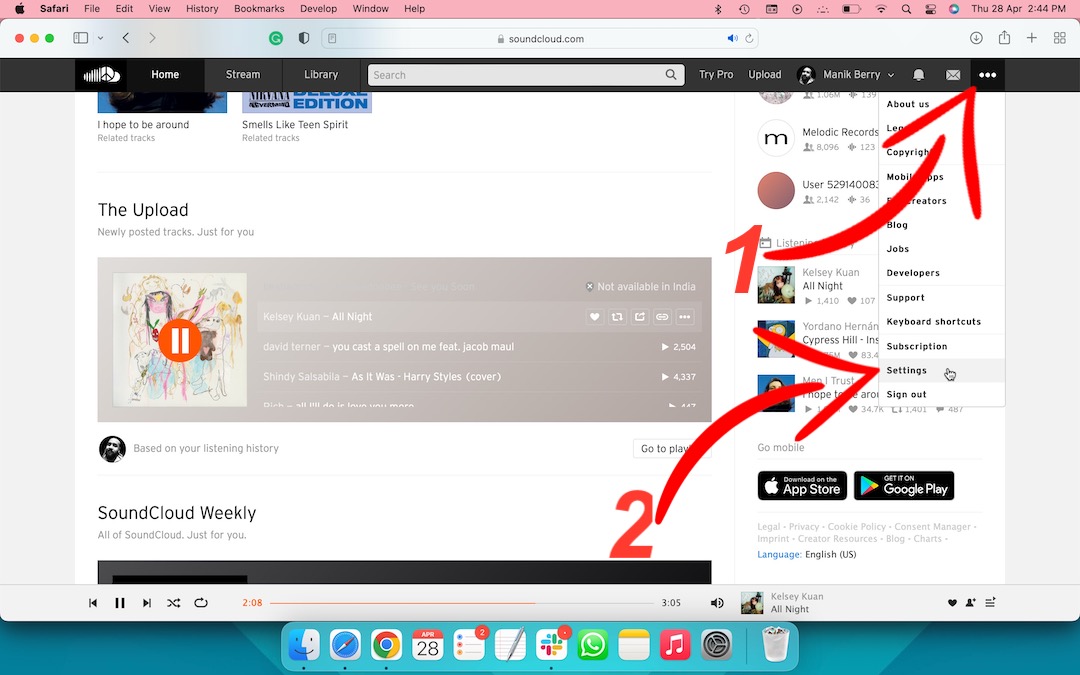 3. Click on the Request verification button under the Verification badge section.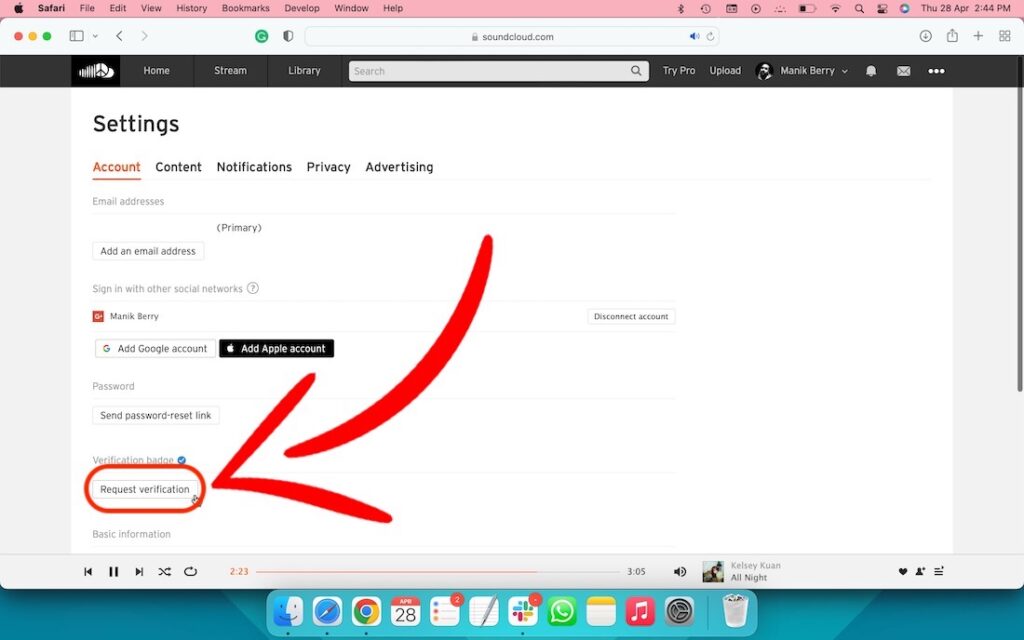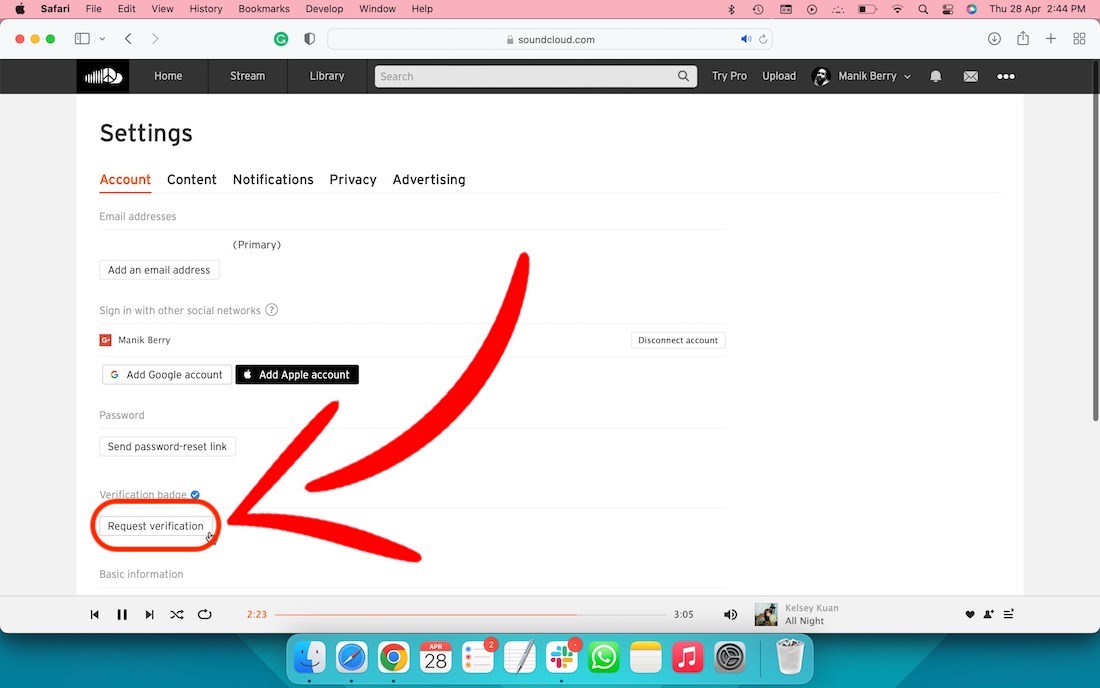 4. Read the verification eligibility points and proceed only if your account lands within the criteria.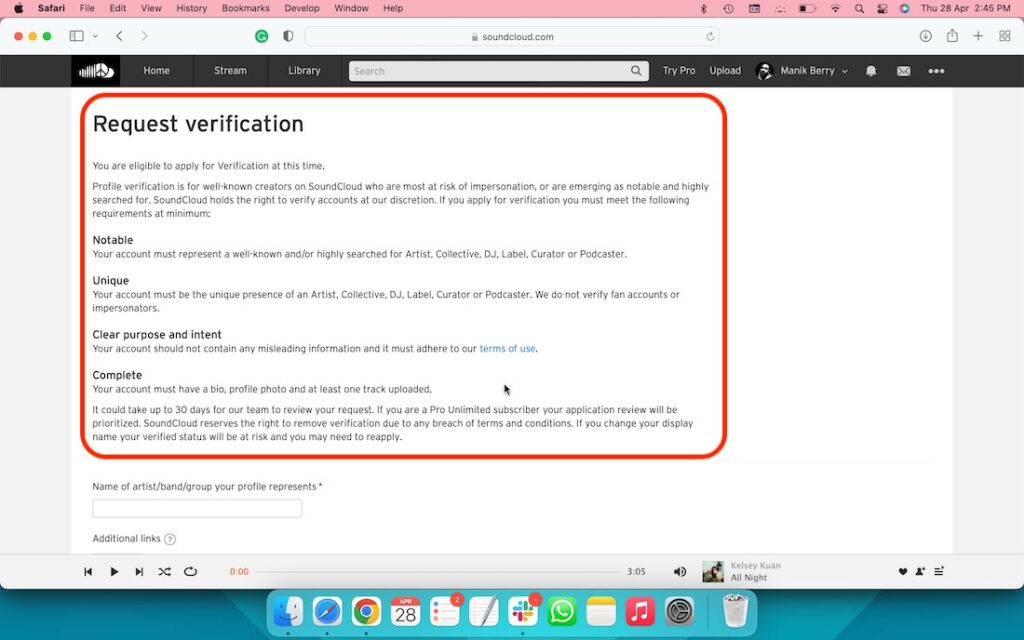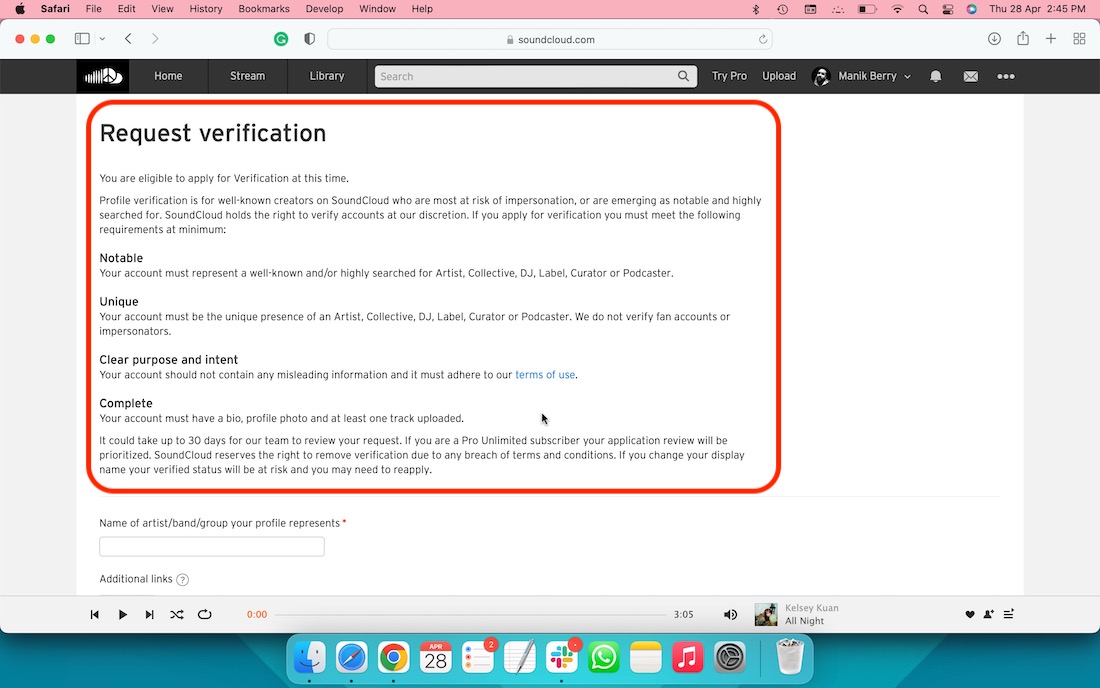 5. Enter the Name of the artist/band/group your SoundCloud account represents. You can also add supporting links.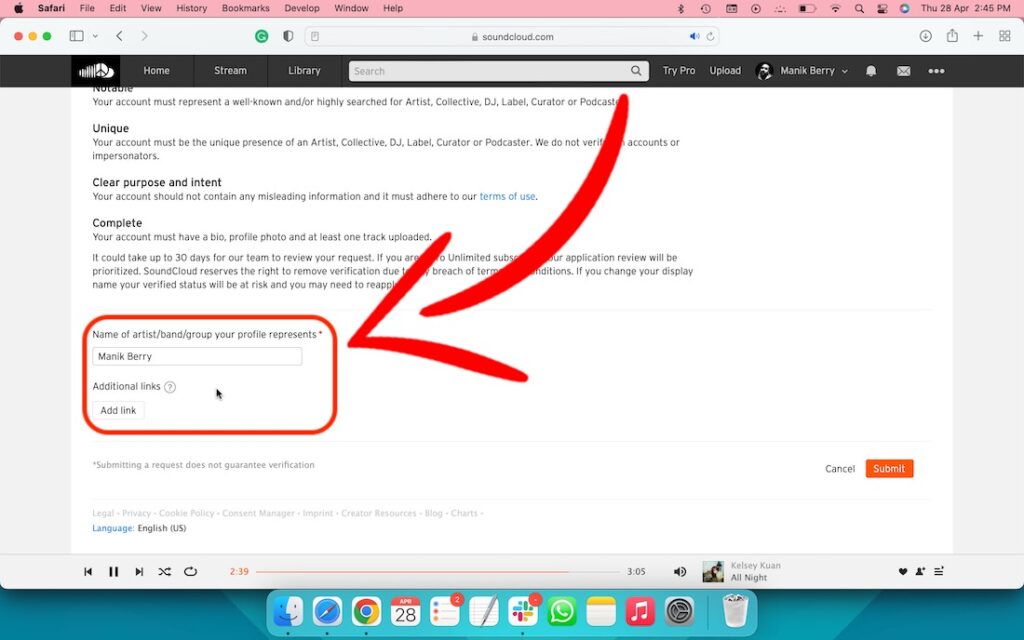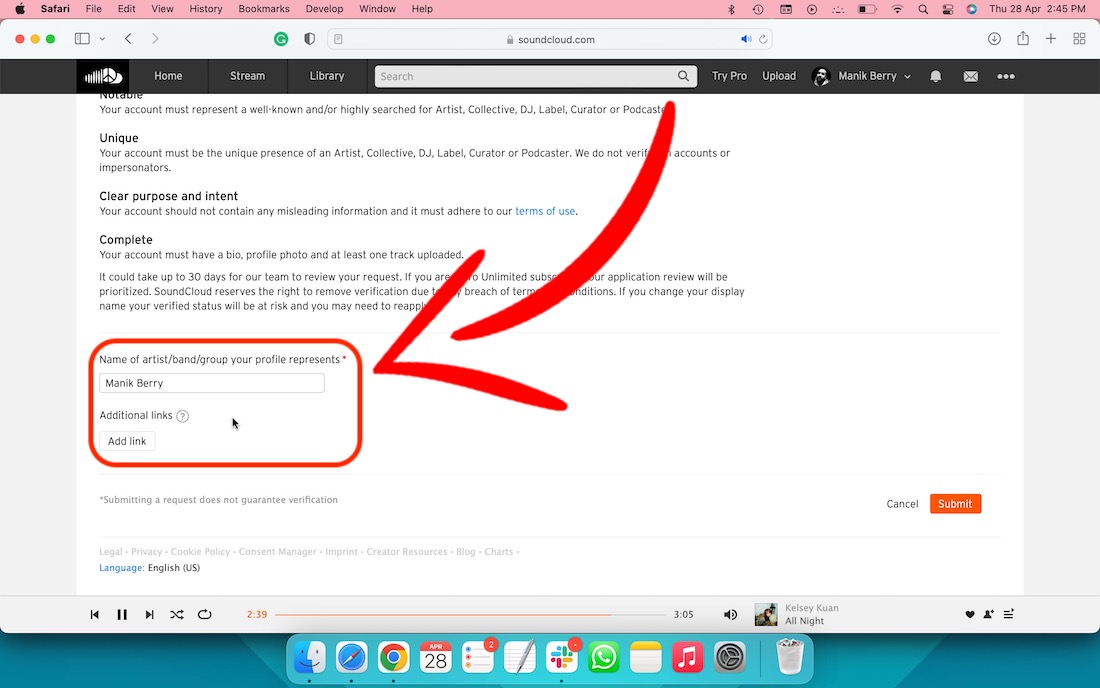 6. Double-check the details and select Submit.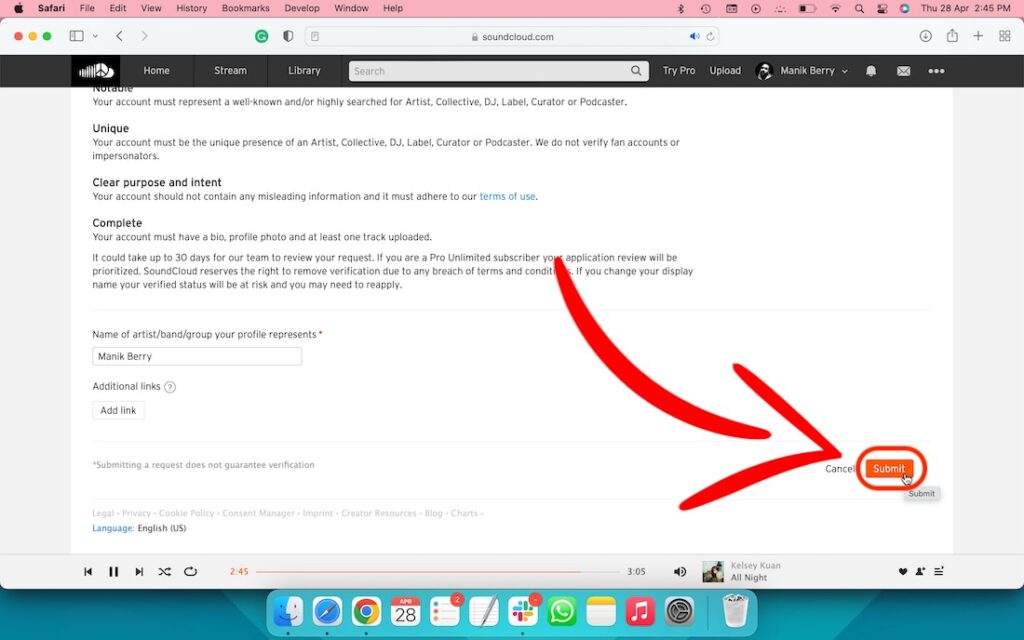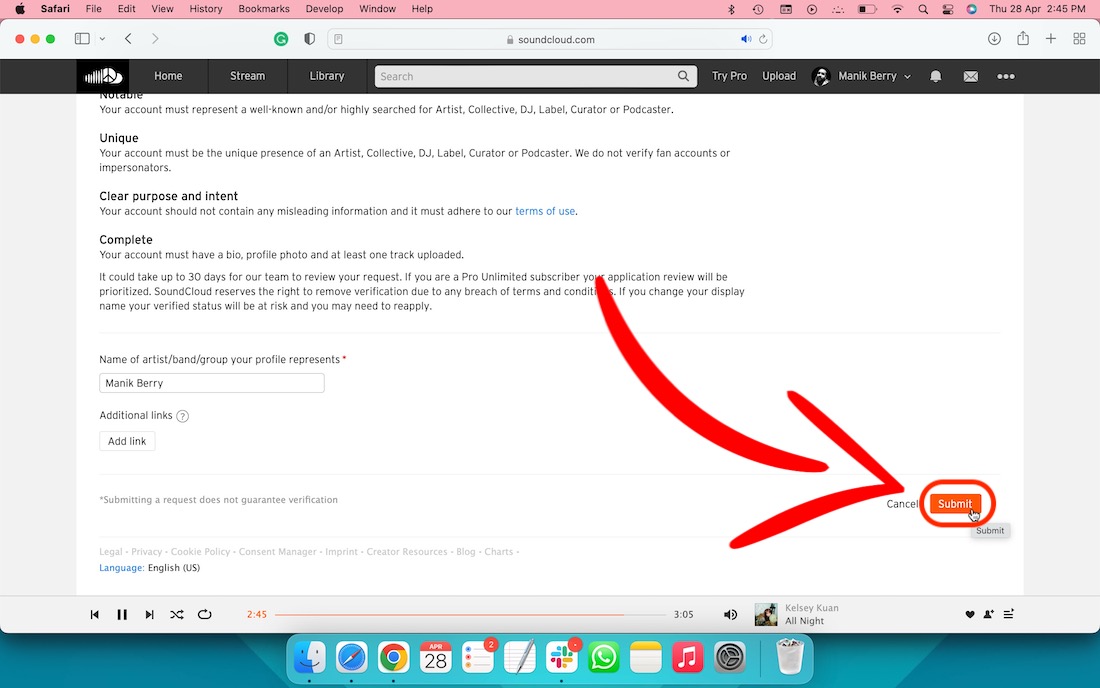 You'll receive a notification telling the verification status later. The process can usually take up to 30 days. However, if you're a SoundCloud Pro Unlimited subscriber, the platform will prioritize your request. You can also use Repost using SoundCloud to fast-track your application.
No guarantees
While you can apply for verification, it doesn't guarantee the badge. SoundCloud will check whether your profile is notable, has a distinct presence, has no false information, and your profile's completion. You should have at least one track uploaded to the profile you want to verify.
That's all about how to get verified on SoundCloud. You can also check out our other articles to know more about SoundCloud. If you want to expand your listeners, you can also check our list of Spotify alternatives, some of which double up as potent SoundCloud alternatives.