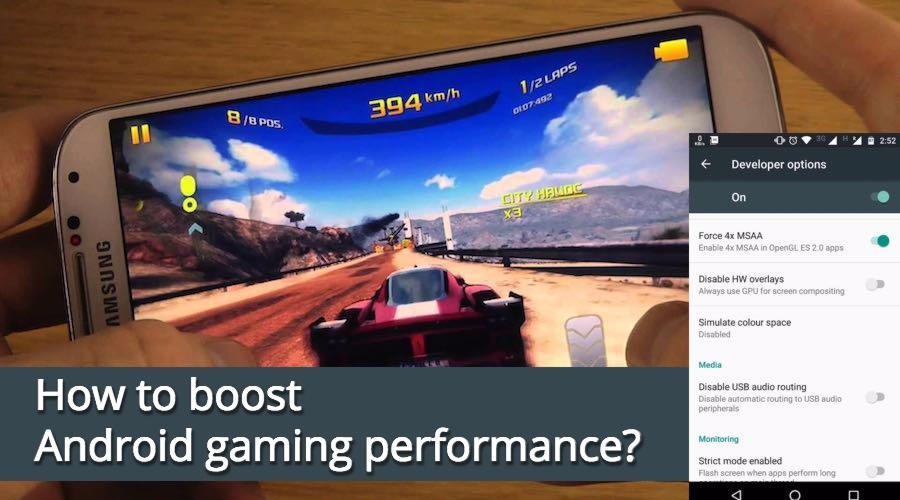 Short Bytes: By activating Force 4x MSAA setting in Android Developer Options, you can enjoy a better gaming performance. It forces your phone to use 4x multisample anti-aliasing in OpenGL 2.0 games and apps. However, enabling this setting can drain your smartphone's battery faster.
A
ndroid's hidden Developer Options menu contains a variety of advanced options for developers. However, these options can also benefit the normal users. Along the similar lines, in the past, I've told you how to make your Android device faster by
disabling the animations
. In this article, I'll tell you about another secret setting in the Developer Options that will allow you to boost gaming performance.
Before going ahead and telling you about this trick, I would like to remind you how to access the Developer Options menu in Android smartphones.
How to access Android Developer options?
To do so, you need to open the Settings screen, find the About phone option at the bottom and tap on it. Now, in the next screen, find the Build number and tap a few times. This will show you a notification something like "You are now 3 steps away from being a developer." Tap few more times and you'll see the message "You are now a developer!".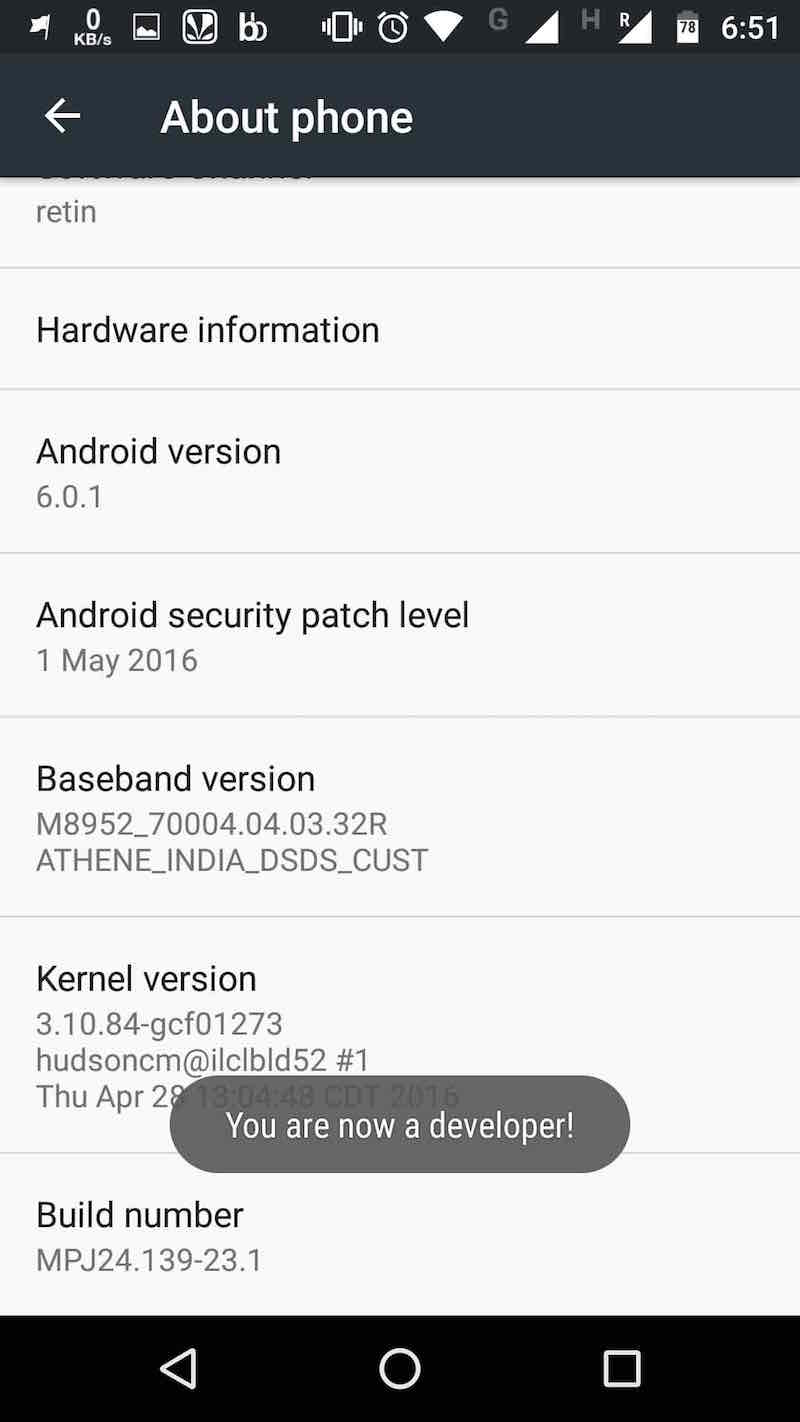 Now we are ready to explore the newfound setting and make some changes to improve the Android gaming performance.
How To Boost Your Android Gaming Performance?
Hidden in the Developer options is a setting that can help improve your gaming experience. Simply scroll down and look for the Force 4x MSAA option. For those who don't know, MSAA stands for multi-sample anti-aliasing.
If you enable this option, your Android smartphone will render games at the highest possible quality. It forces Android to use 4x multisample anti-aliasing in OpenGL 2.0 games and apps.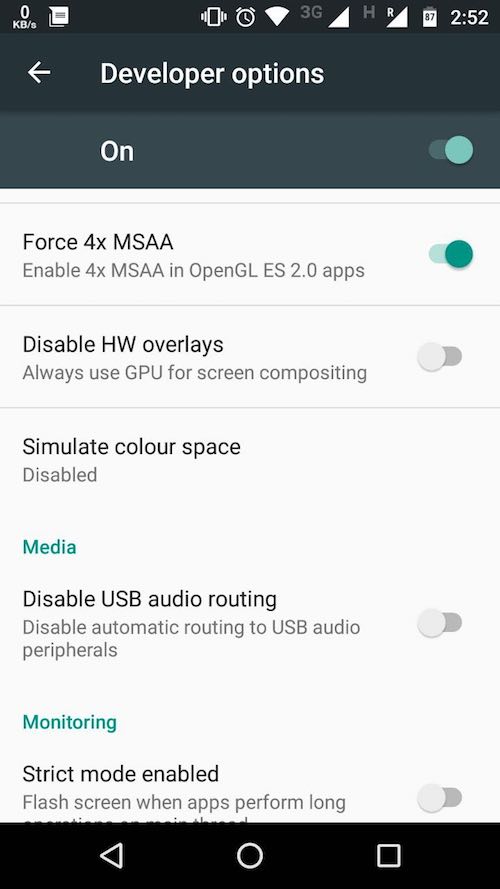 Important note:
This feature drains tons of battery life. So, you might want to use it on a smartphone with a lot of battery juice. Turning on this option might give you a smoother performance but things will vary on different apps and devices. Also, after playing the game, you are advised to revert back the setting.
Did you find this article helpful? Don't forget to drop your feedback in the comments section below.
Also Read: Amazing Google Chrome Tips And Tricks You Must Know