I still remember when my friends were all about posting things on Snapchat with the Snapchat-proprietary filters, and I knew nothing about it.
While people still love the idea of Snapchatting their whole day out, it can't be denied that the use of the popular photo-sharing app has been reduced to pieces.
As the popular app seems to have stepped down from the tenth floor to the fourth, Snapchat fanatics might consider deleting it. 
If this still doesn't act as a reason, and Snapchat still feels good (I know of Snapchat filter addiction), getting off social media tends to help big time, so maybe it could be done. Studies show how taking a break from your favorite social media apps proves helpful.
Therefore, it occurred to me, starting a 'How to delete' series might be a good start, and the first episode is all about how to delete your Snapchat account, where I have a mini-guide helping in you deleting Snapchat. However, if you have decided to quit social media, you can also check our guide on how to deactivate instagram account here!
Let's start!
How To Delete Snapchat
There are two ways (a short route and a long route), using which you can either temporarily get rid of the app or permanently delete Snapchat:
Method 1: via Snapchat.com
You are first required to head to the link over here

Log in to Snapchat by typing in your username and password Tick the box to assure Snapchat that you are not a robot

Once logged in, you need to re-type the details to your Snapchat account

Now select the Delete Snapchat option, which you will find once you scroll down a bit
Method 2: via Android or iOS app
For this, you need to open Snapchat app on your phone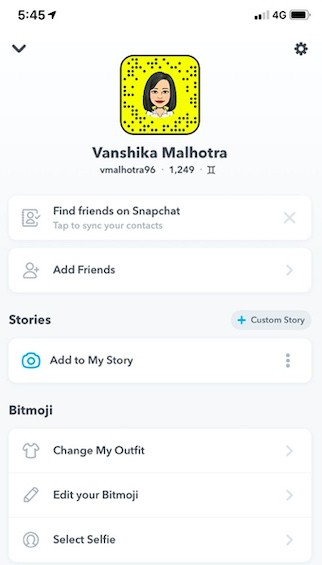 Tap on your Bitmoji to view your account.

Select the Settings option placed in the top right corner.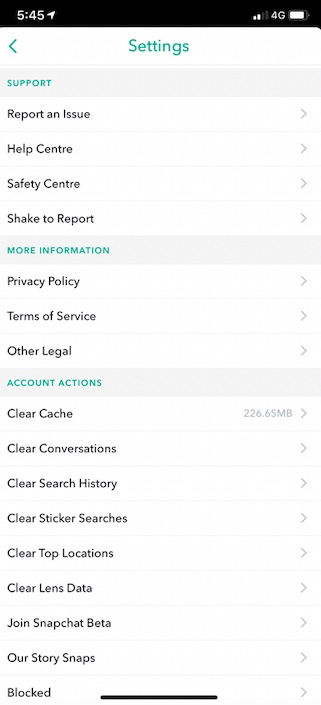 Once you are on the Settings menu, you need to select the Help Center option under the Support section.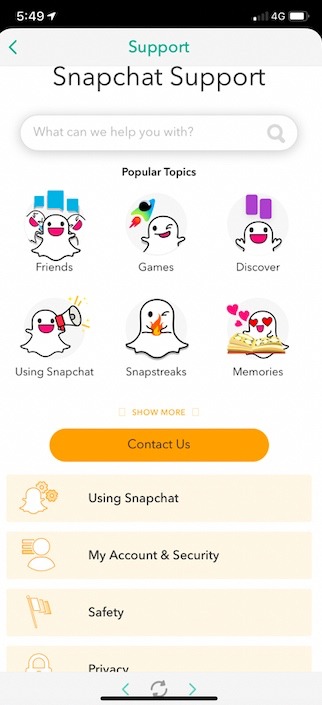 Now click on the My Account and Security option.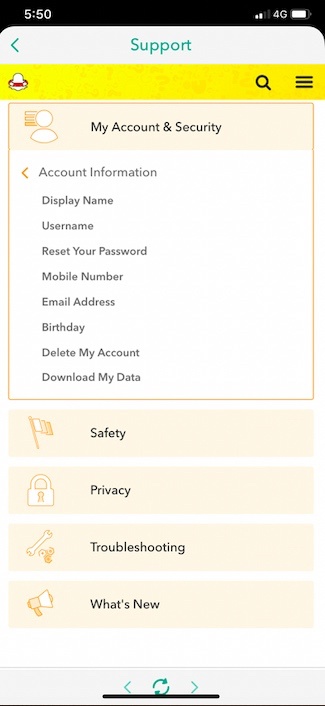 Select the Account Information option and then Delete my Account option and perform the steps mentioned in Method 1.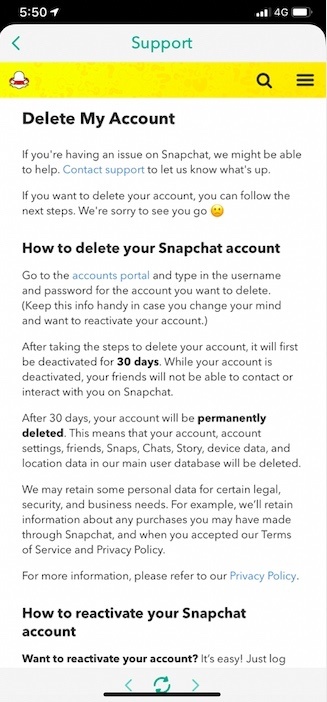 As a quick reminder, once you perform the aforementioned functions, via whichever method you like, your Snapchat account will be deactivated for just 30 days and not completely deleted —just in case you change your mind before 30 days, and wish to return to the app.
After 30 days, your Snapchat account will be permanently deleted with most of the data within the app. Also you can check out our article on how to permanently delete clubhouse account here!
So go ahead and follow the simple steps if Snapchat is no longer your cup of tea!