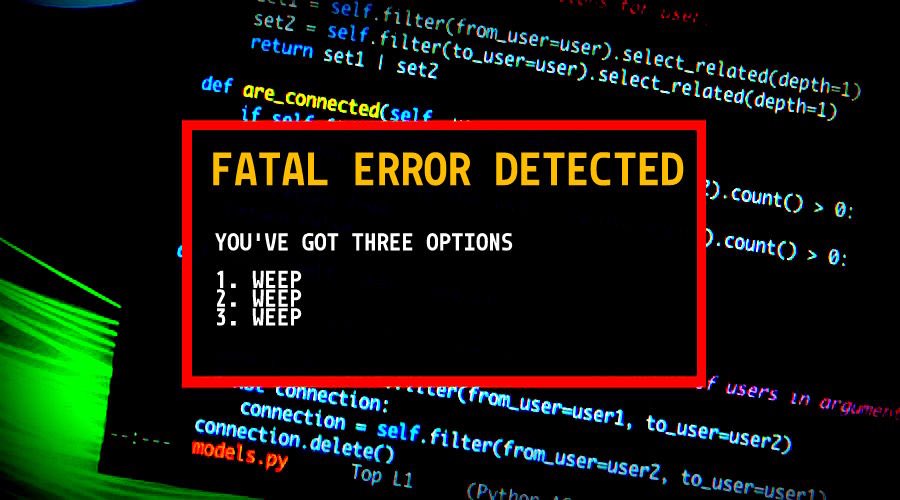 Short Bytes: Commonwealth Bank of Australia has paid infringement notices worth $180,000 and decided to write off a total of about $2.5 million in personal overdraft balances. The bank faced this loss because of a programming error in its calculator used to assess the customer applications. The calculator entered $0 as customer's living and housing expenses.
C
ommonwealth Bank of Australia (CBA)
has blamed a programming error
in the automated serviceability calculator that forced the bank to pay $180,000 in infringement fines. The bank also had to write off a huge sum of loan balances.
This programming error played a pivotal role in approving personal account overdrafts applications that should've faced rejection. As a result, the Australian Securities & Investment Commission (ASIC) imposed a heavy fine on the bank.
According to ASIC, CBA approved such 9,577 applications (that have otherwise been declined) and 1,152 others for higher limits. Overall, the customers affected by the error account for fewer than 2 percent of the total personal overdraft customers.
What was the programming error that caused this loss?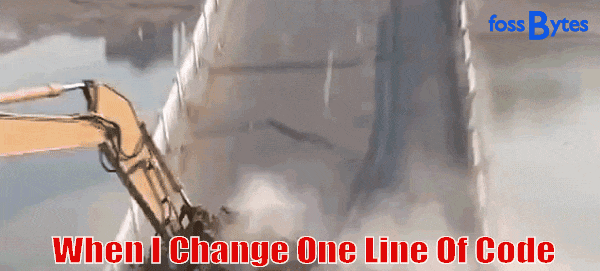 The review revealed that this blunder affected the accounts between July 2011 and September 2015. When looking into the customers' applications, the calculator didn't factor in the living and housing expenses. Basically, it entered $0, which was, obviously, lesser than customers' actual expenses.
ASIC feared that this incident breached the responsible lending laws. It levied four infringement notices on the bank, totaling $180,000 fine on the bank.  To balance the programming error, CBA has advised ASIC to write off a hefty sum of $2.5 million.
"We sincerely apologize to our customers and we regret that this error occurred," CBA head of retail products and strategy Clive van Horen said in a statement.
Here's ASIC's complete statement.
Did you find this article interesting? Don't forget to drop your feedback in the comments section below.