Ming-Chi Kuo, the renowned Apple analyst, has briefed about iPhone 2021 to investors today. According to him, Apple might offer a completely wireless iPhone in 2021 by removing the lightning port.
However, there will be only one variant (most likely the highest priced) of the iPhone that will be without a lightning port.
iPhone 2020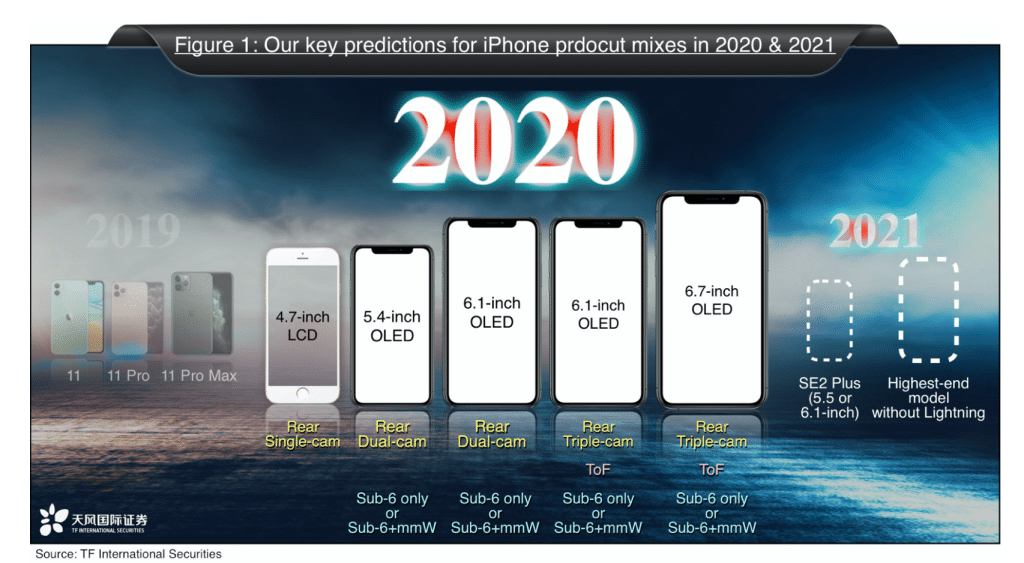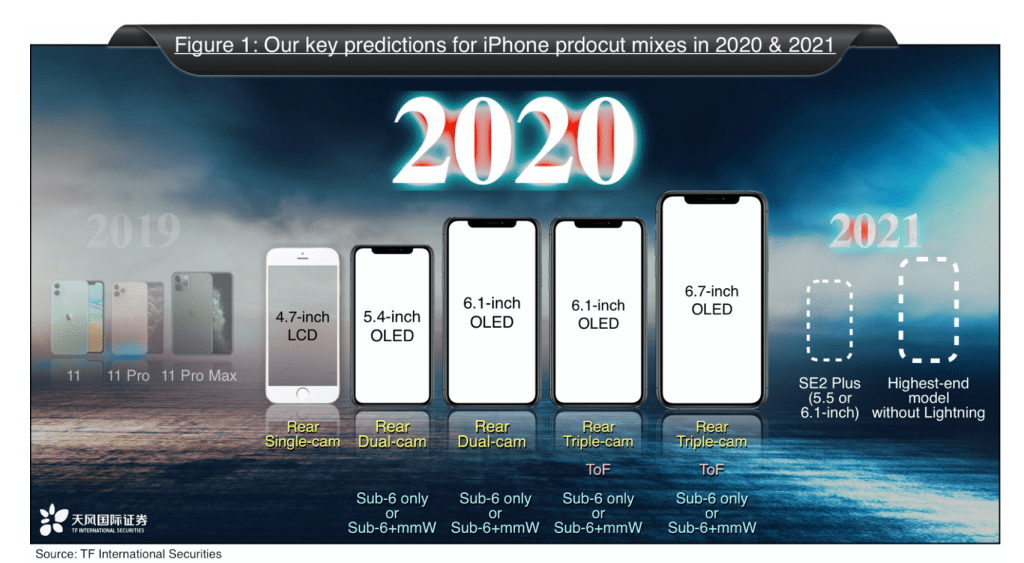 He has also mentioned that Apple might launch five different iPhones in 2020, and four of the iPhones will have OLED displays.
Apple is planning to launch two 6.7-inch iPhones, one 6.1-inch iPhone, and a small-sized 5.4-inch iphone. All these iPhones will feature 5G connectivity as well.
The fifth iPhone, according to Kuo, will be iPhone SE 2 with a 4.7-inch LCD, and it'll be launched in the first half of 2020.
Kuo also mentioned that Apple would launch an iPhone SE 2 Plus in 2021, but it will feature TouchID and not FaceID for authentication.
When it comes to predictions about iPhone, Ming-Chi Kuo is reliable, and he sources his information from Apple's supply chain, which further makes him a credible source.
The Apple analyst hasn't mentioned the pricing of the due iPhones, but the lineup suggests that Apple wants to target every segment by launching a budget iPhone in the form of iPhone SE 2 and other iPhone 12 variants.
What do you think about Apple's plan to launch an iPhone without a lightning port?